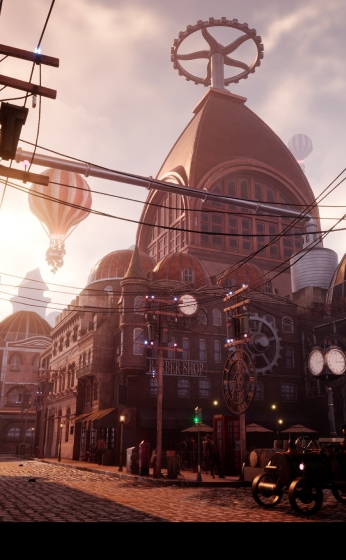 Unreal Engine Environment Creation
Our team is consists of very experienced Environment Artists, we are able to create any types of environments in Game Engines such as Unreal Engine and Unity.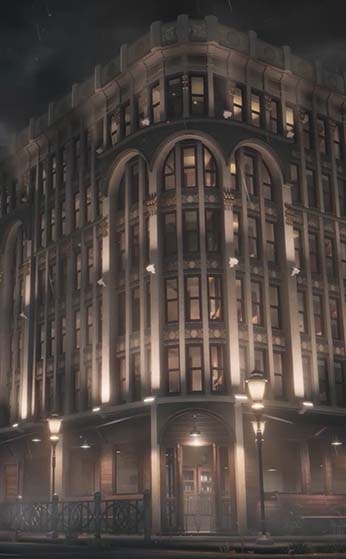 Modular Buildings Creation
For both our Marketplace packages and freelance projects we value creating Buildings with modular parts, this gives users ability to create variated buildings cities easily.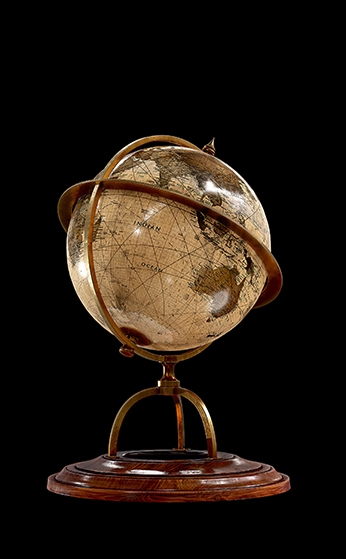 PBR Texturing
Our Artist are good at PBR texturing workflow, we are using Substance and Quixel tools to reach the best texturing results.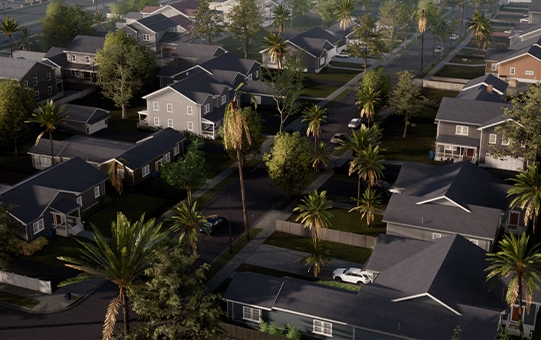 Showcase Video Creation
Our team is experienced in creating modular /high-quality assets packs with optimized and beautiful assets to create game / Archviz environments.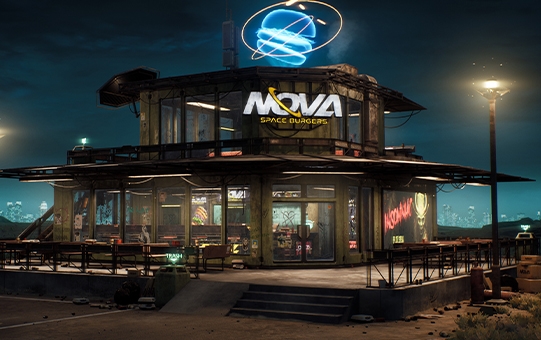 High Quality Assets Packs
As Leartes Studios, we offer our asset packs to game developers in various marketplaces. Our asset packs are designed to provide a wide range of options for game developers, from 3D characters and environments to props. Our Clients Our Products