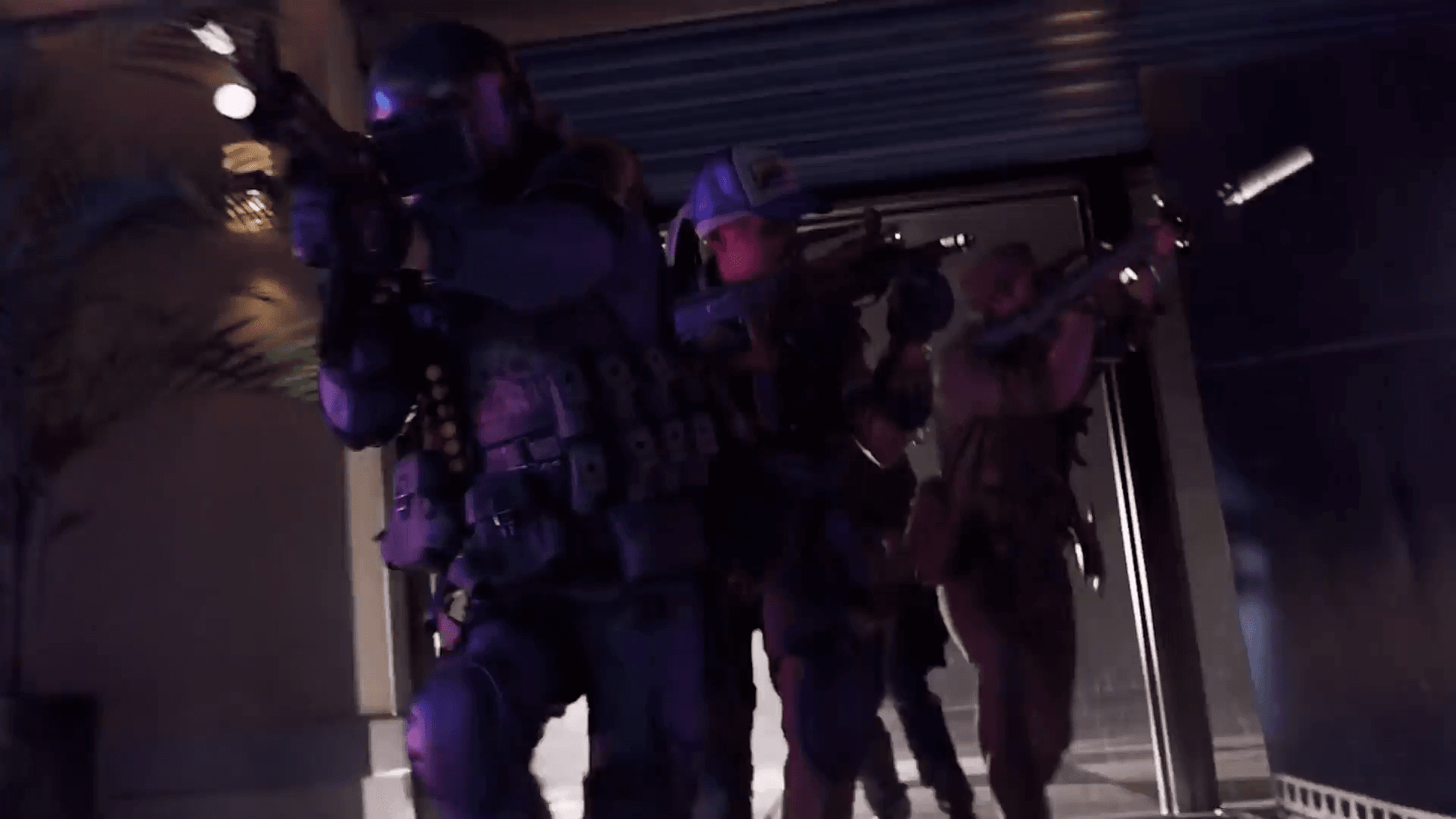 Game Art
Outsourcing Studio
Leartes Studios is recognized among top game art outsourcing companies, creating impactful game art for various platforms. Our portfolio showcases our industry contributions and innovative expertise. Trust us as your partner for exceptional game art outsourcing services.
Check Our Portfolio
Our Solutions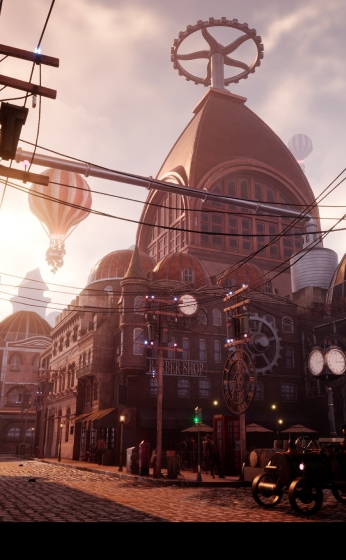 Unreal Engine Environment Creation
Our team is consists of very experienced Environment Artists, we are able to create any types of environments in Game Engines such as Unreal Engine and Unity.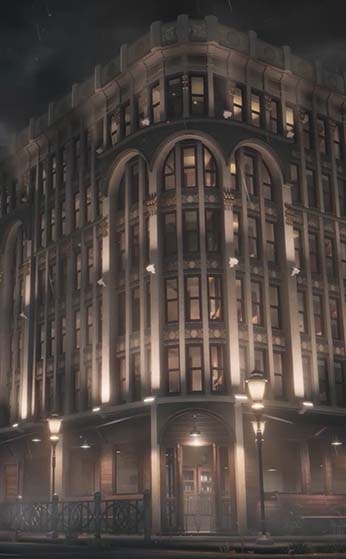 Modular Buildings Creation
For both our Marketplace packages and freelance projects we value creating Buildings with modular parts, this gives users ability to create variated buildings cities easily.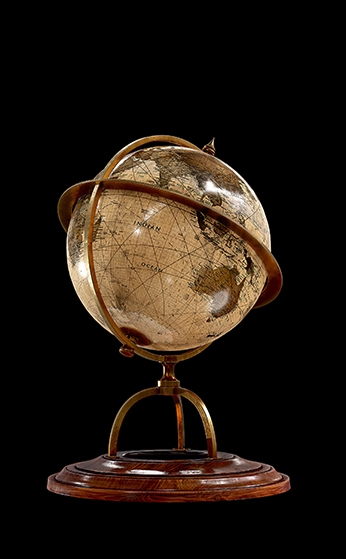 PBR Texturing
Our Artist are good at PBR texturing workflow, we are using Substance and Quixel tools to reach the best texturing results.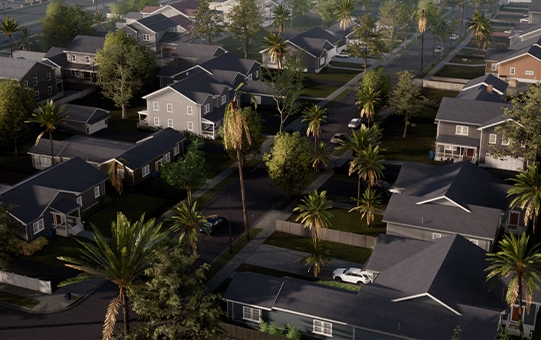 Showcase Video Creation
Our team is experienced in creating modular /high-quality assets packs with optimized and beautiful assets to create game / Archviz environments.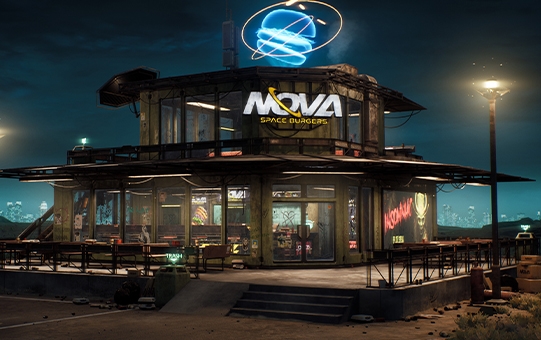 High Quality Assets Packs
As Leartes Studios, we offer our asset packs to game developers in various marketplaces. Our asset packs are designed to provide a wide range of options for game developers, from 3D characters and environments to props. Our Products
Insights from Our Studio
Immerse yourself in the dynamic world of game art outsourcing with our latest blog posts. Discover industry trends, get a behind-the-scenes look at our creative processes, and learn tips and tricks from our seasoned experts. Stay informed with our game-changing insights and enhance your understanding of the game art landscape. Don't miss a post - dive into our knowledge base now!
Our Clients Discover Your Artistic Potential:
3D Prop Challenges


Ignite your creativity and redefine your boundaries with our recurring 3D Prop Challenges! As an established game art outsourcing studio, we passionately cultivate a space for growth and exploration for 3D artists around the globe.
Each challenge revolves around a unique theme and offers the opportunity to create stunning 3D prop art while competing with fellow artists. All of our previous challenges, winners, and their breathtaking entries can be found on our dedicated page.
Whether you are a budding artist eager to demonstrate your capabilities, or a veteran seeking new realms of artistic endeavour, our recurring challenges promise engaging experiences and opportunities for growth.
Our dedicated challenge page hosts a comprehensive archive of all past and current challenges. There, you can discover the array of themes we've explored, the exceptional works of previous winners, and, of course, information on how you can participate in the ongoing or upcoming challenge.