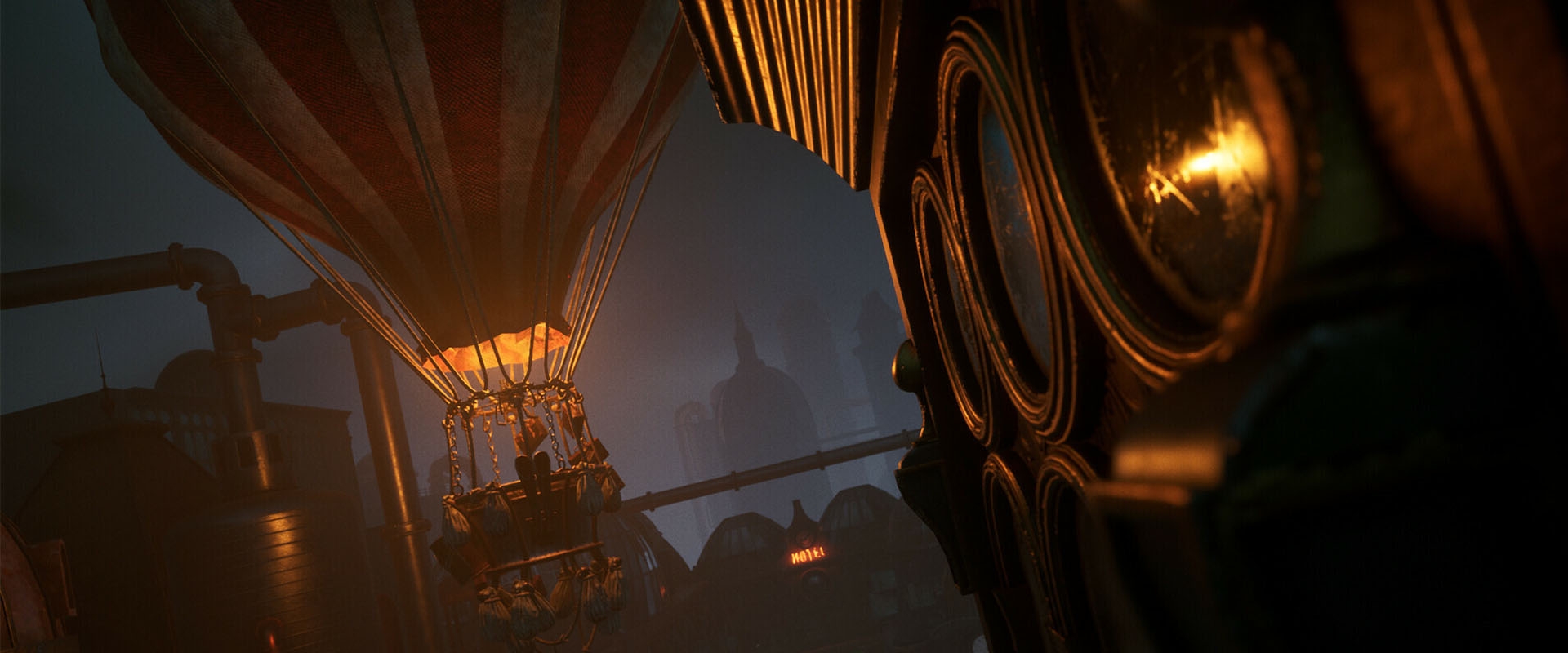 Welcome to the Leartes
We are Makers At Heart
Welcome to Leartes Studios, where our mission is to help the Video Game and Virtual Productions industry create immersive experiences with high-quality 3D assets. We specialize in providing a wide range of services including modeling, texturing, rigging, lighting, and showcasing. Our team of experienced professionals strive to offer the best quality products for your gaming needs.
120+
Environment/Prop Packs
720+
Reviews with 4.9/5 Star Rating
We aim to provide the best quality 3D assets and services, with each asset being custom-made for your game needs. We strive to make every game developer's vision come alive.
We provide extremely high-quality 3D models and textures. Our teams' expertise helps us to always deliver the best in our field.