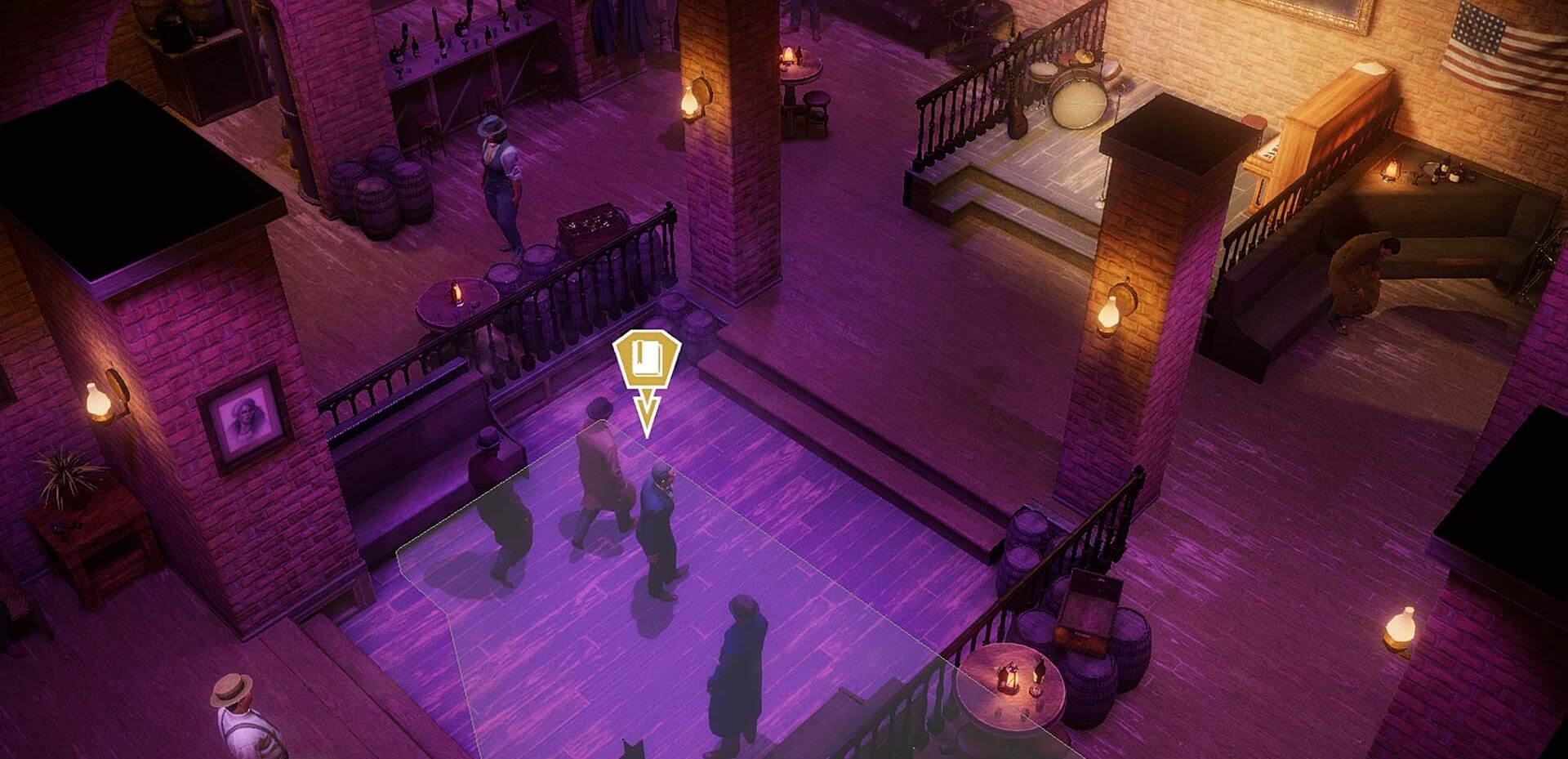 Empire of Sin - Props and Weapons
Storage, Kitchen Prop Models that we have done for Empire of Sin / Make it Count DLC. These are fairly low poly and optimized models.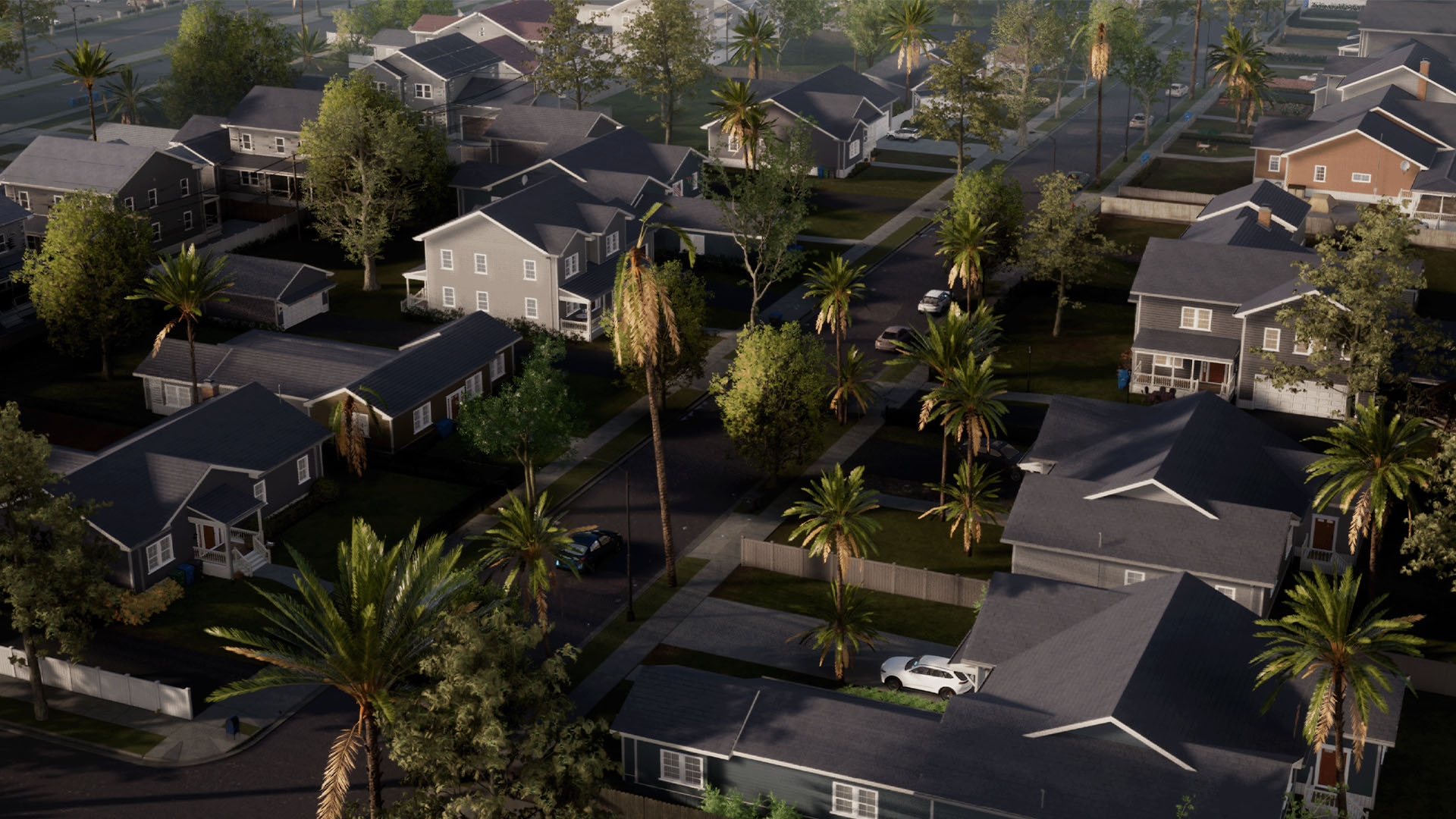 The environments featured in the recent Snoop Dogg music video "Creep Ya Enthusiasm" were expertly crafted by our team for the Astro Project NFT project.
We have used a variety of tools and technologies to produce excellent results in the "Call Of Duty Warzone / Black Ops Season 1 Cinematic Trailer" project.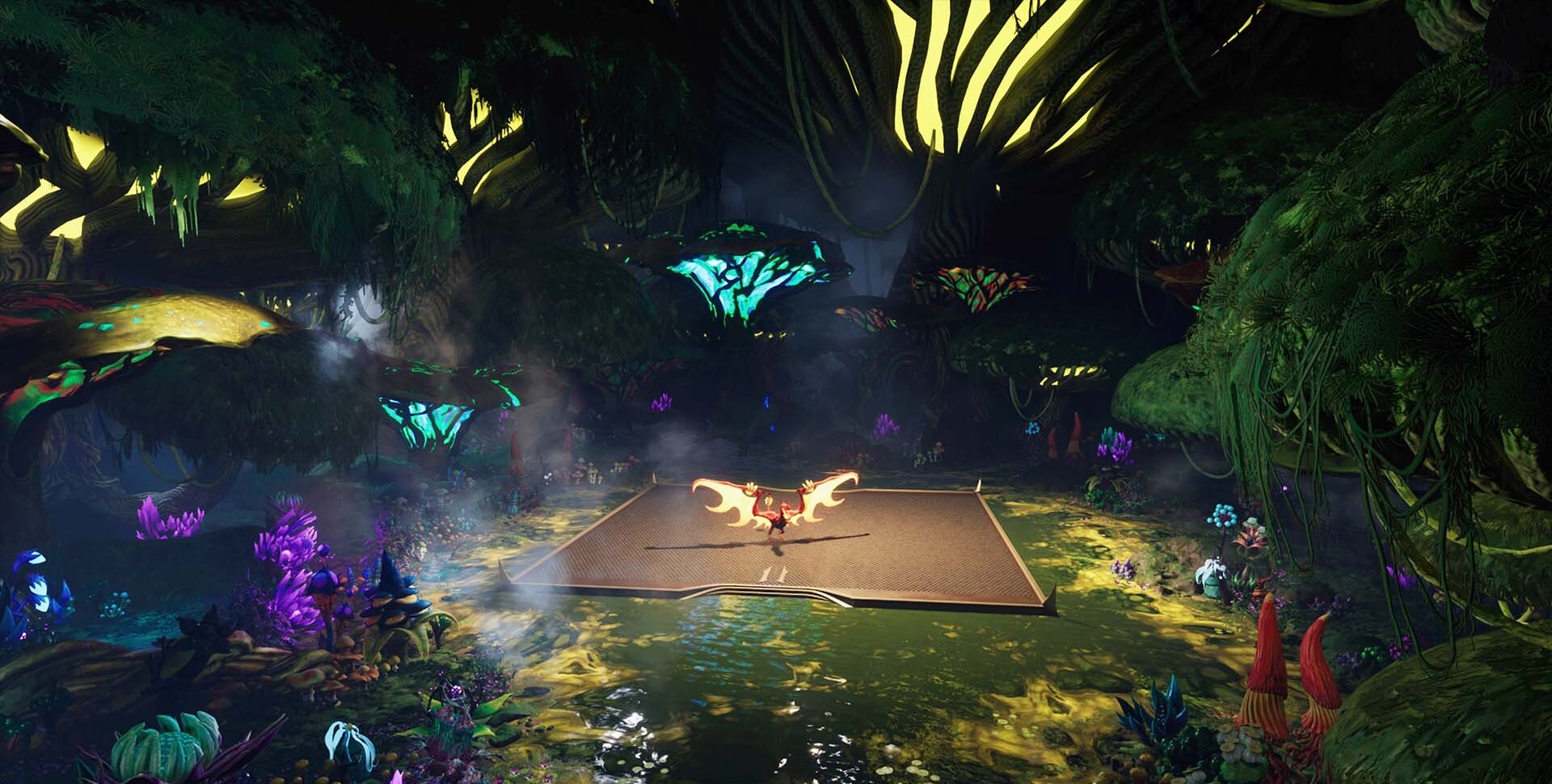 Illuvium Battle Map - Props
The Battle Map / Arena Gameready Level that we have done for Illuvium Game. We have done all models and level from scratch with support and feedbacks of Illuvium Team.
We are proud to present the props created for the cinematic project of Dying Light 2, developed in collaboration with the Platige Image team.
We took part in Ubisoft's New Battle Royale Game "HyperScape" Trailer. We have created Futuristic Vehicles, Background Buildings and Corridor Scene.