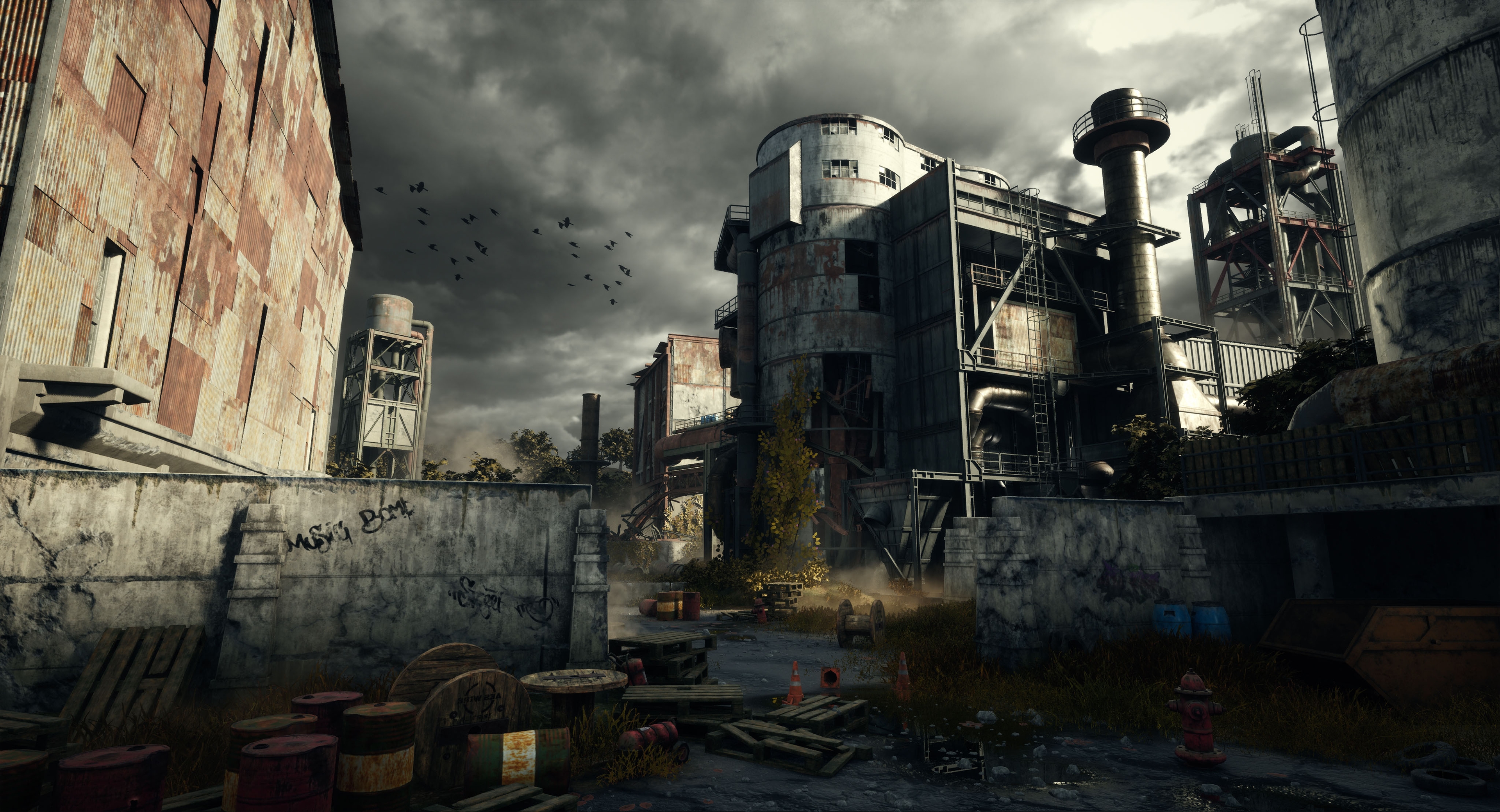 We craft premium environments in partnership with studios, displaying our team's versatile capacity and adaptability to various concepts and workflows. Our dynamic and efficient services are able to mold according to the scale and style of your project. As a part of our 3D environment design services, we offer everything necessary to create unique and unforgettable digital worlds.
Elevating Gaming with High-Quality 3D Environments
At Leartes Studios, we take gaming to new heights with our exceptional 3D environment design services. Our game art outsourcing company specializes in crafting immersive and visually stunning game worlds. Our expert environment artists employ advanced techniques and tools to create highly detailed and captivating 3D environments, enriching your players' gaming experiences.
Professional Environment Artists Team
Our team consists of skilled and dedicated environment artists, passionate about their craft. With a keen eye for detail and innovative design skills, they bring your game's world to life. From lush landscapes to intricate structures, our artists have the expertise to transform your concepts into fully-realized 3D environments that reflect your game's unique style and atmosphere.
Comprehensive 3D Environment Design Services
At Leartes Studios, we offer a complete range of 3D environment design services tailored to your specific needs. Our process begins with initial concept art, where we collaboratively explore ideas. Next comes 3D modeling, where we meticulously craft the environment's geometry. We then add textures and lighting, ensuring the perfect ambiance for your game. Finally, we present the fully rendered 3D environments that transport players to a world they won't want to leave.
Tailored Solutions for Every Project
We understand that each game is different, and that's why our 3D environment design services are flexible. Whether you need a sprawling open-world landscape or an intimate interior environment, our team adapts to deliver exactly what your game demands. We ensure that the 3D environments we create align seamlessly with your game's narrative and gameplay mechanics.
On-Time Delivery and Budget-Friendly
As a reliable outsource partner, we prioritize delivering high-quality results within your project's timeline and budget. Our streamlined process and skilled artists enable us to meet deadlines without compromising on the excellence of our work. Partner with Leartes Studios and witness your game's environments come to life in ways that will awe your players.
Some of Our Works
English Cottage Interior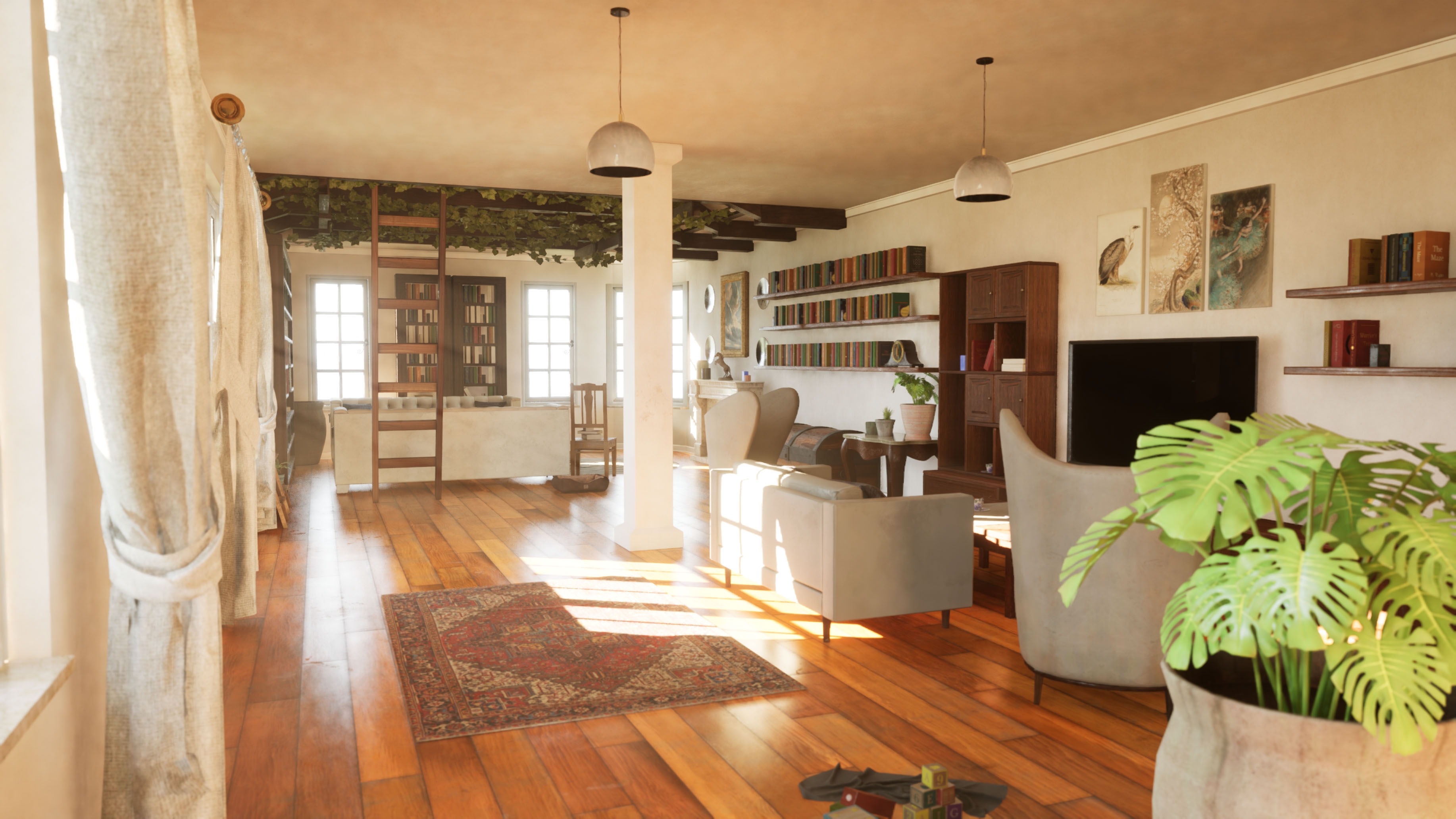 Cyberpunk Street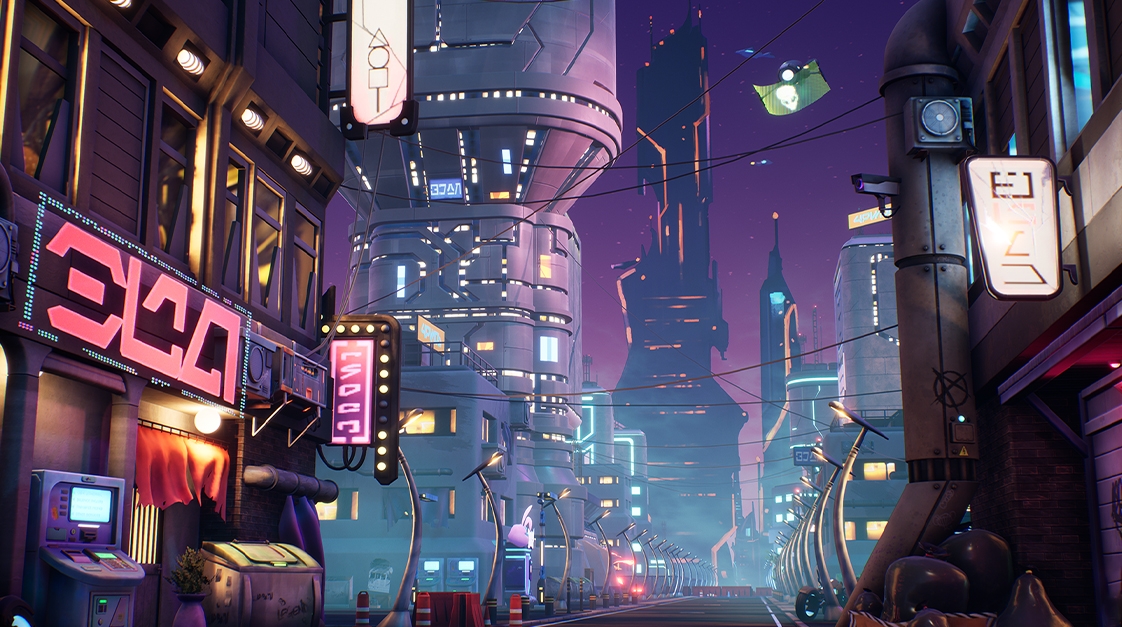 Why Choose Us for Your Game Environment Design Needs
Discover the leader in 3D environments, character, prop and 2D concepts, providing unique and innovative solutions that empower and inspire creators across the globe. Learn why we are your go-to partner for all your 3D design needs.
Quality and Creativity
We prioritize superior quality in all our products, ensuring that every 3D environment, character, props and 2D concept we sell is created with the highest level of craftsmanship. Our creative team is constantly pushing the boundaries of what is possible, ensuring you have access to innovative designs that can't be found anywhere else.
Customizable Solutions
Our company offers a wide range of customization options, allowing you to tailor 3D designs to your specific needs and preferences. Whether you're an individual creator or a large corporation, we have the resources and expertise to provide you with personalized solutions that meet your unique objectives.
Reliable Partner Worldwide
As a part of the prestigious Epic MegaGrants program and with clients around the globe, we have built a reputation as a reliable partner in the 3D design industry. We value every customer and are committed to providing exceptional customer service, from the initial consultation through to after-sales support.