1950'S NYC ENVIRONMENT MEGAPACK
Here is our 7 months of hardworking as Leartes Team , 1950s NYC Environment Megapack with over 1150 Unique Meshes , a lot of BluePrints for easy use , Merged Building Parts for less Drawcalls in scene , we did our best for optimization since the Project is huge and there are a lot of Assets.
MEGAPACK WITH INTERIORS AND CHARACTERS
AAA Quality/All in one Megapack
Fully Modular Buildings/Roads
Over 1150 Unique Meshes
3 Different Interiors (Barber ,Bakery, Car Wash)
11 Vehicles/7 of them are Driveable/Animated
5 Rigged Characters set in 1950s New York. (Compatible with Unreal Mannequin Skeleton)
Sets of Each Prop types (Benches/Characters/Modular bridges/Signs Billboards and much more)
3D Interior Cubemaps
Vertex Paint for Dirt in Buildings
Buildings/Vehicles/ Props and more
Big Attention to details
Sub Levels for Cinematic Camera Lightings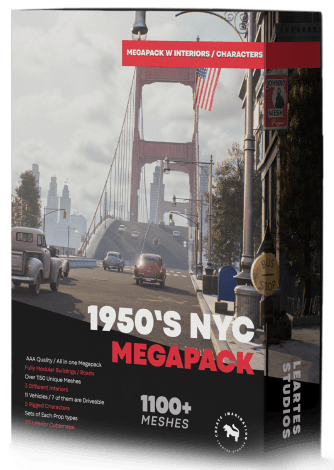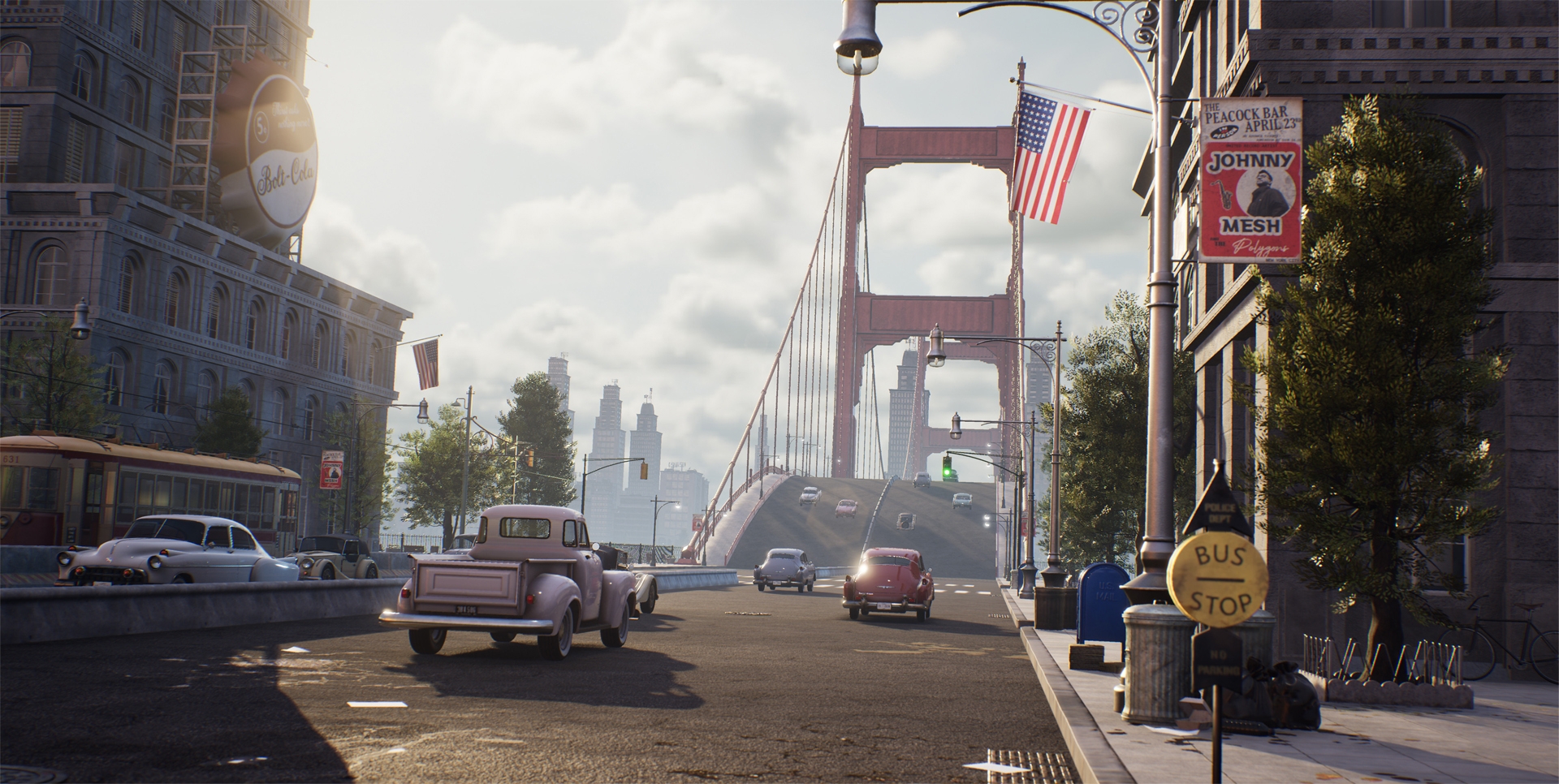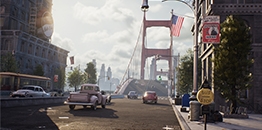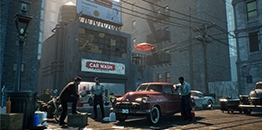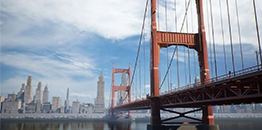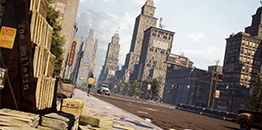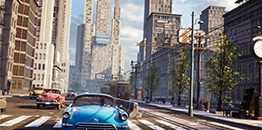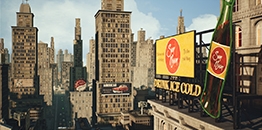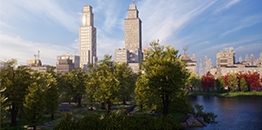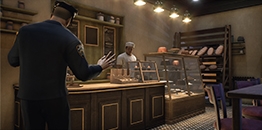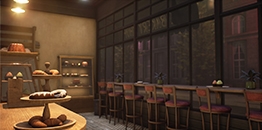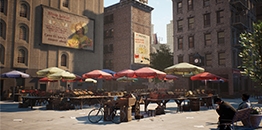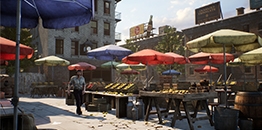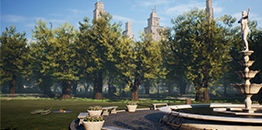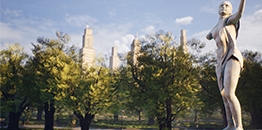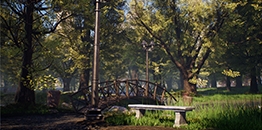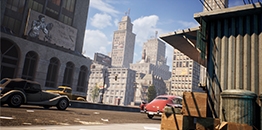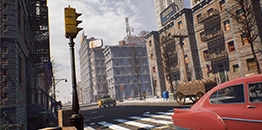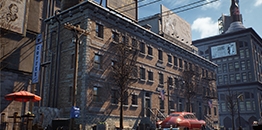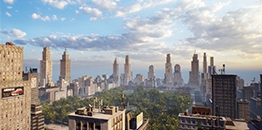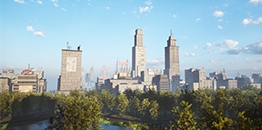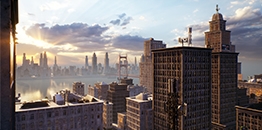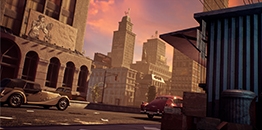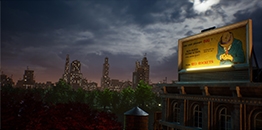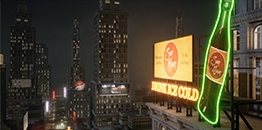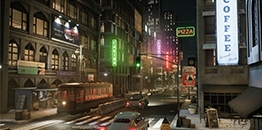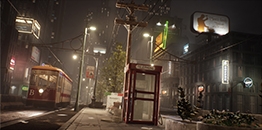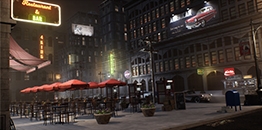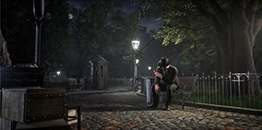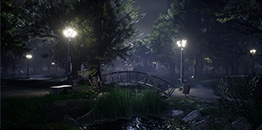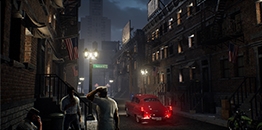 CHARACTERS
We have 5 Rigged Characters which is made according to Unreal Mannequin Skeleton so it is compatible with Unreal Mannequin Animations.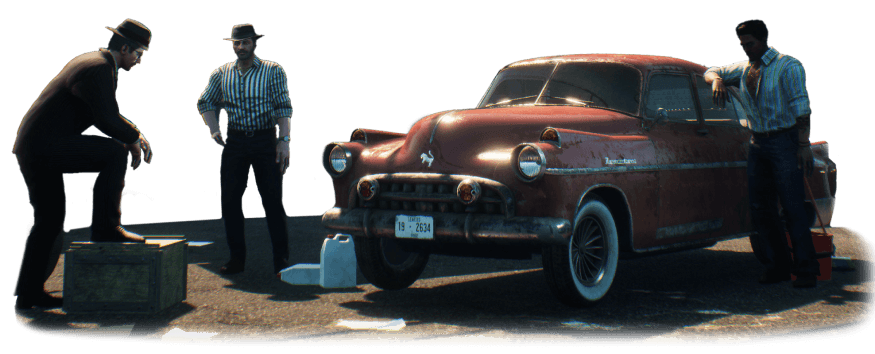 5
CHARACTERS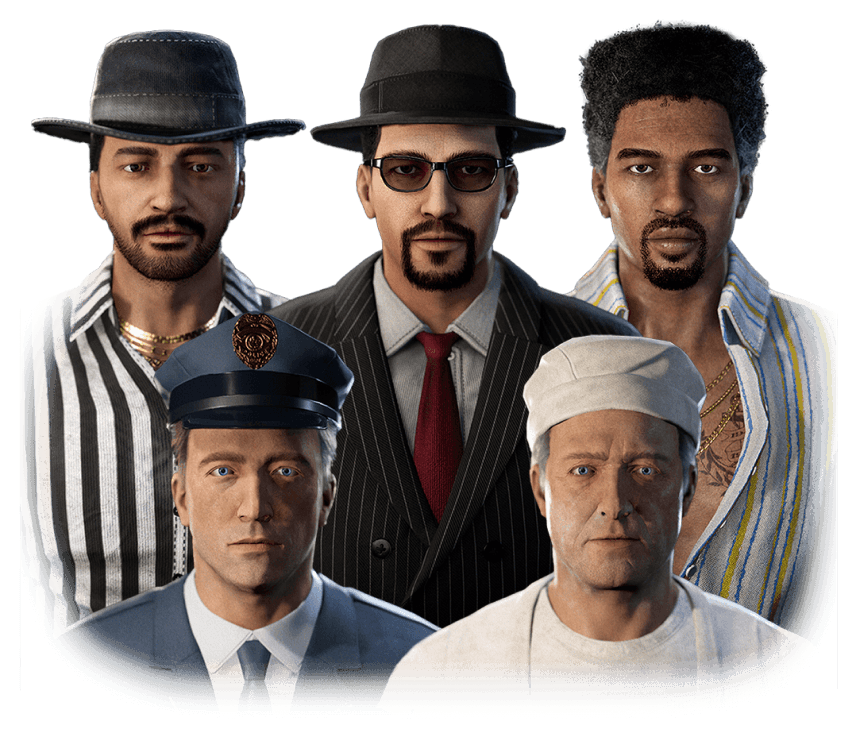 policeman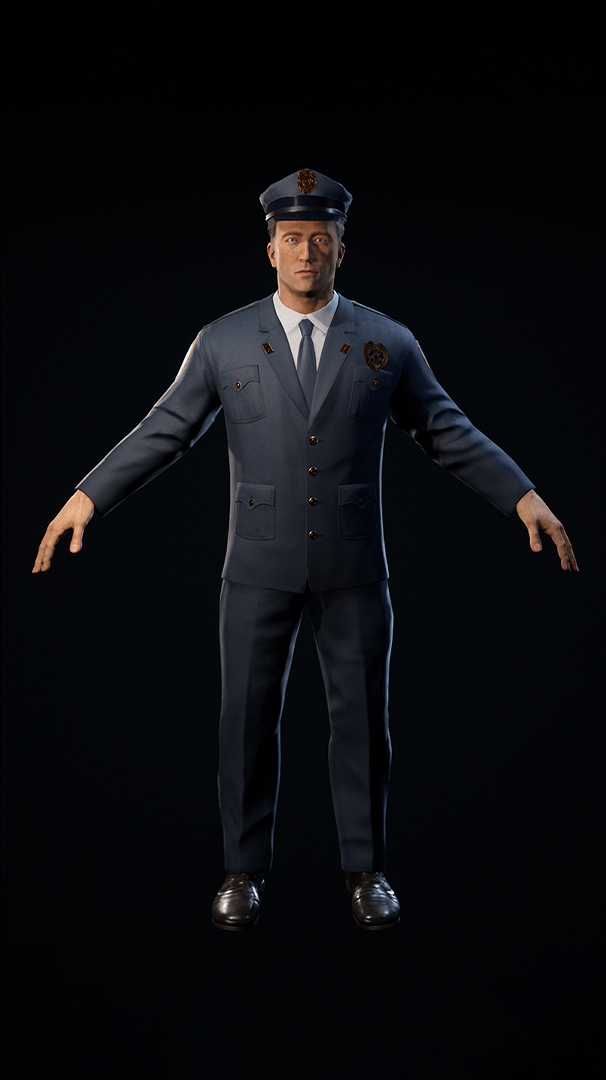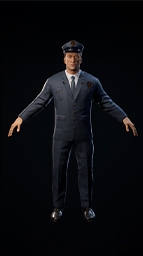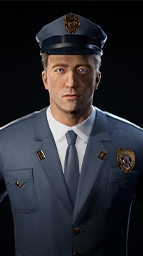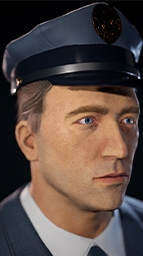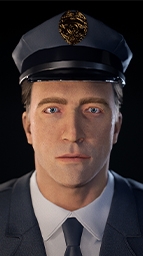 npc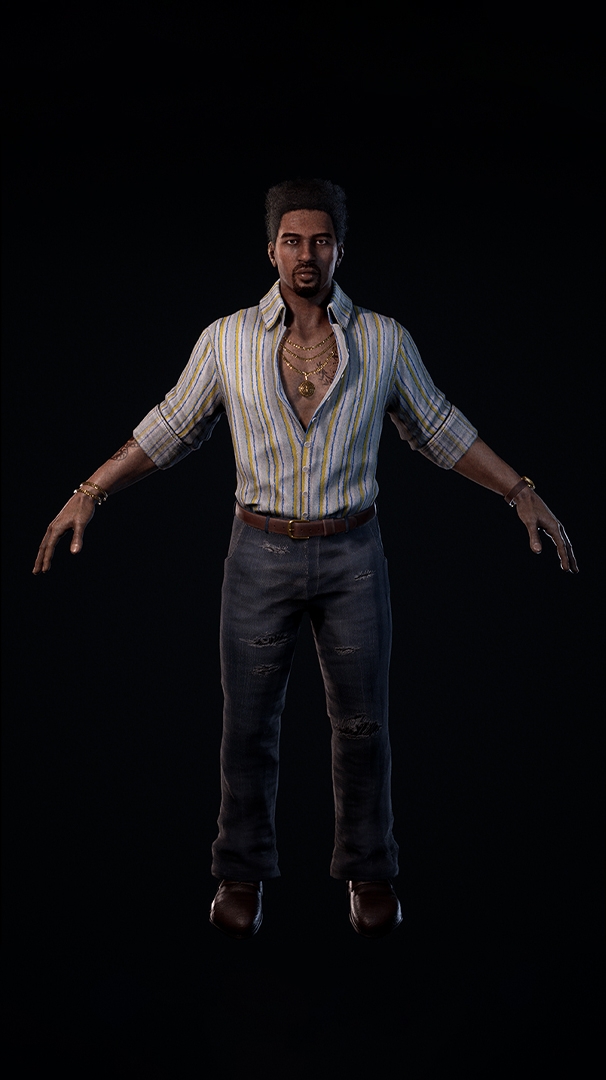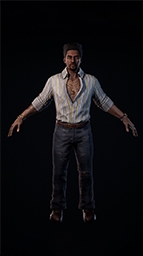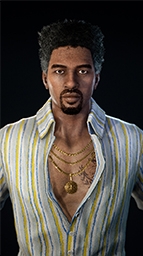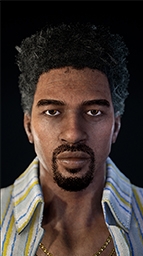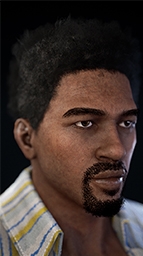 baker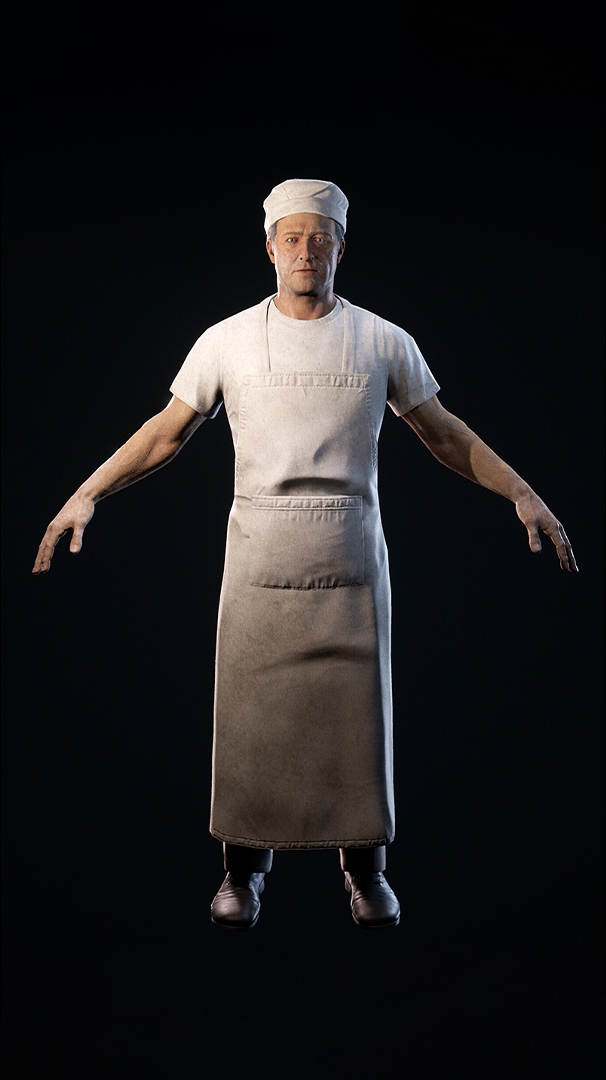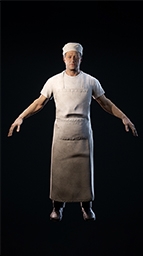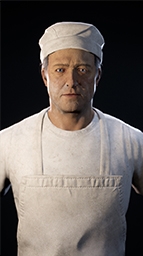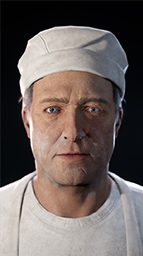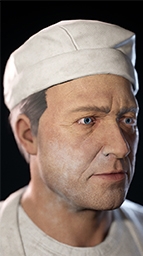 business man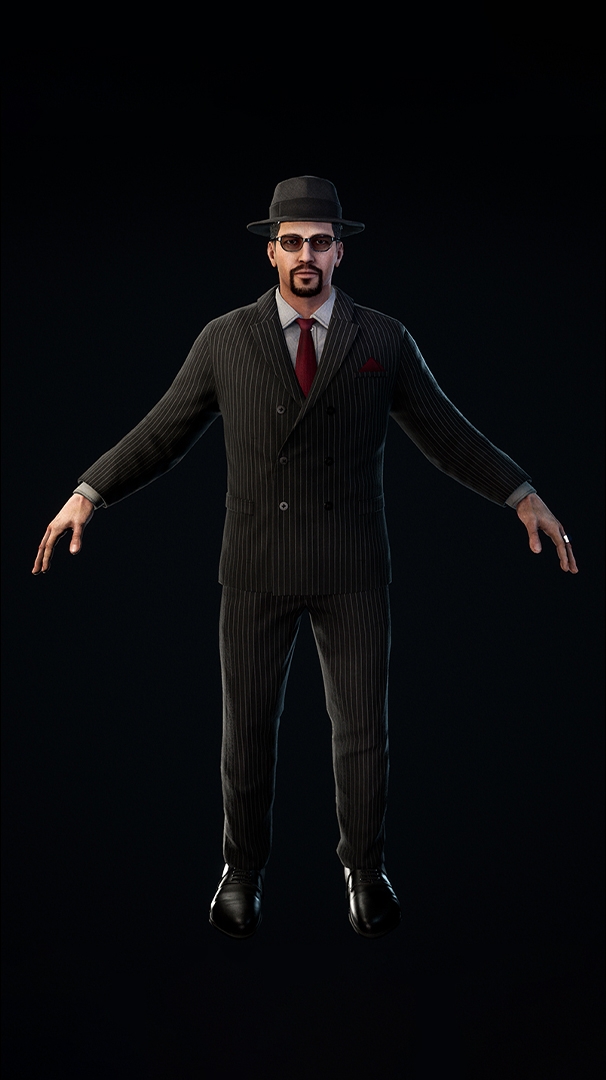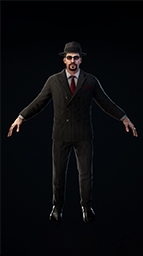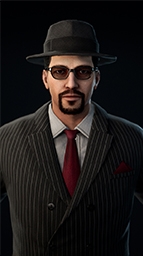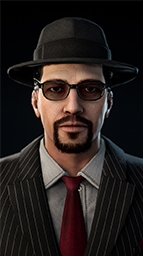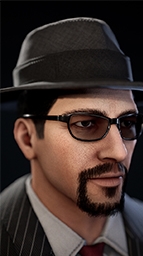 mafia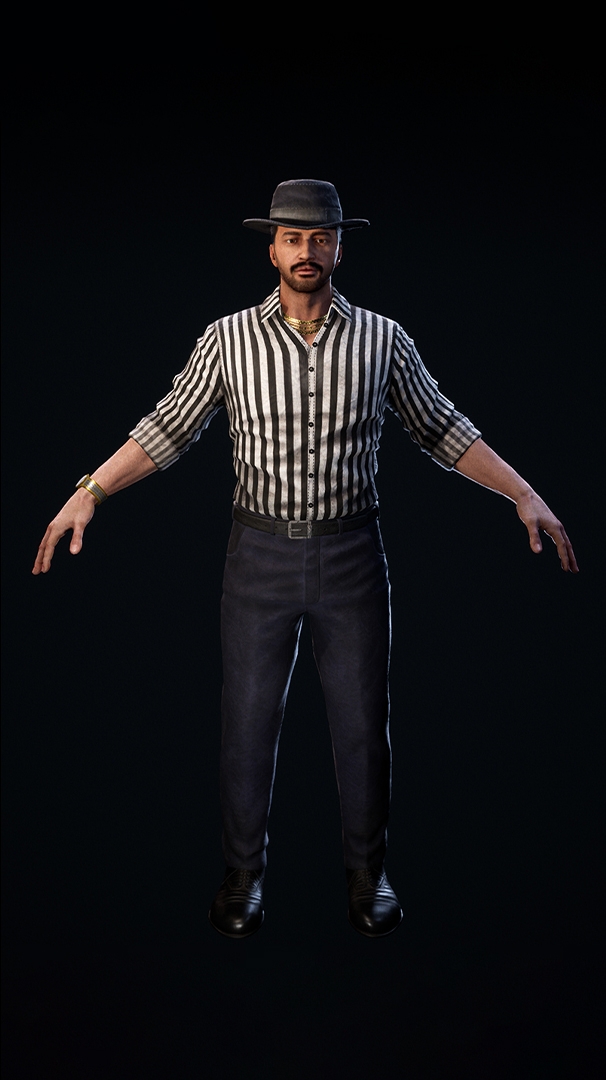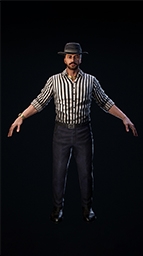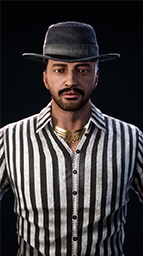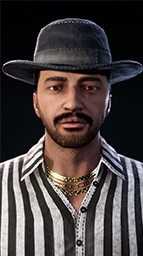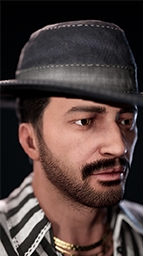 VEHICLES