MODULAR CYBERPUNK MEGAPACK
Cyberpunk Environment Megapack with over 650 Unique Meshes, lots of BluePrints for easy use, Merged Building Parts for less Drawcalls in scene, we did our best for optimization since the project is huge and there are a lot of assets.
AAA QUALITY / ALL IN ONE MEGAPACK
Fully Modular Buildings / Roads
Over 650 Unique Meshes
6 Different Interiors (Restaurant, Sushi Bar, Pizza Bar, Night Club, Laundry, Storefront)
7 Vehicles / 5 Driveable / Animated
Sets of Each Prop types (Benches / Structures / Modular bridges / Signs / Billboards)
3D Interior Cubemaps
Vertex Paint for Raindrops and Dirt
Buildings / Vehicles / Props and more
Sub Levels for Cinematic Camera Lightings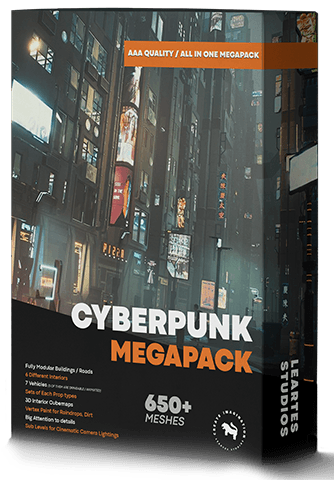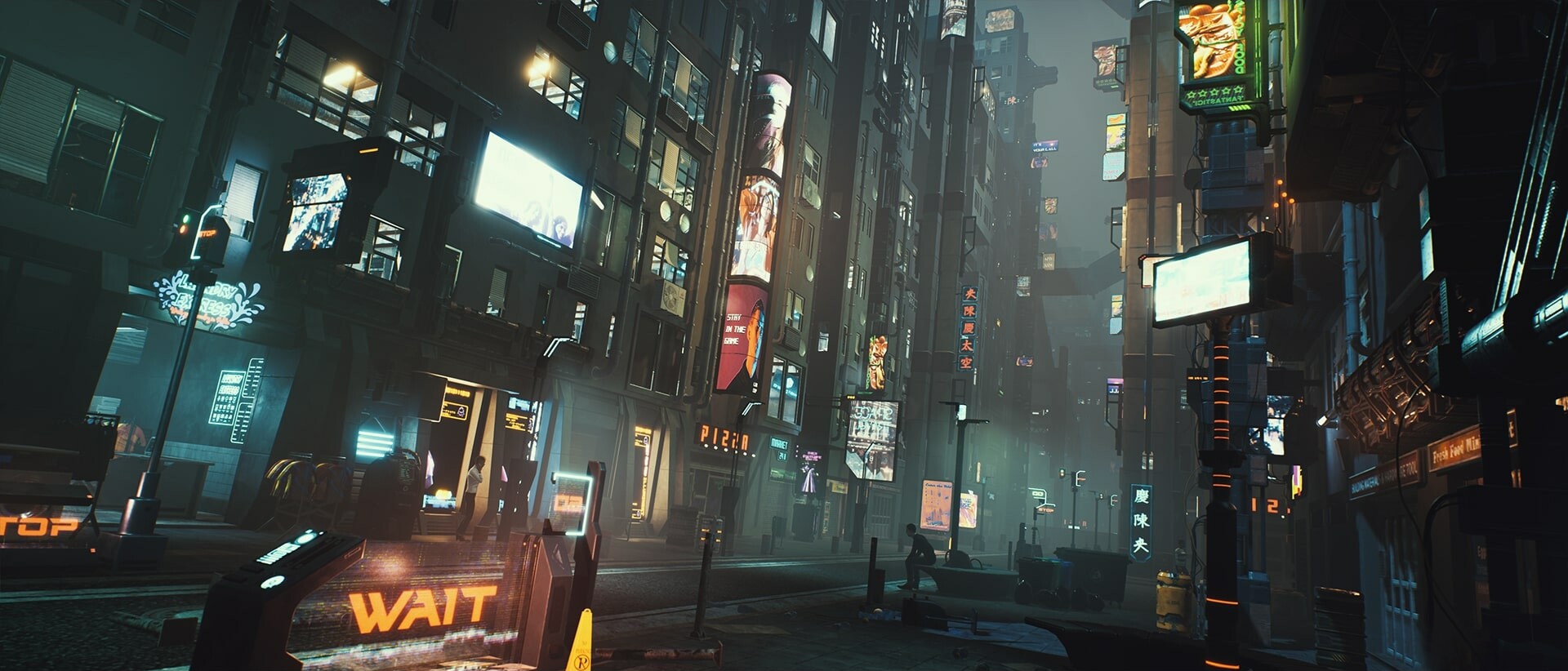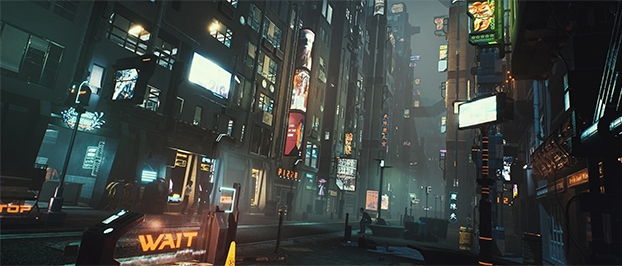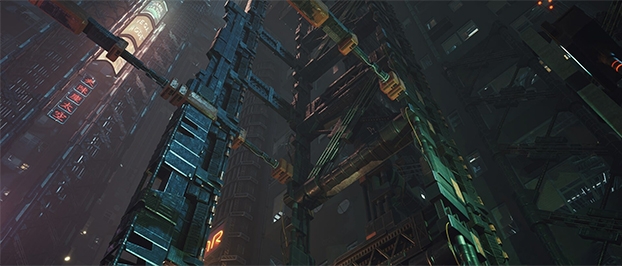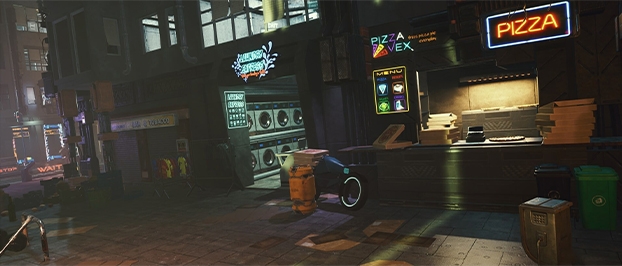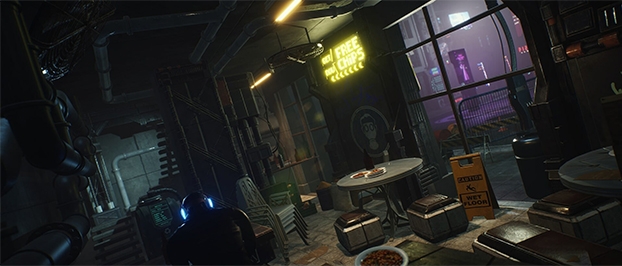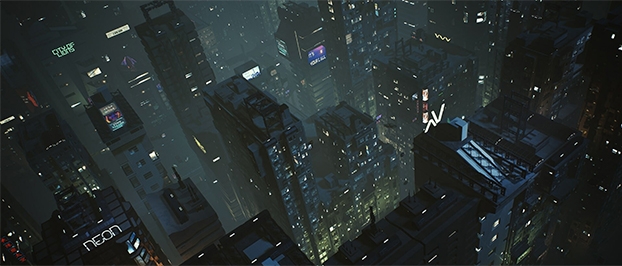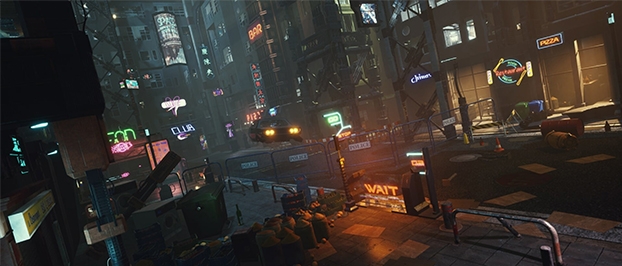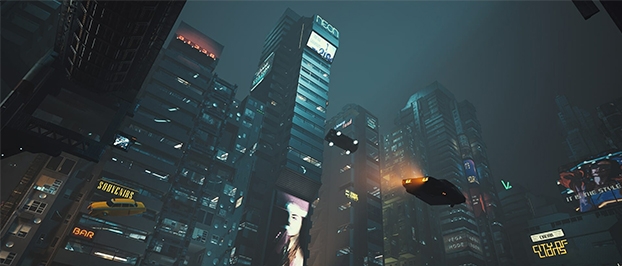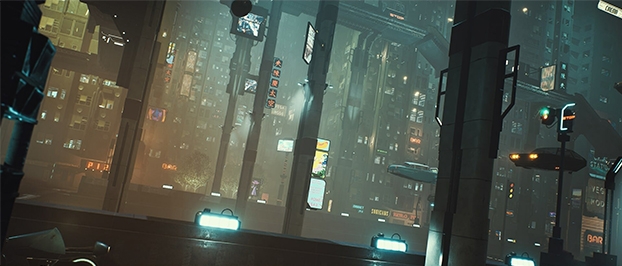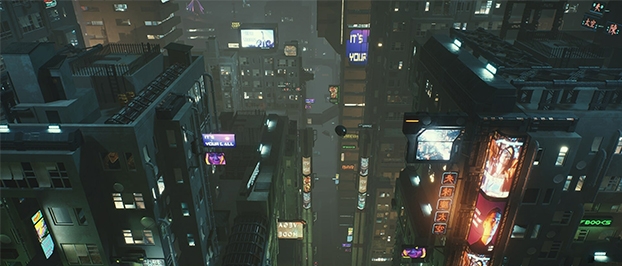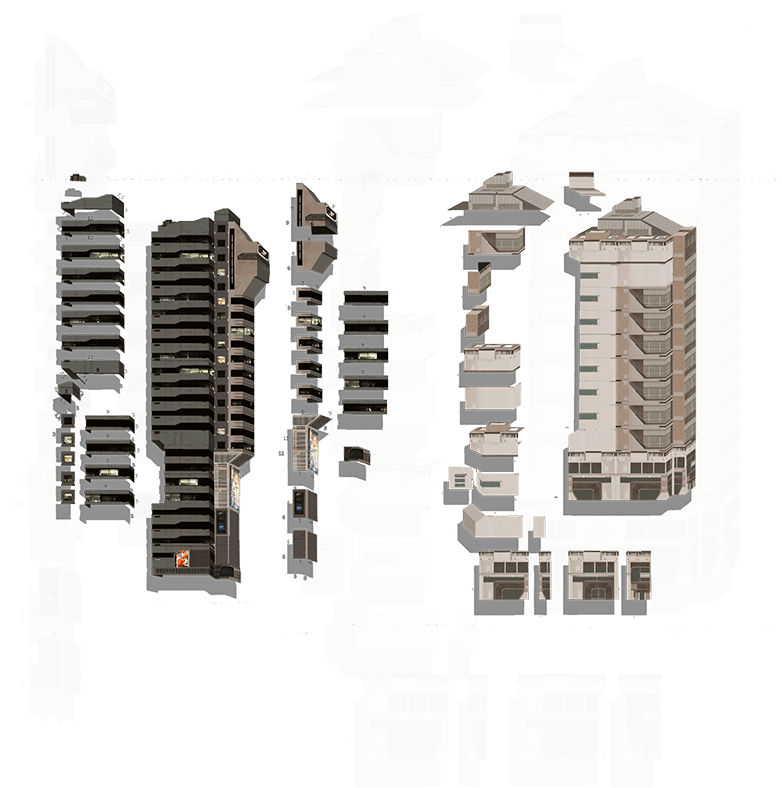 FULLY CUSTOMIZED

MODULAR

BUILDINGS

Inside Cyberpunk Gigapack all buildings created according to full modularity pipeline and almost endless options can be created according to this principles. The principles of the design has two stage one is basic level of creation possibilities. The second stage is more like a building's big parts.
CREATE YOUR WORLD