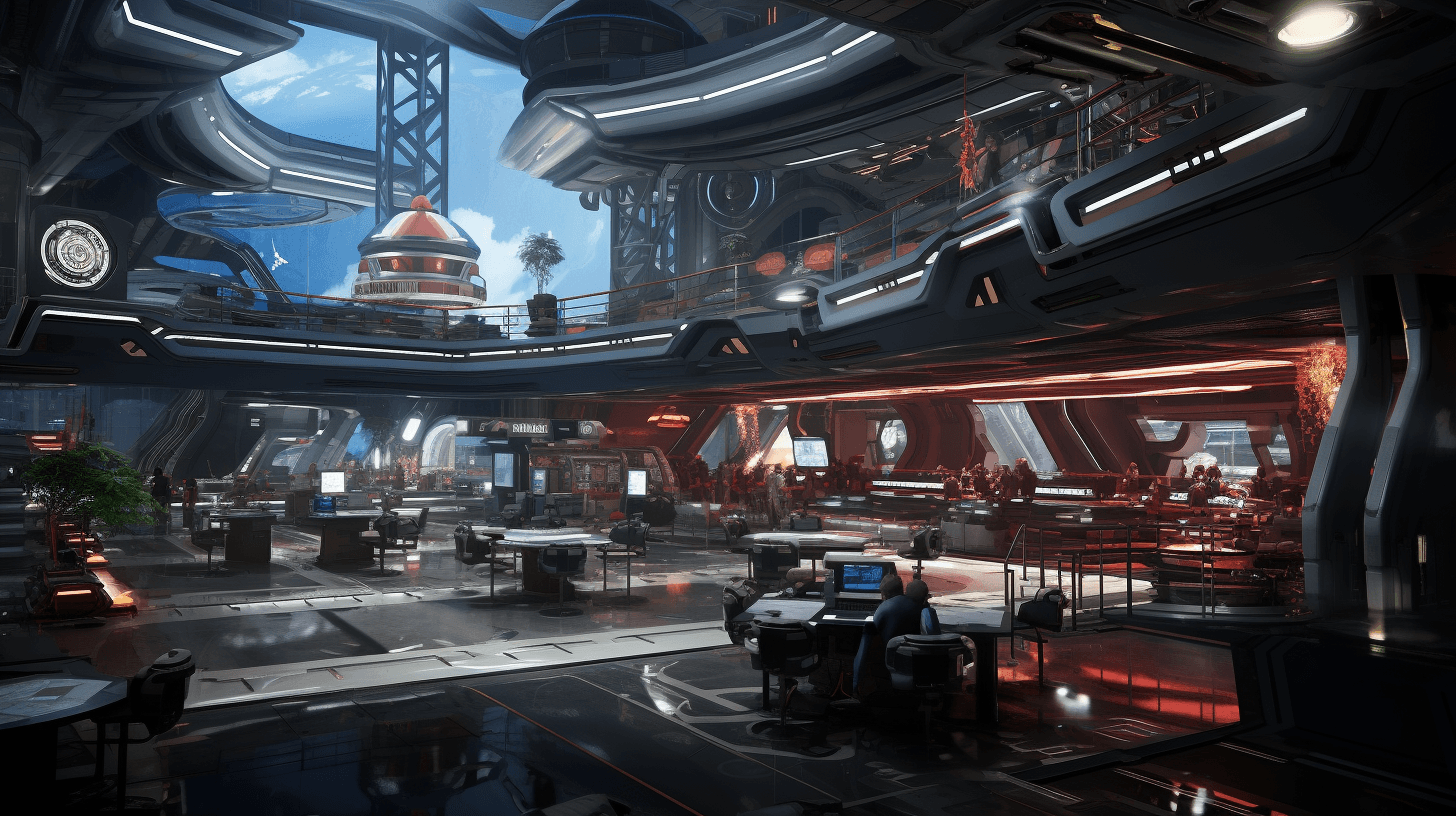 Published: Oct 18th, 2023
Unlocking the Pinnacle of Game Art with Our Outsourcing Studio
"In today's competitive market, game developers are constantly seeking strategies to make their games visually impressive and unforgettable. Our Game Art Outsourcing Studio emerges as a trailblazer, offering services that elevate game art to the next level, utilizing powerful tools like Unreal Engine and Unity."
2D/3D Concept
The journey to establishing a brand in the gaming world begins with a compelling 2D/3D concept design. Utilizing Unreal Engine's versatile tools, our skilled artists and designers bring your visions to life, ensuring each concept is detailed, dynamic, and tailored to captivate your target audience.
3D Modeling
With the combined capabilities of Unreal Engine and Unity, 3D modeling transcends traditional boundaries. Characters and environments are meticulously crafted, boasting high-detail and optimized 3D models, ensuring seamless integration and performance across platforms.
Lighting
Enhance the atmosphere and emotional tone of your game with our expert lighting services. Leveraging Unreal Engine's advanced lighting system, we illuminate your game's world, ensuring each scene is visually striking and emotionally engaging.
Level Design
Unity's user-friendly interface and flexible design tools allow for intricate and captivating level designs. Our studio enriches every stage of your game with elaborate details, leading players on an exhilarating journey from beginning to end.
Game Trailer/Cinematic Showcase
A game's trailer and cinematic showcase are pivotal in marketing. With the rendering capabilities of Unreal Engine, we create high-quality, captivating trailers that not only showcase gameplay but also immerse potential players in the unique world you've created.
VR
Virtual reality, powered by Unity's VR development tools, offers an immersive and unforgettable experience. We navigate the complexities of virtual reality, delivering VR content that is visually stunning, interactive, and bound to leave players in awe.
As a Game Art Outsourcing Studio, we offer bespoke, innovative, and creative solutions at every stage of your game. With globally recognized services in game art and the combined power of Unreal Engine and Unity, we transform your game into a masterpiece. Collaborate with us and uncover the secret to creating visually impressive and unforgettable games.
Contact us and start pushing boundaries in game art!