WORLD WAR 2 ENVIRONMENT MEGAPACK
After one week since the devastating mortar attack, the village had only just begun to quiet down after the bombing. Most of the houses had become unusable, their walls collapsed and their plaster blown to pieces. Yet, despite all the devastation, The Looter`s hope remained unbroken when he discovered a crayon drawing on the ground created by his children.
We believe wars should only remain in games. A great man once said "Peace at home, peace in the world."
We are back with a new huge pack, Get ready to take your WW2 - themed projects to the next level with the WW2 Warzone Environment. This pack took us around 5 months to complete as a team. This collection of high-quality assets is designed to bring the haunting, battle-scarred landscapes of this historic era to life in your Unreal Engine projects.
WW2 Warzone Environment with 800+ Unique Nanite Meshes. Including all showcased assets, high-quality assets. With a good level of detail and optimized for Game Ready Projects.
MEGAPACK WITH INTERIORS
AAA Quality/All in one Megapack
Fully Modular Destructed Buildings
Over 800 Unique Meshes
Drivable Motorcycle
Immersive showcase map that adds depth and atmosphere to your scenes.
Smoked Nanite and Smoked Standard LP
Broken Nanite and Broken Standard LP variation of each assets.
Each Assets with Nanite, Standard, LP manually crafted LODs.
95 Soundwaves
64 Blueprints
7 Niagara Particles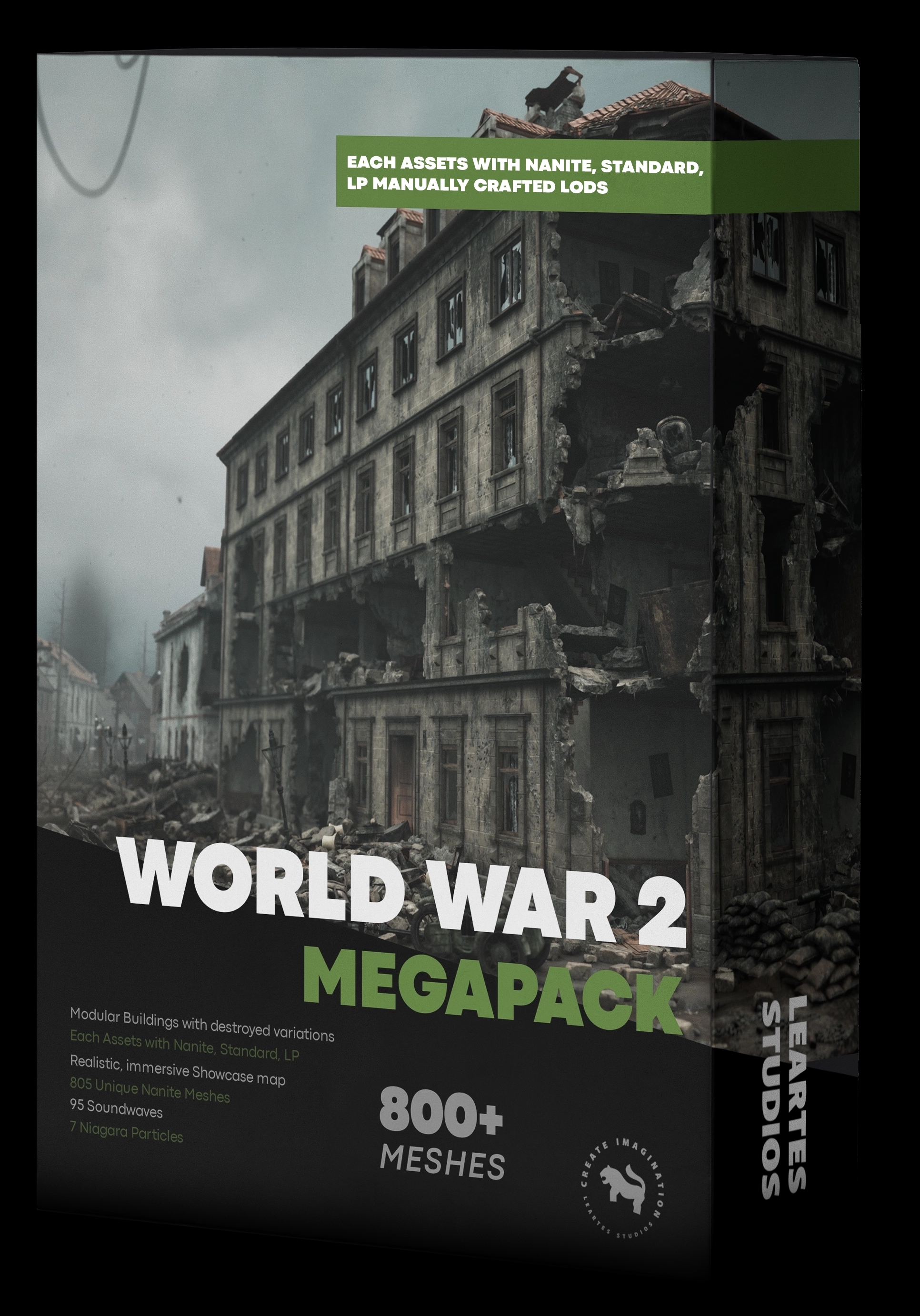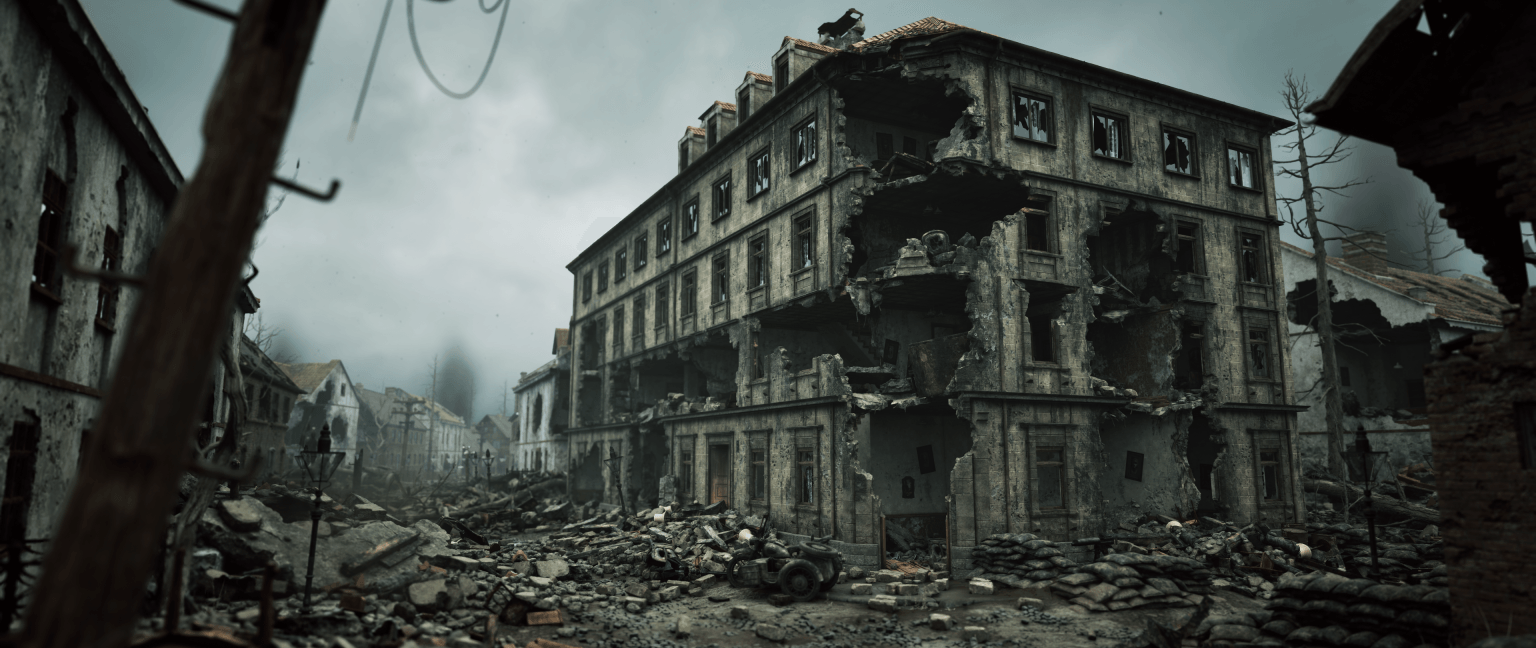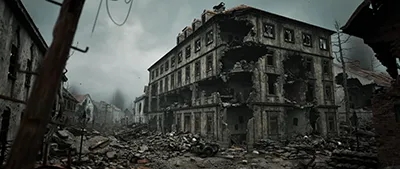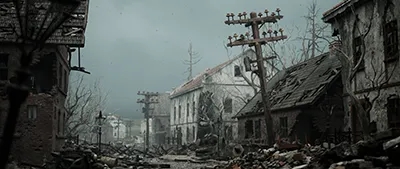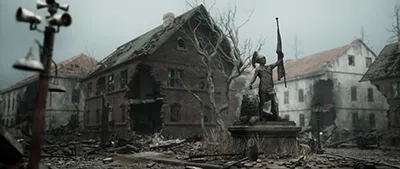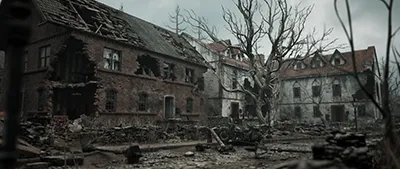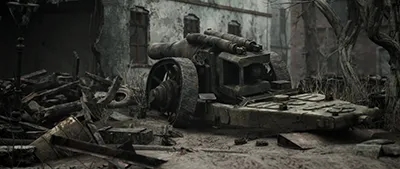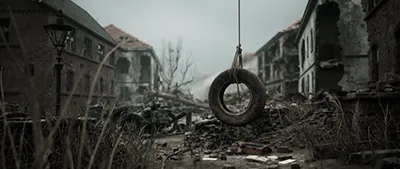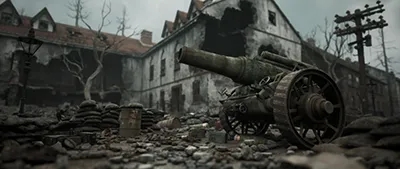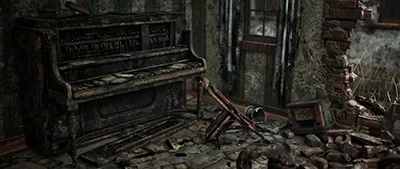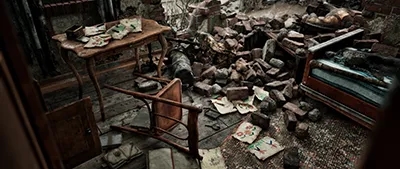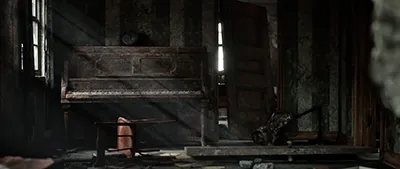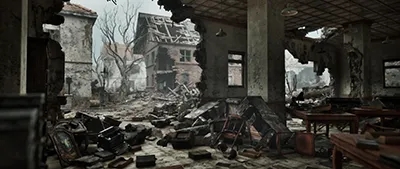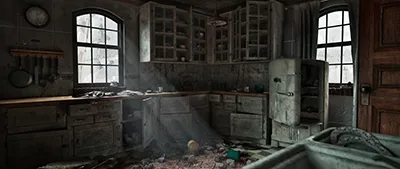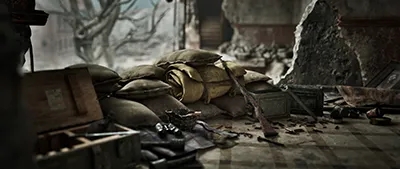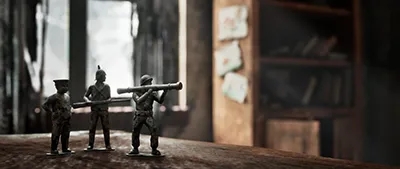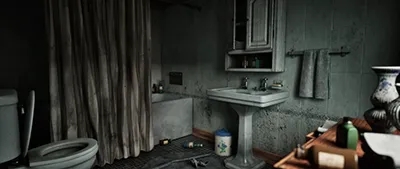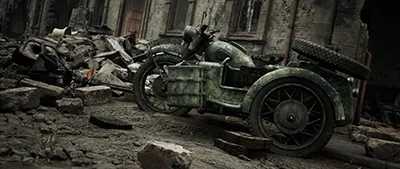 BUILDINGS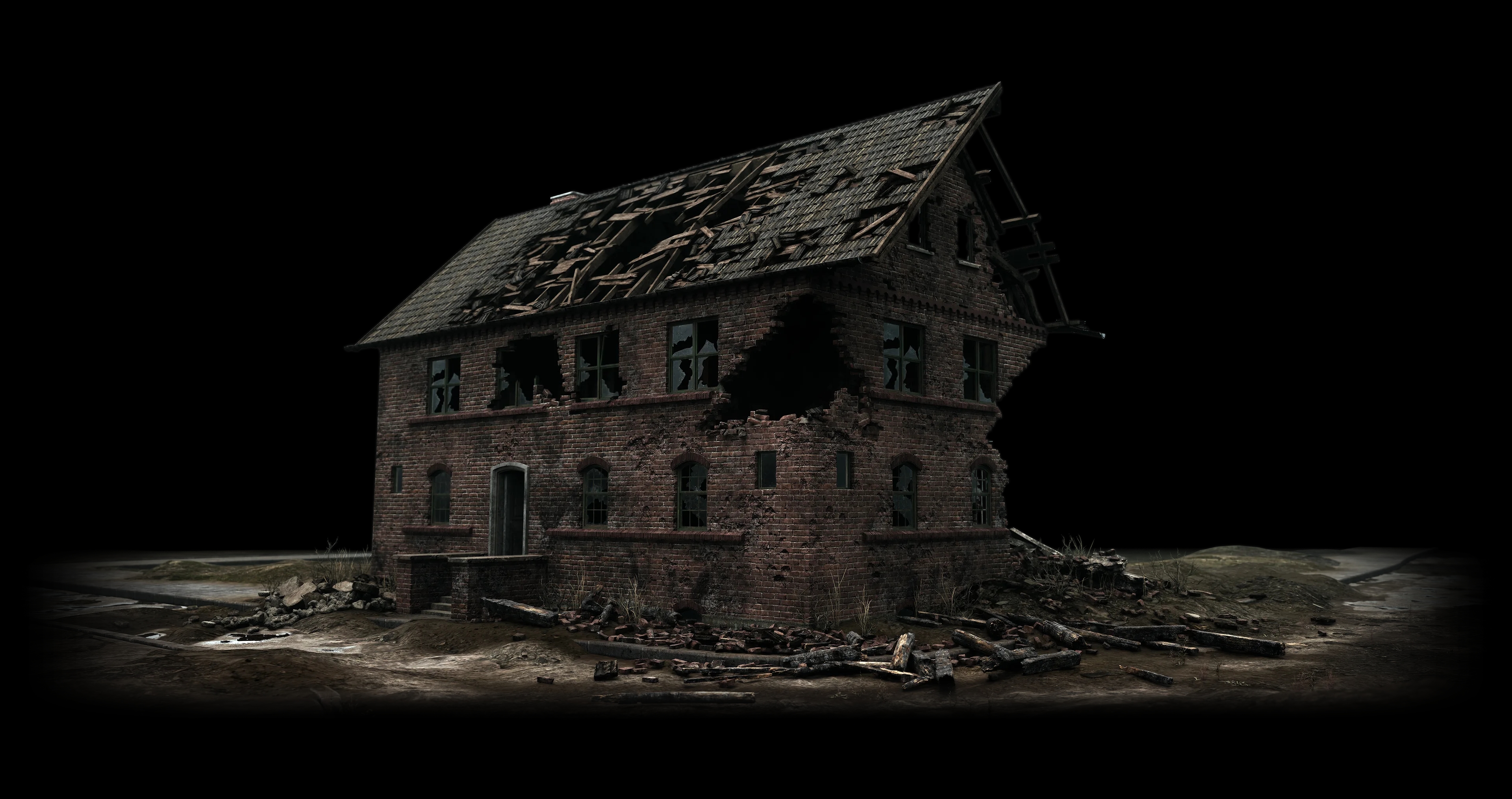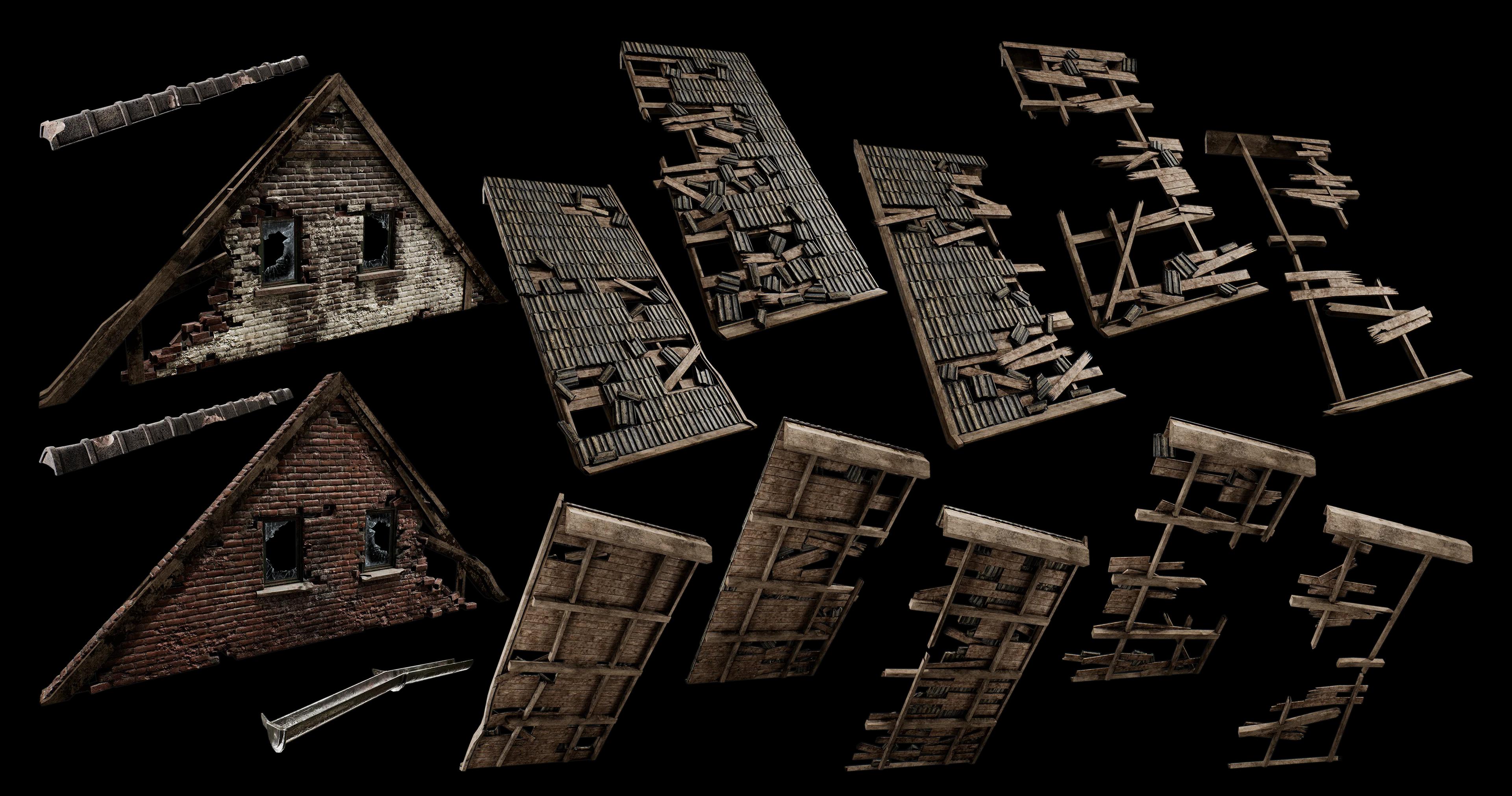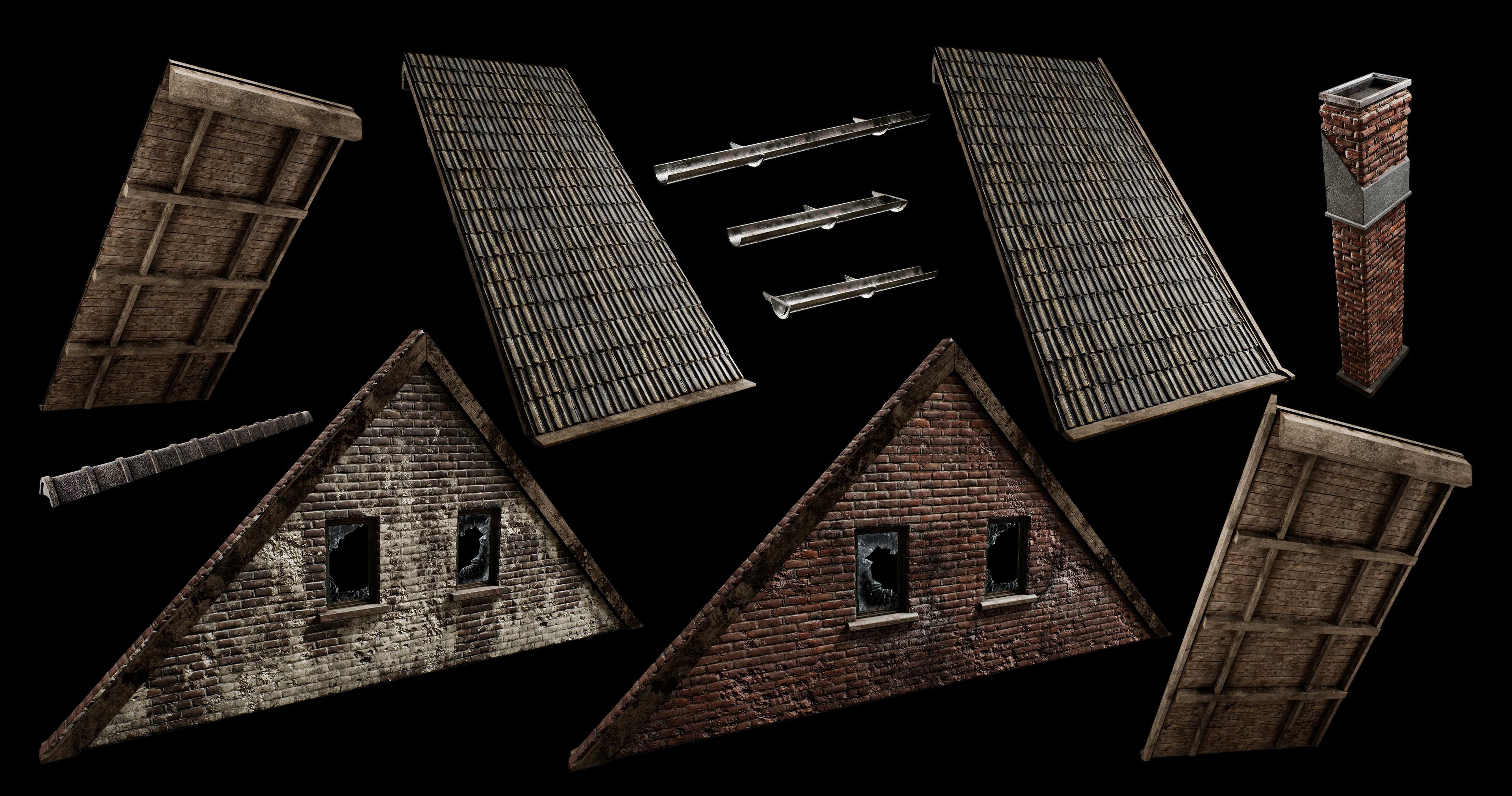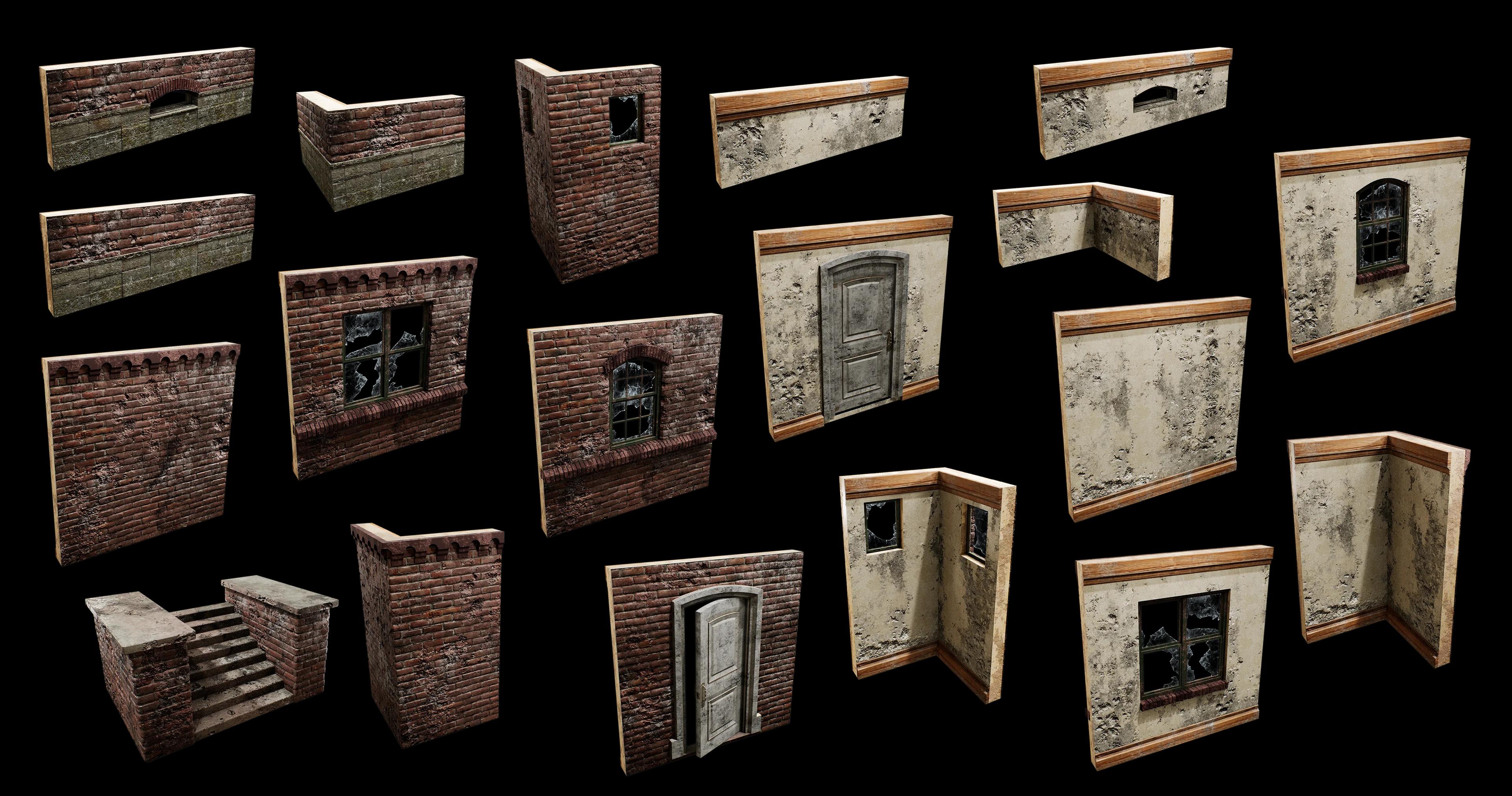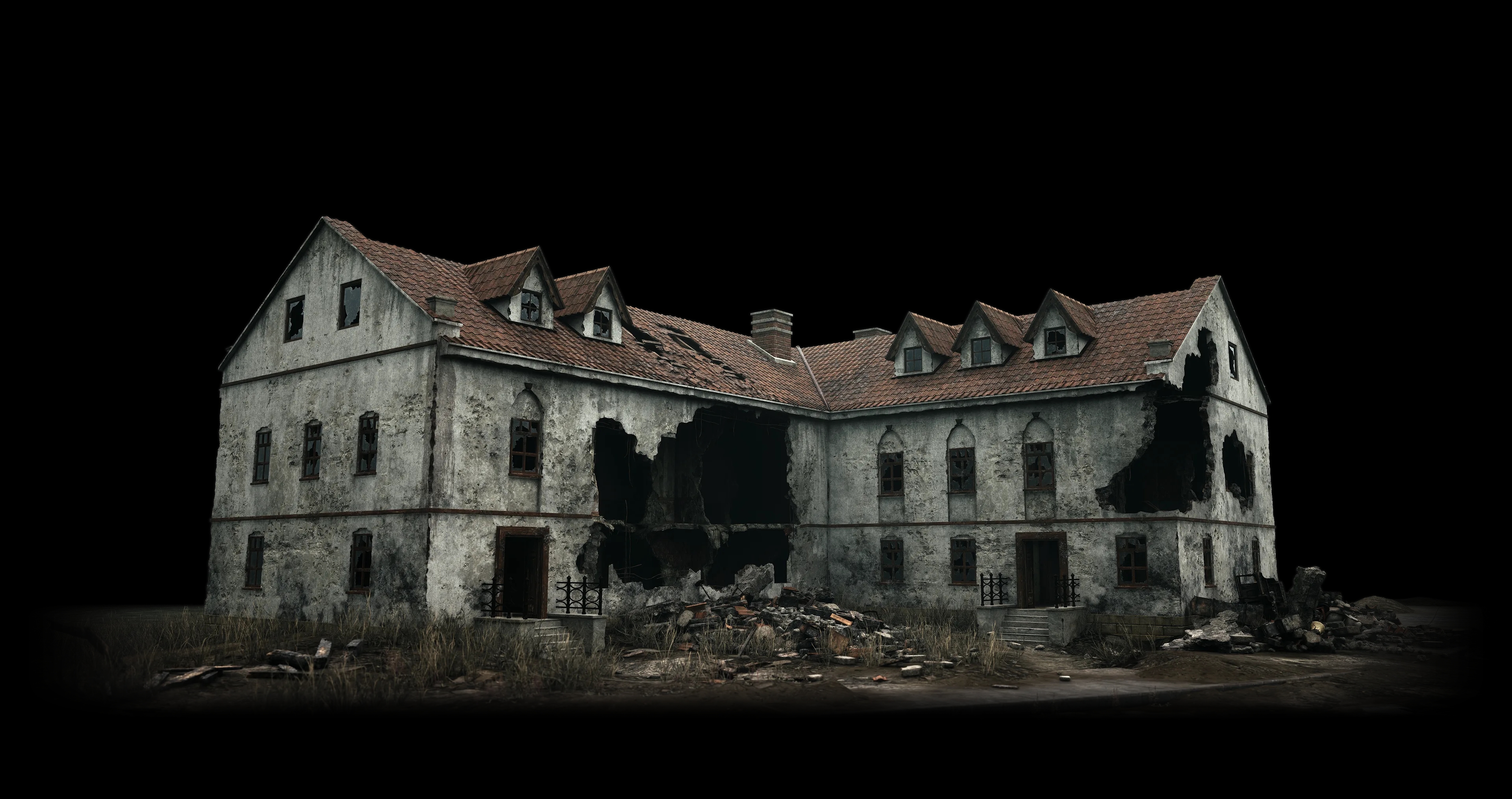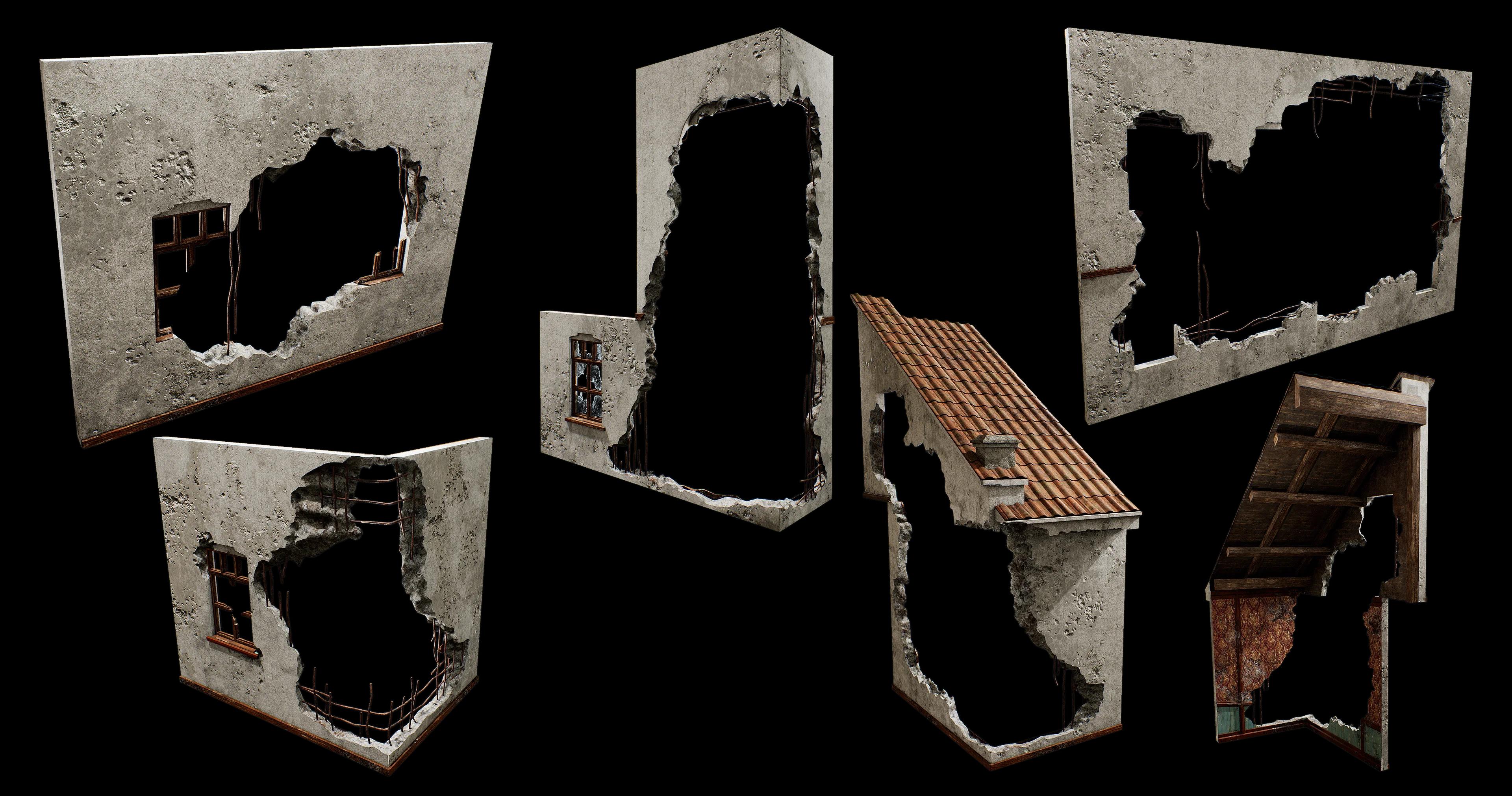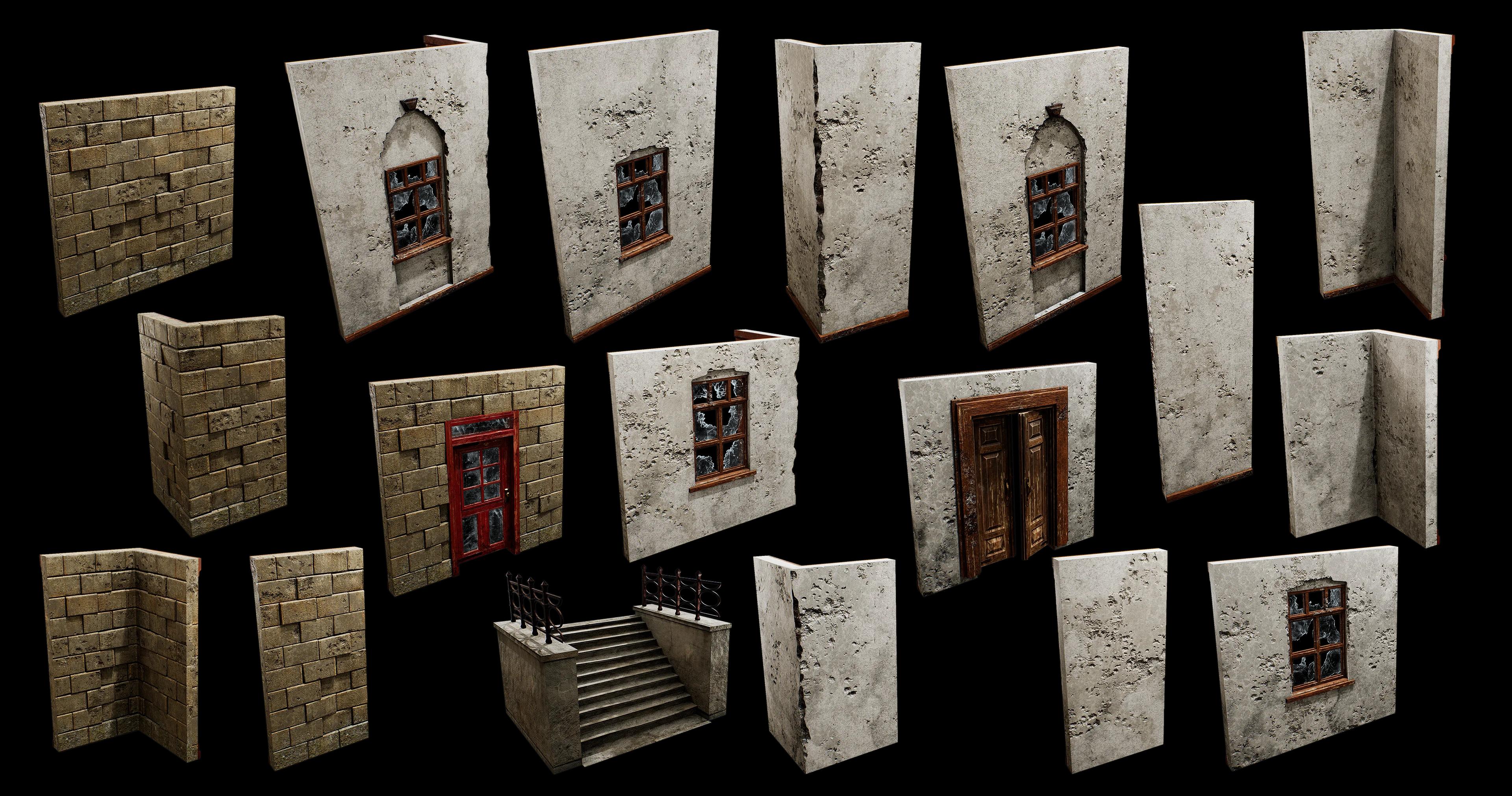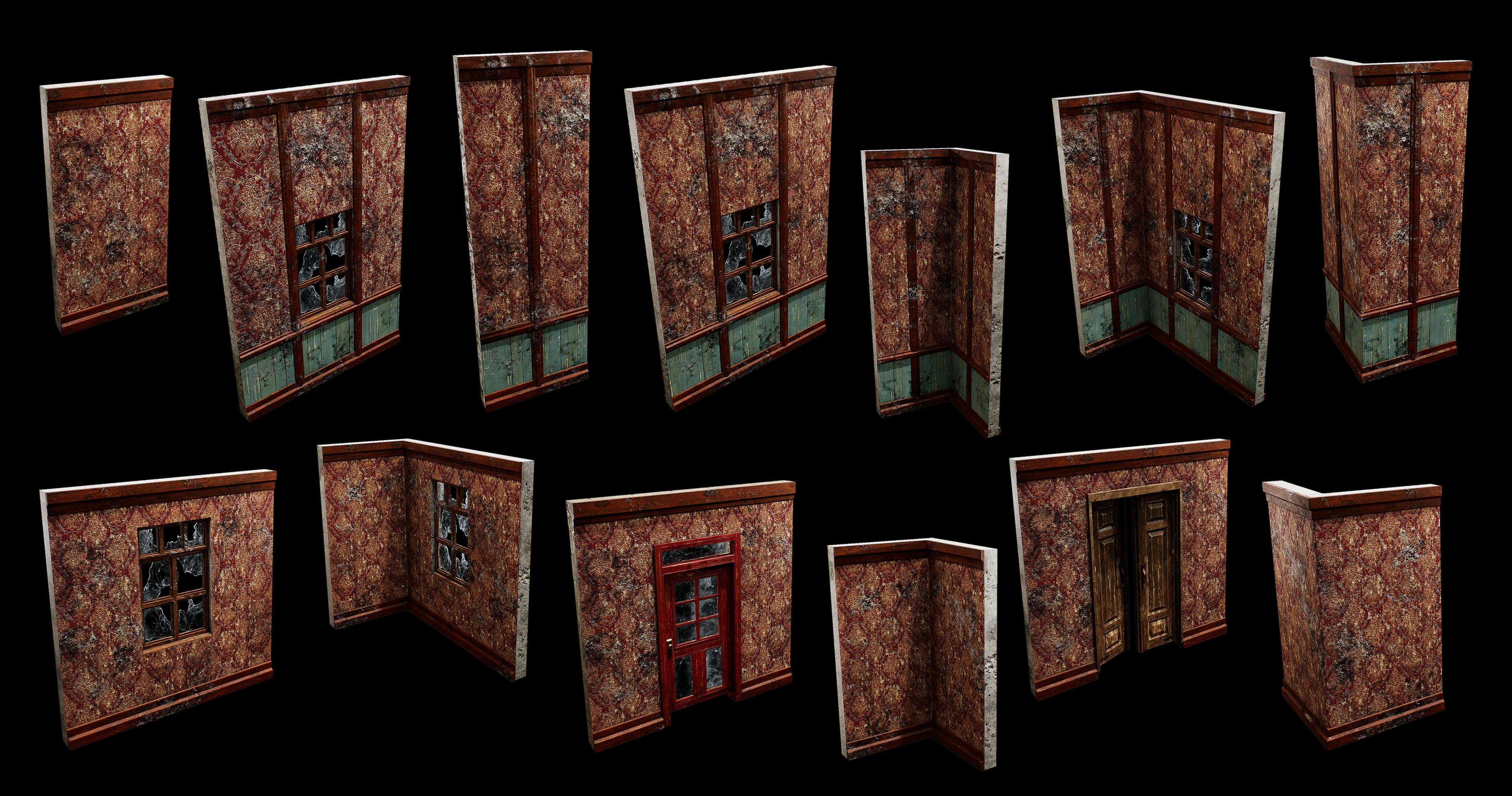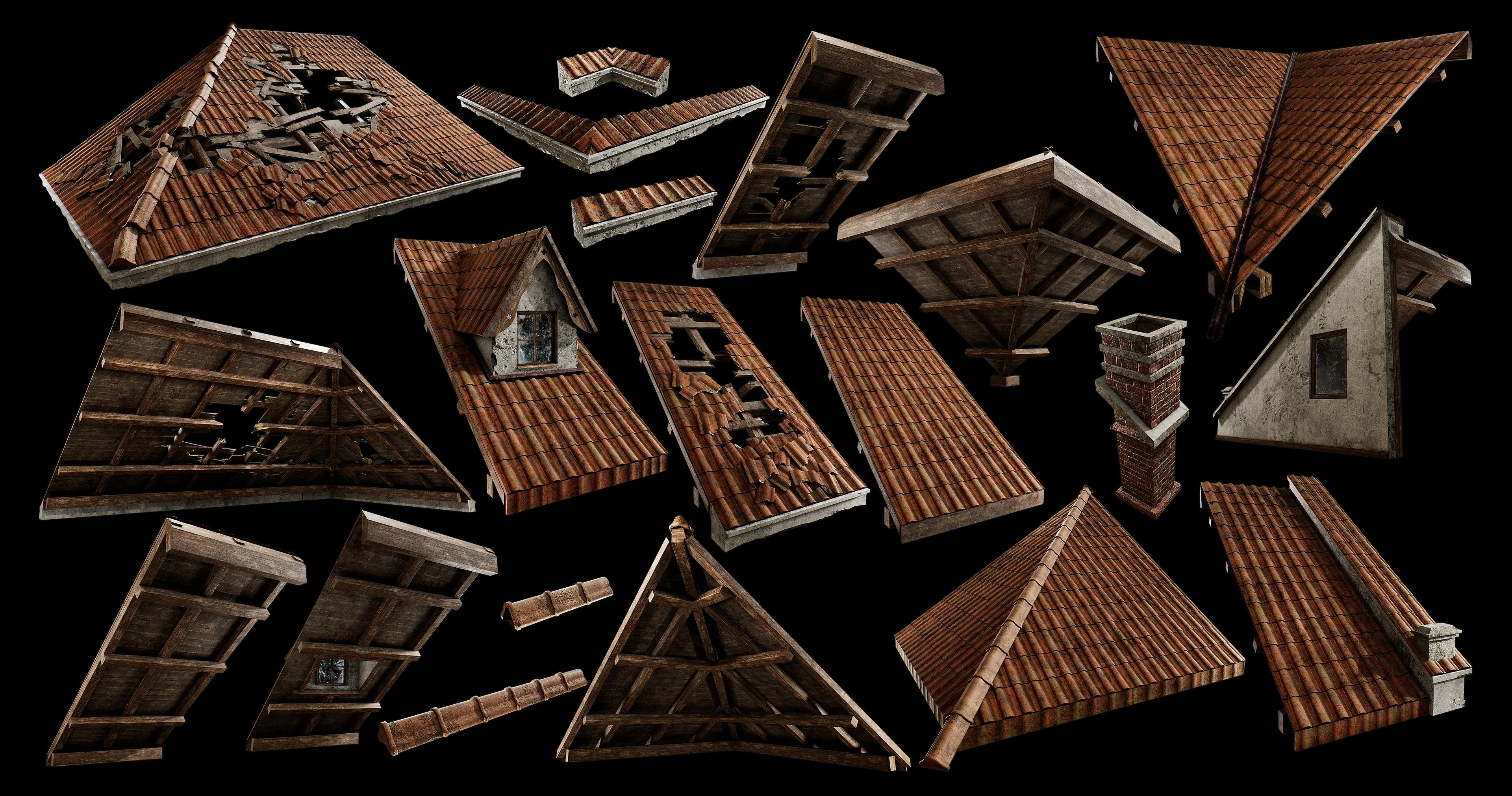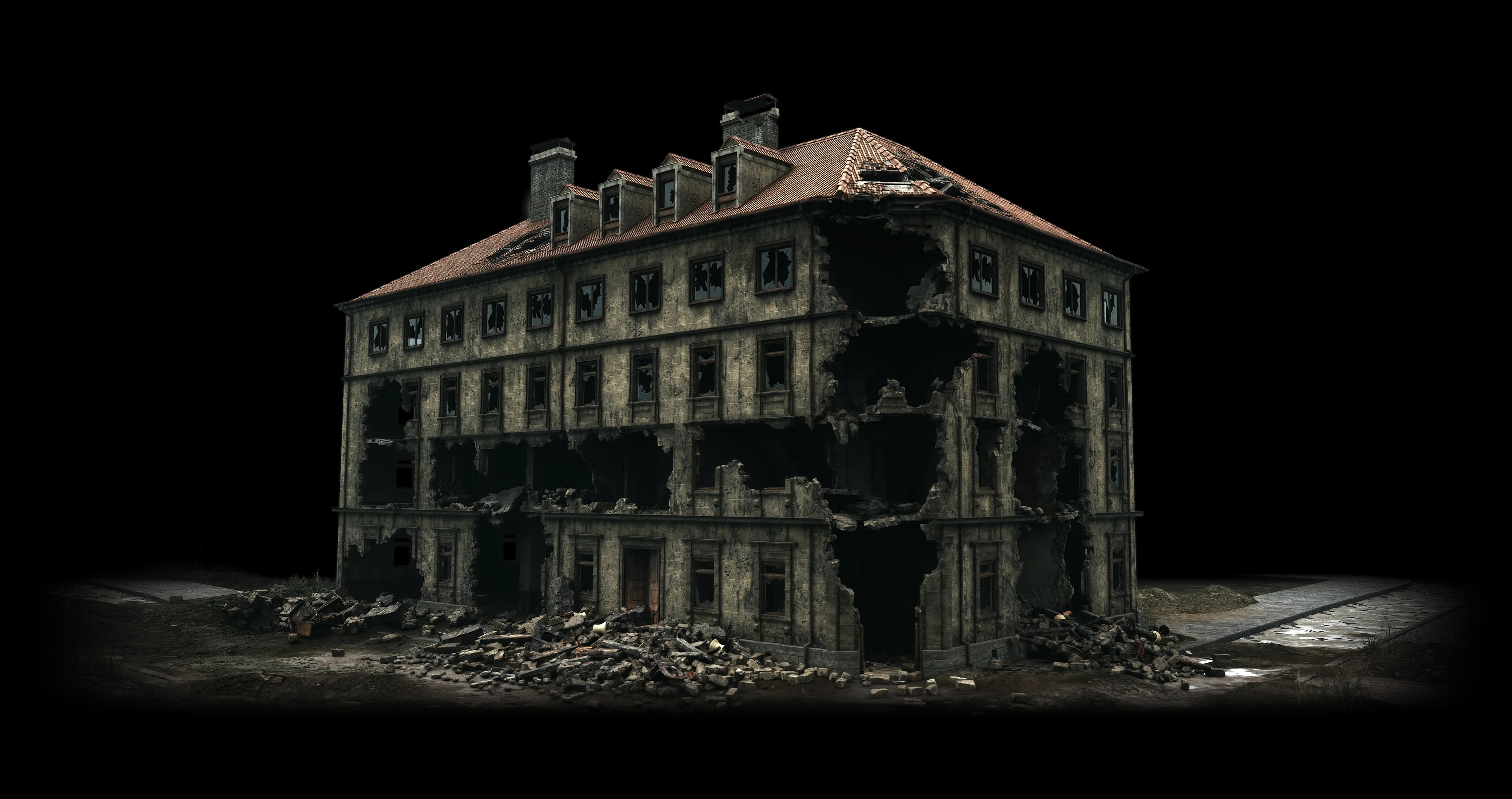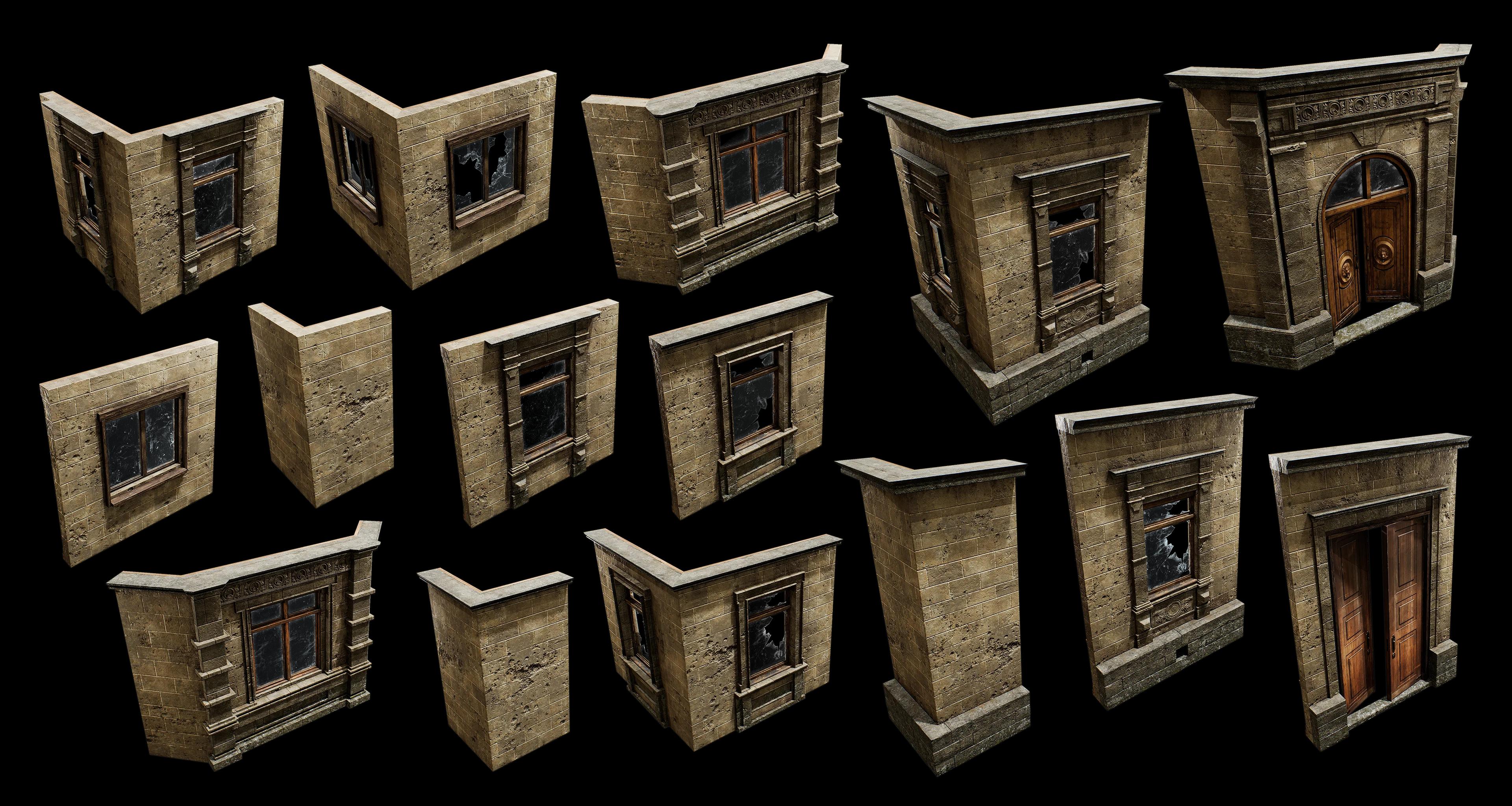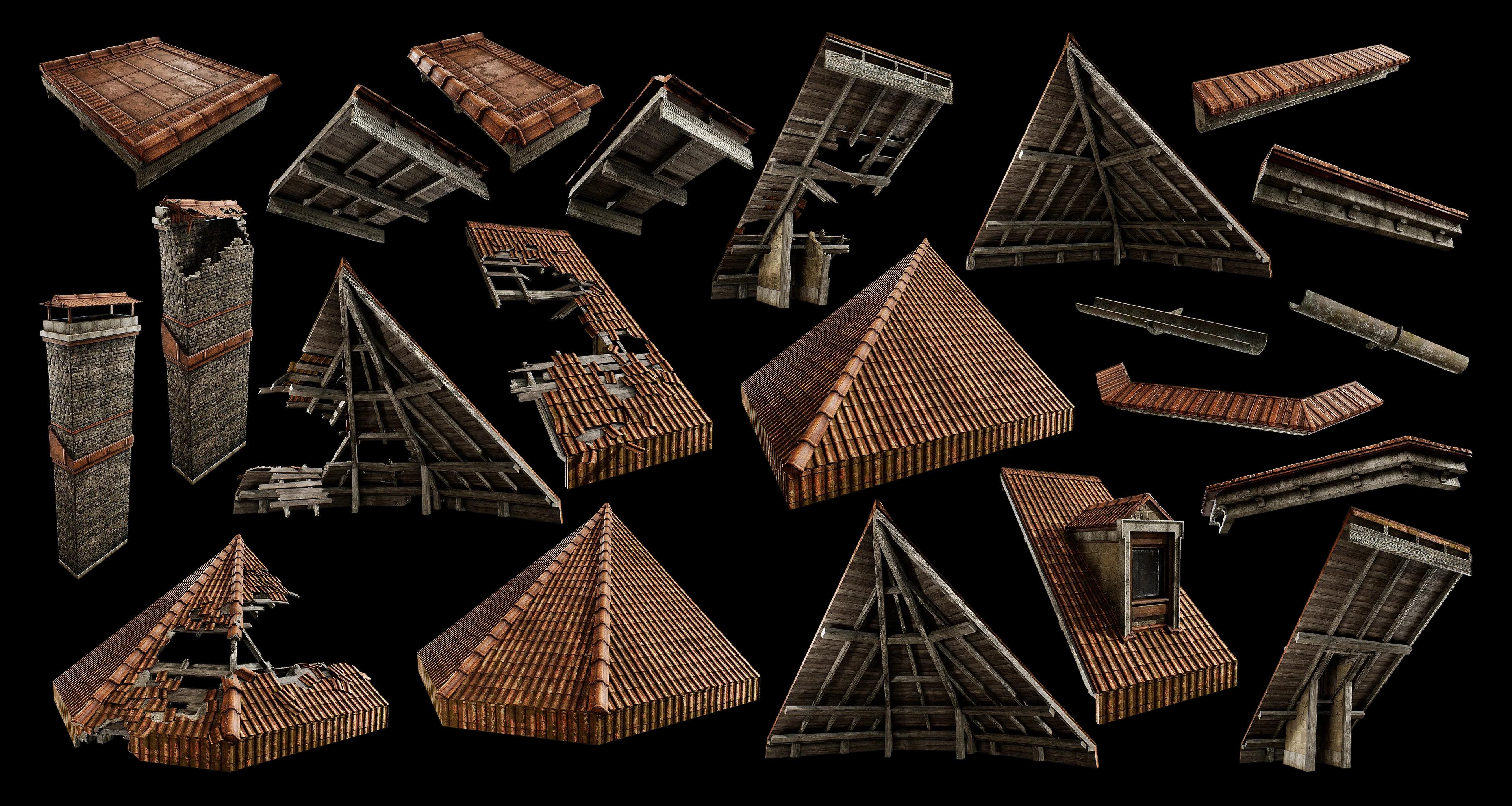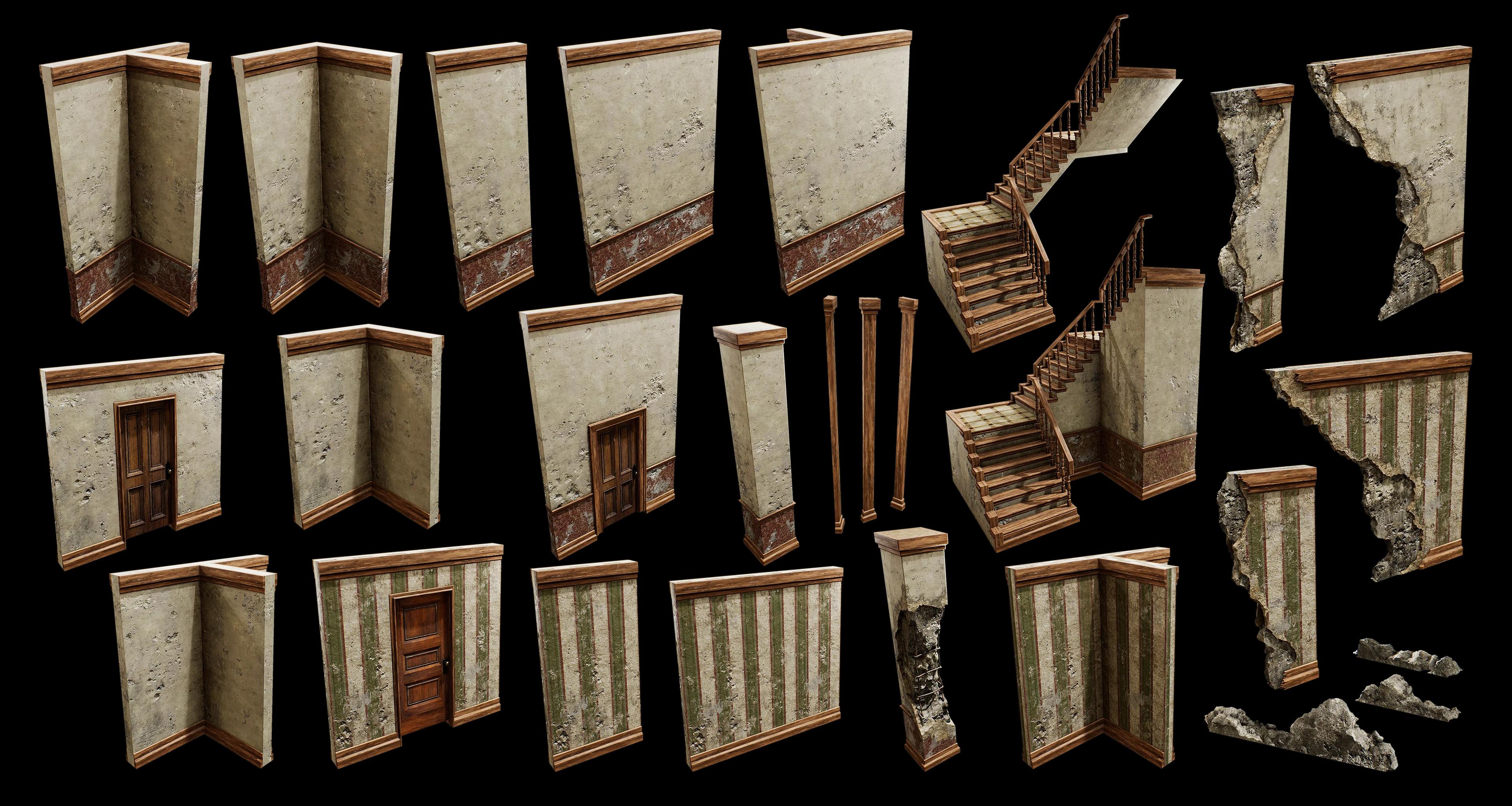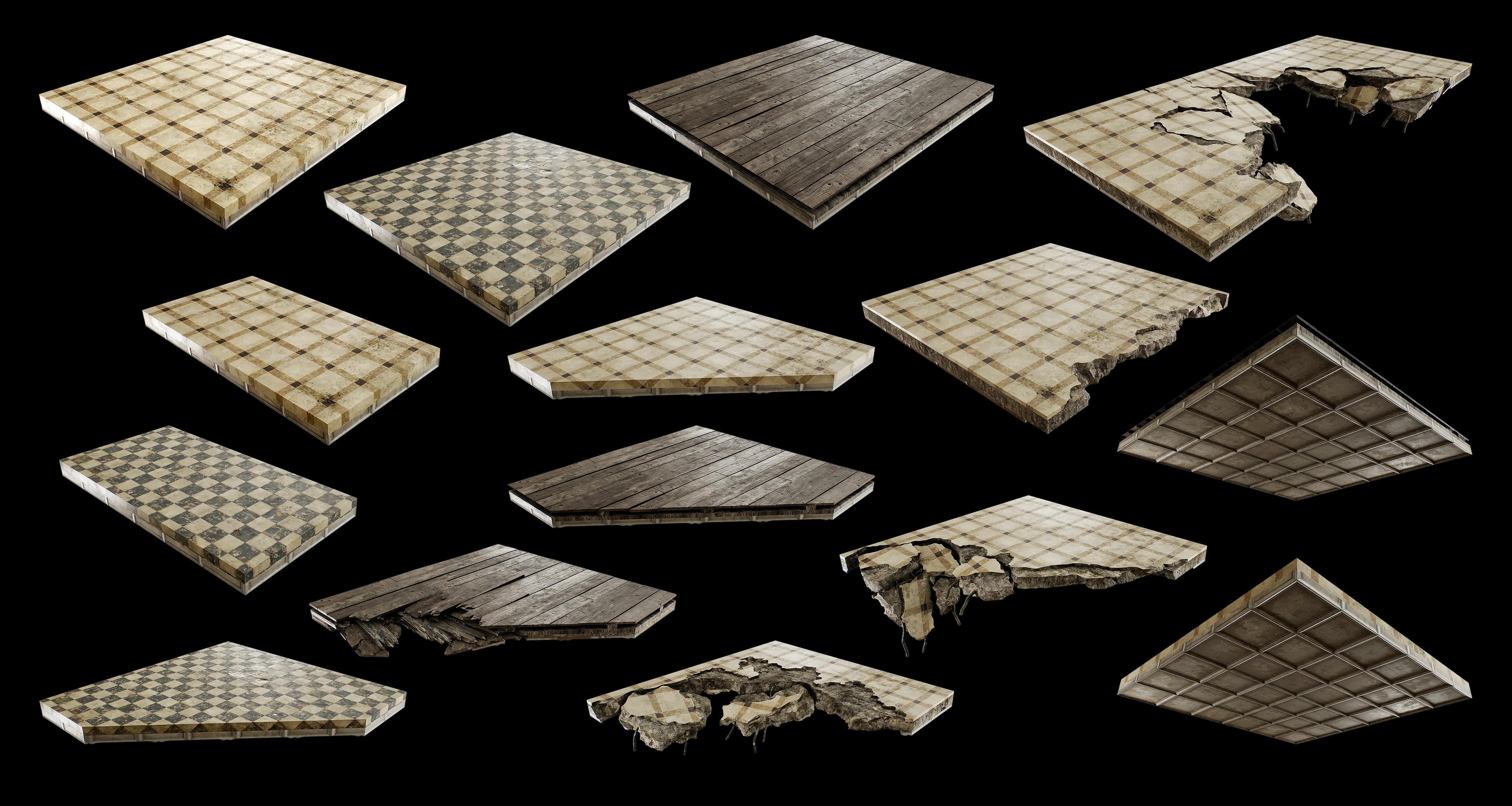 ASSETS
Dive into a comprehensive collection of over 800 meticulously crafted assets, each available in both Nanite-enabled and standard low-poly versions to ensure seamless integration into your project, regardless of the platform. Our extensive array captures the essence of World War II, providing unparalleled authenticity to your environment design.
Each asset in our megapack is paired with at least one damaged variant, offering a glimpse into the ravages of war. These damaged versions come in two distinctive styles: 'broken', illustrating the aftermath of conflict with shattered remains, and 'smoked', which adds a layer of war-torn atmosphere with scorch marks and smoldering details. Elevate your game's environment with our assets that resonate with the echoes of history.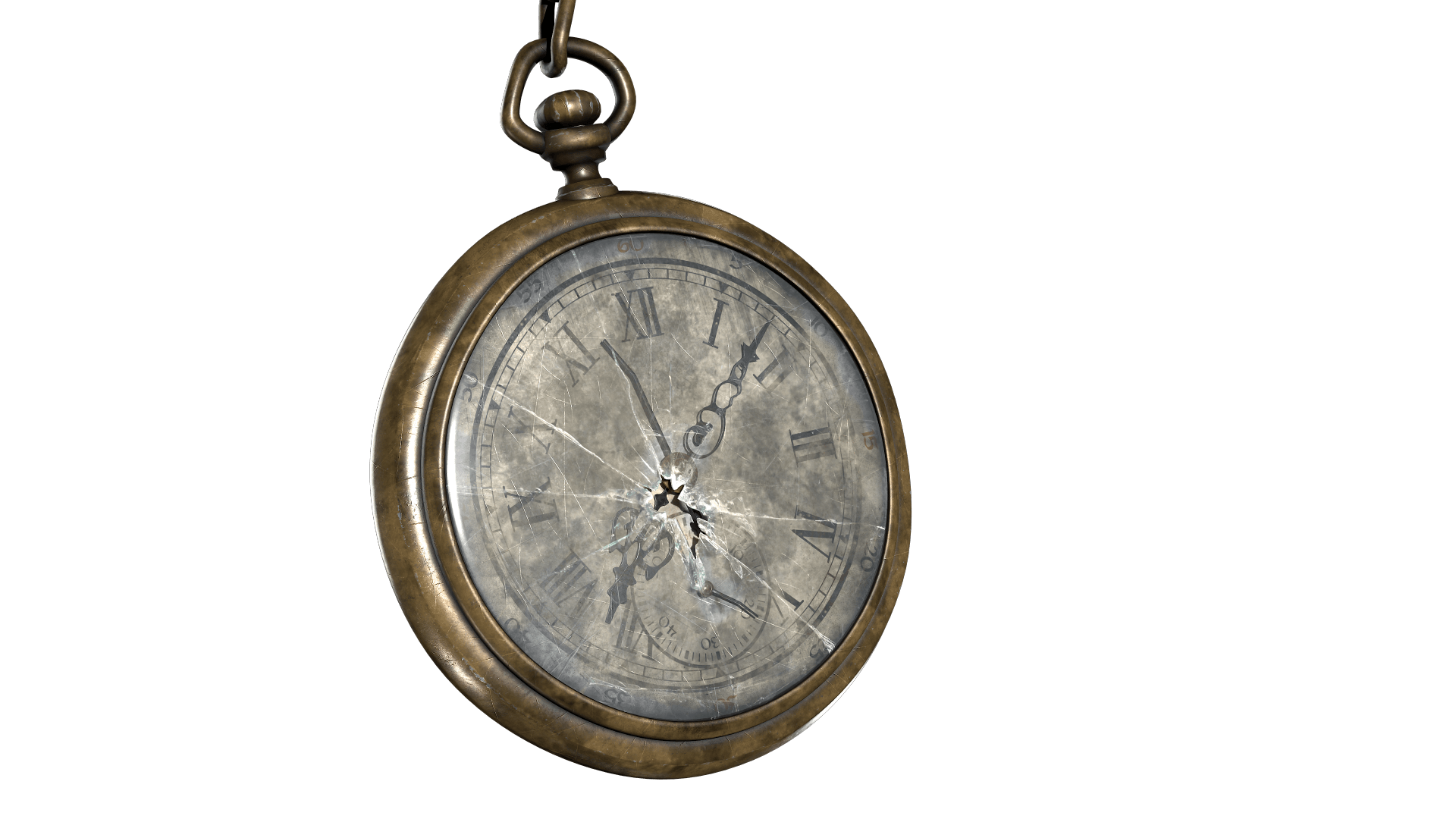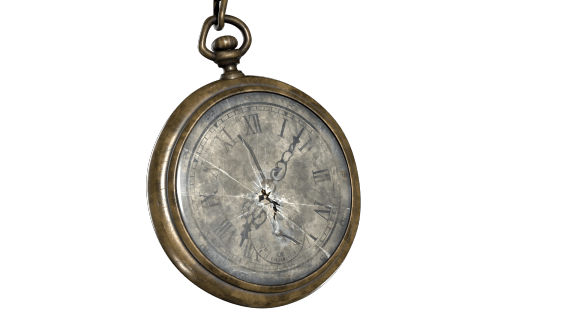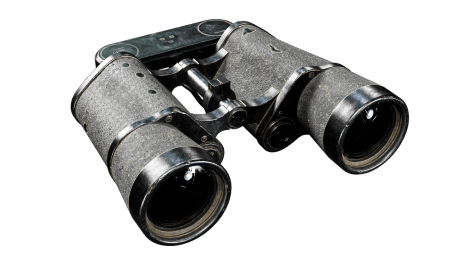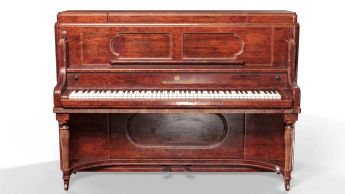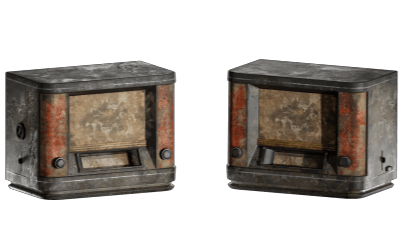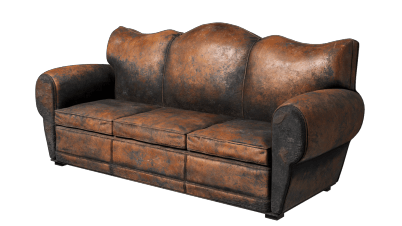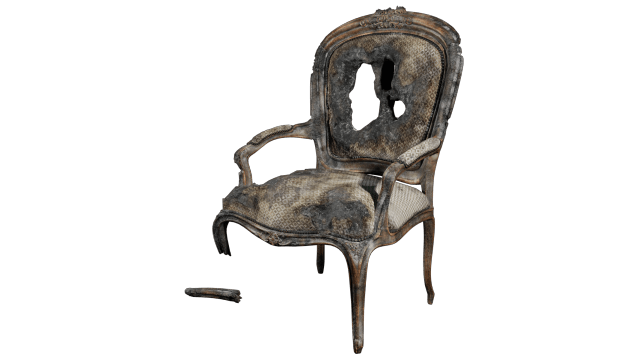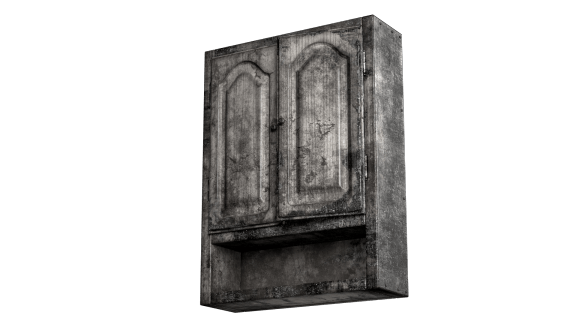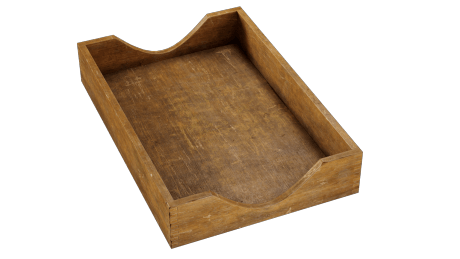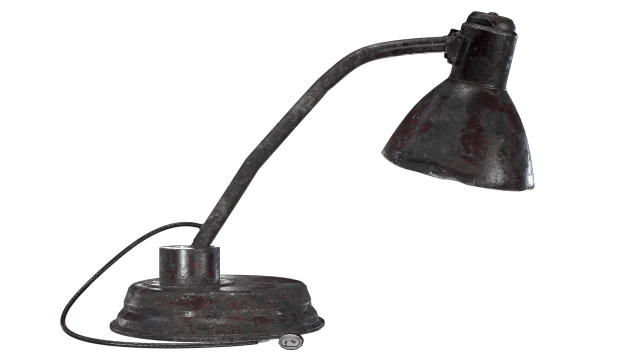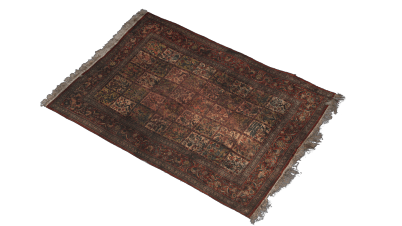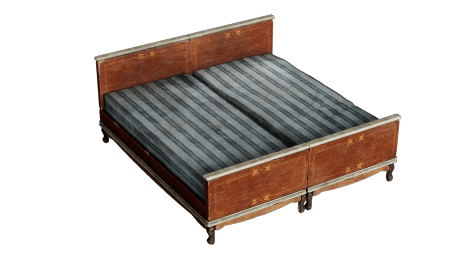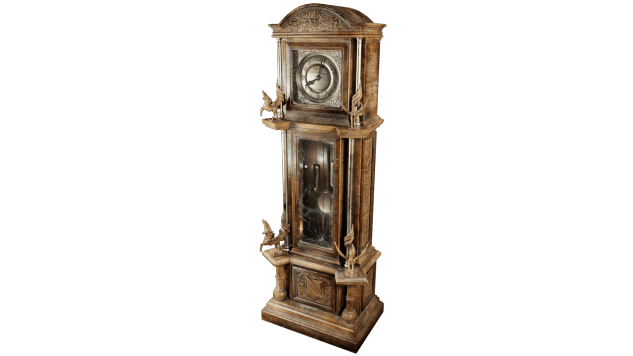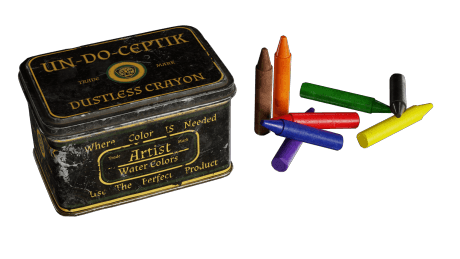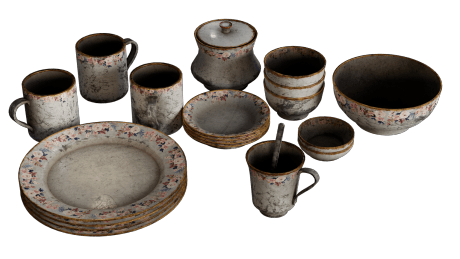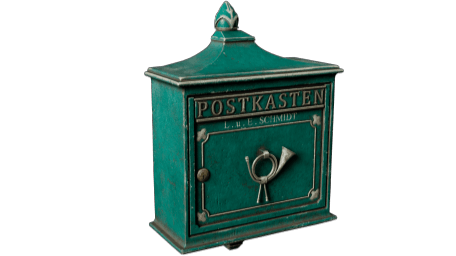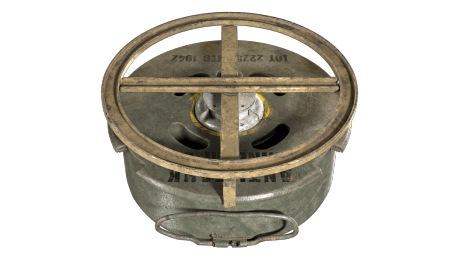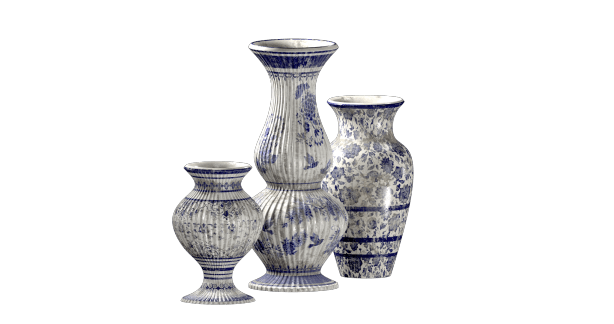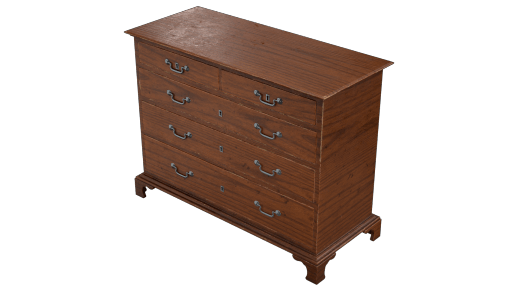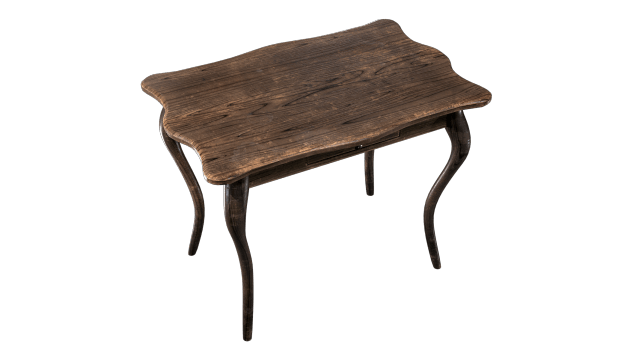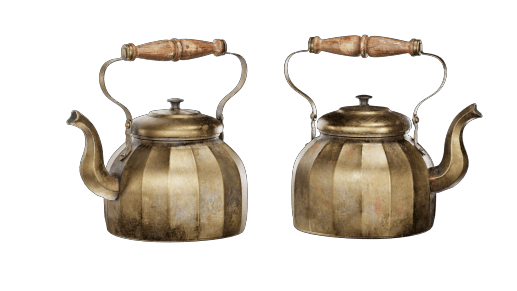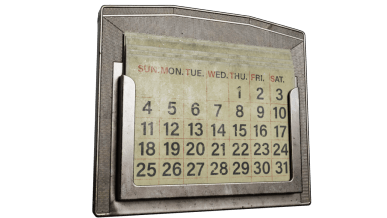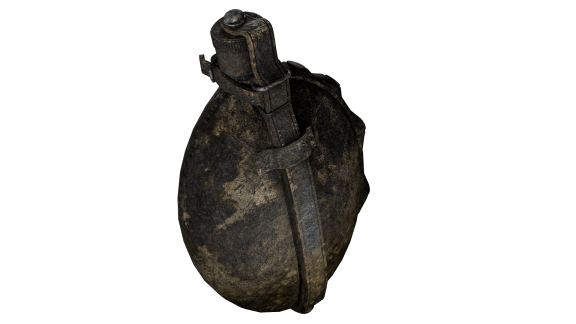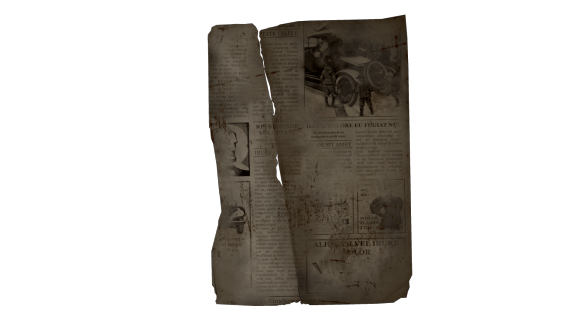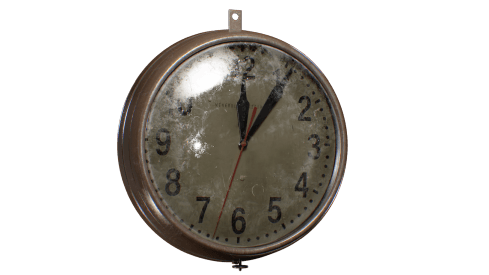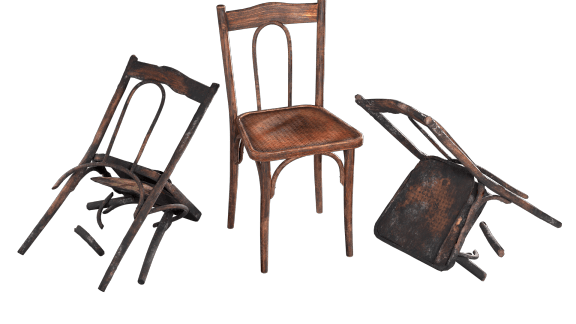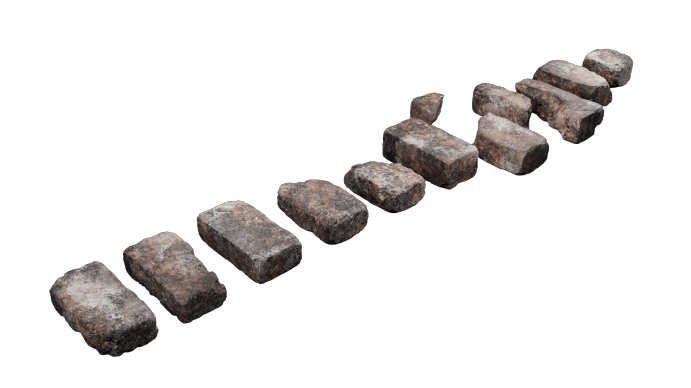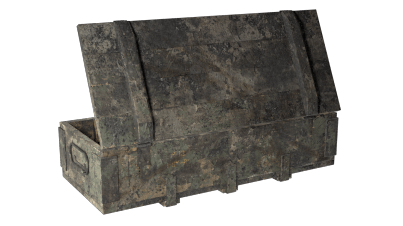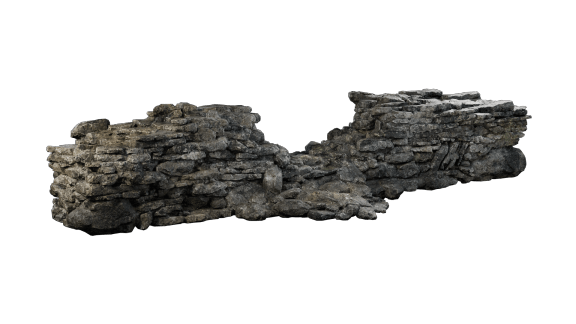 WEAPONRY
Stick Grenade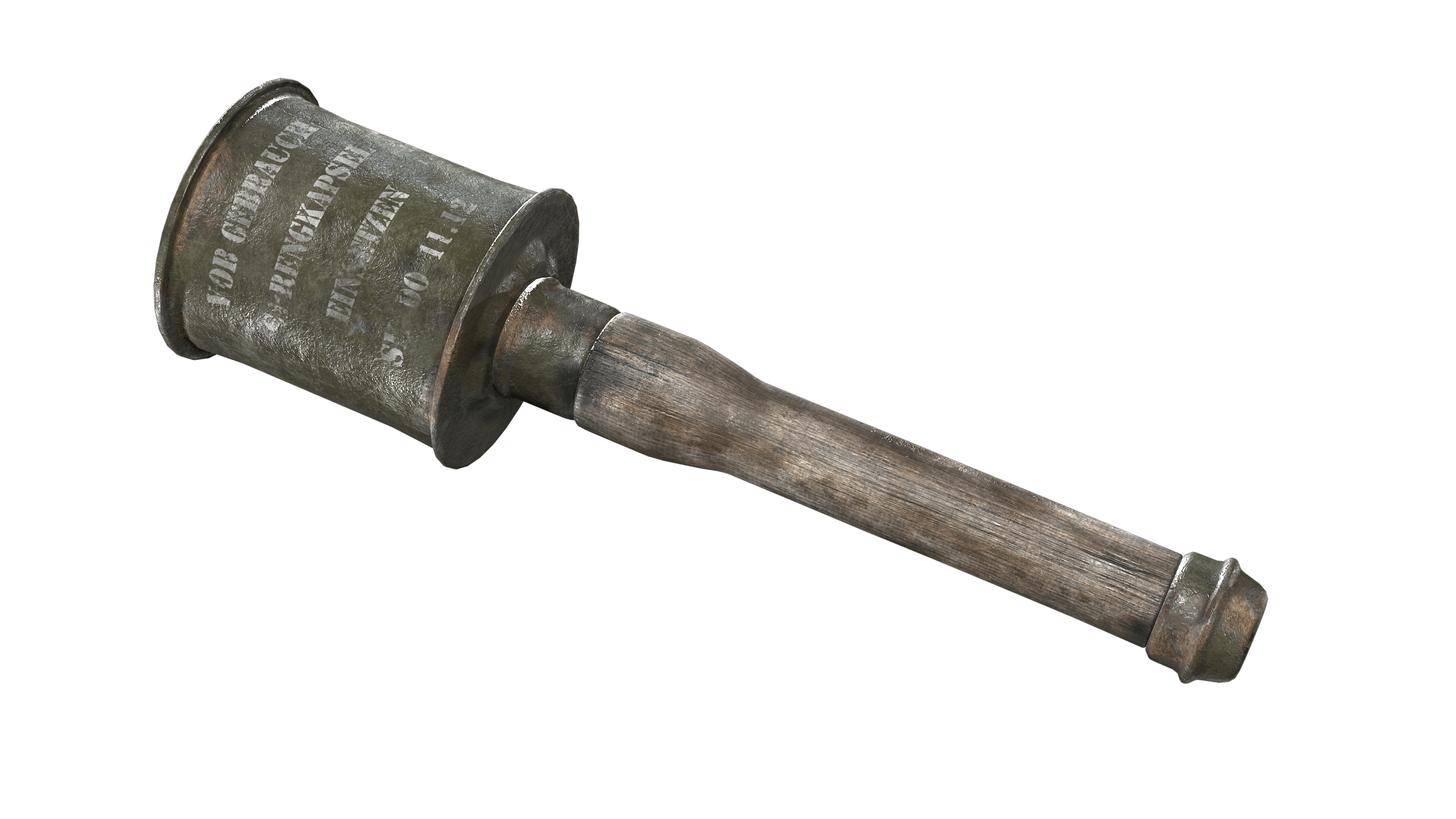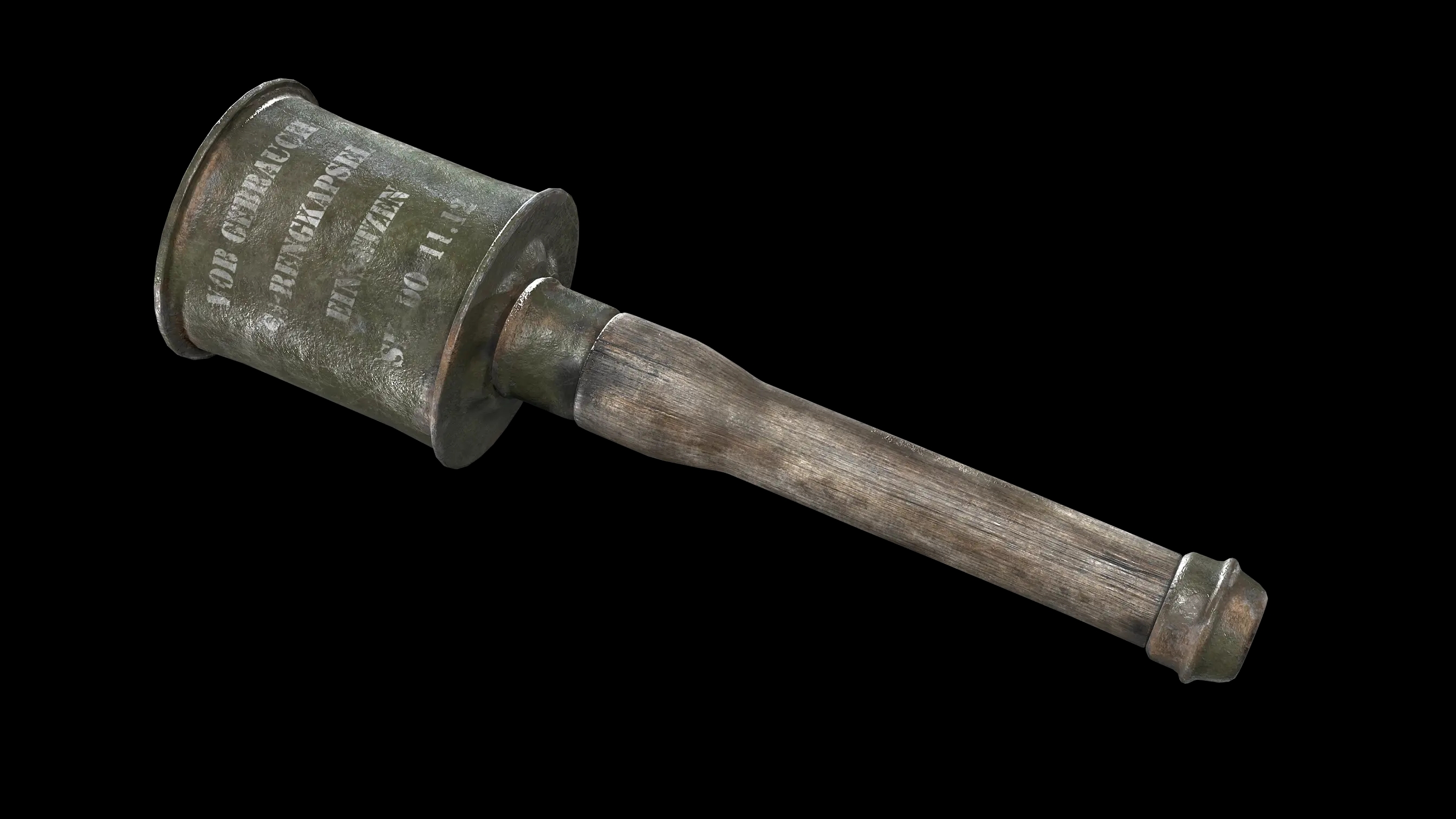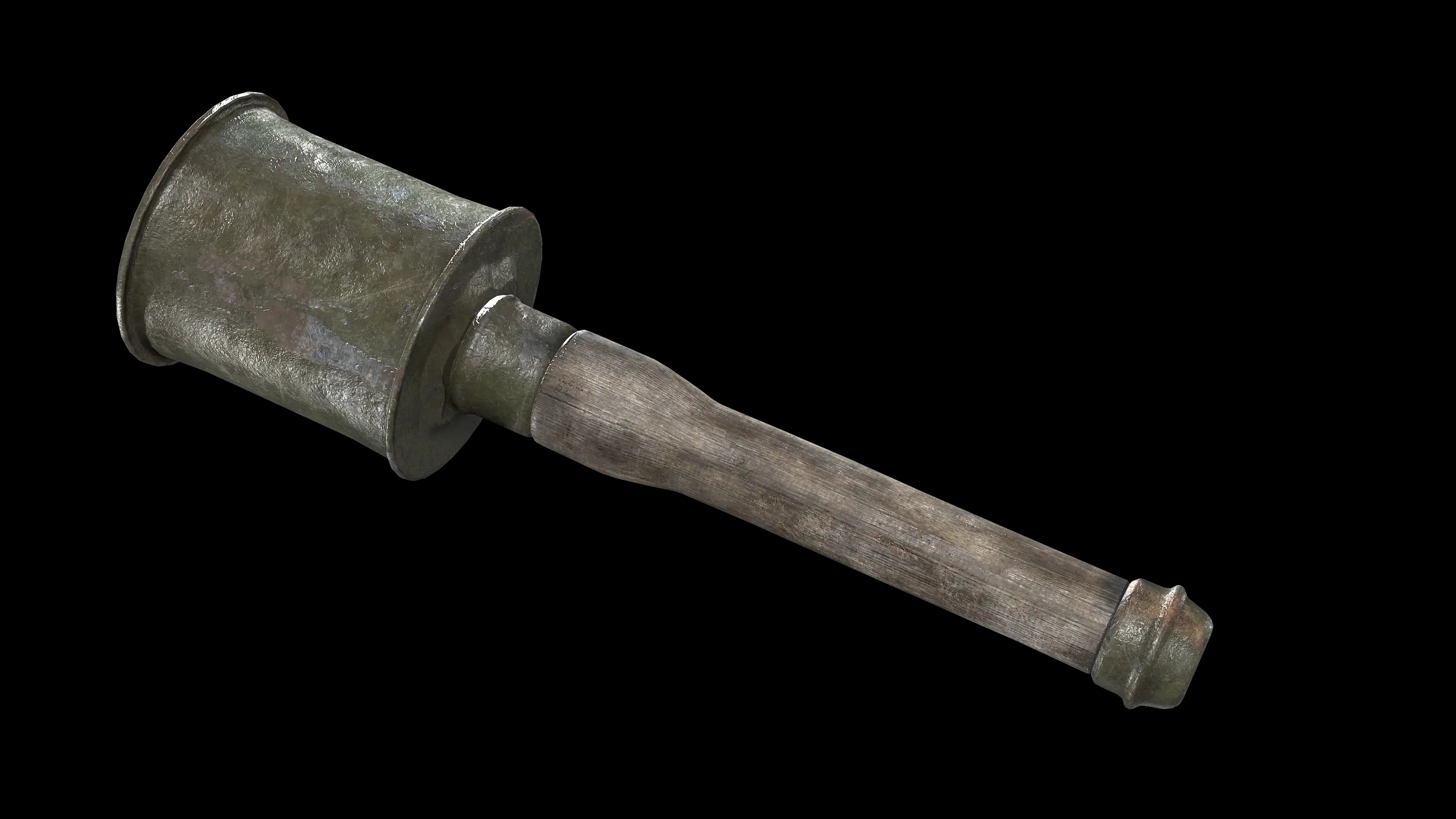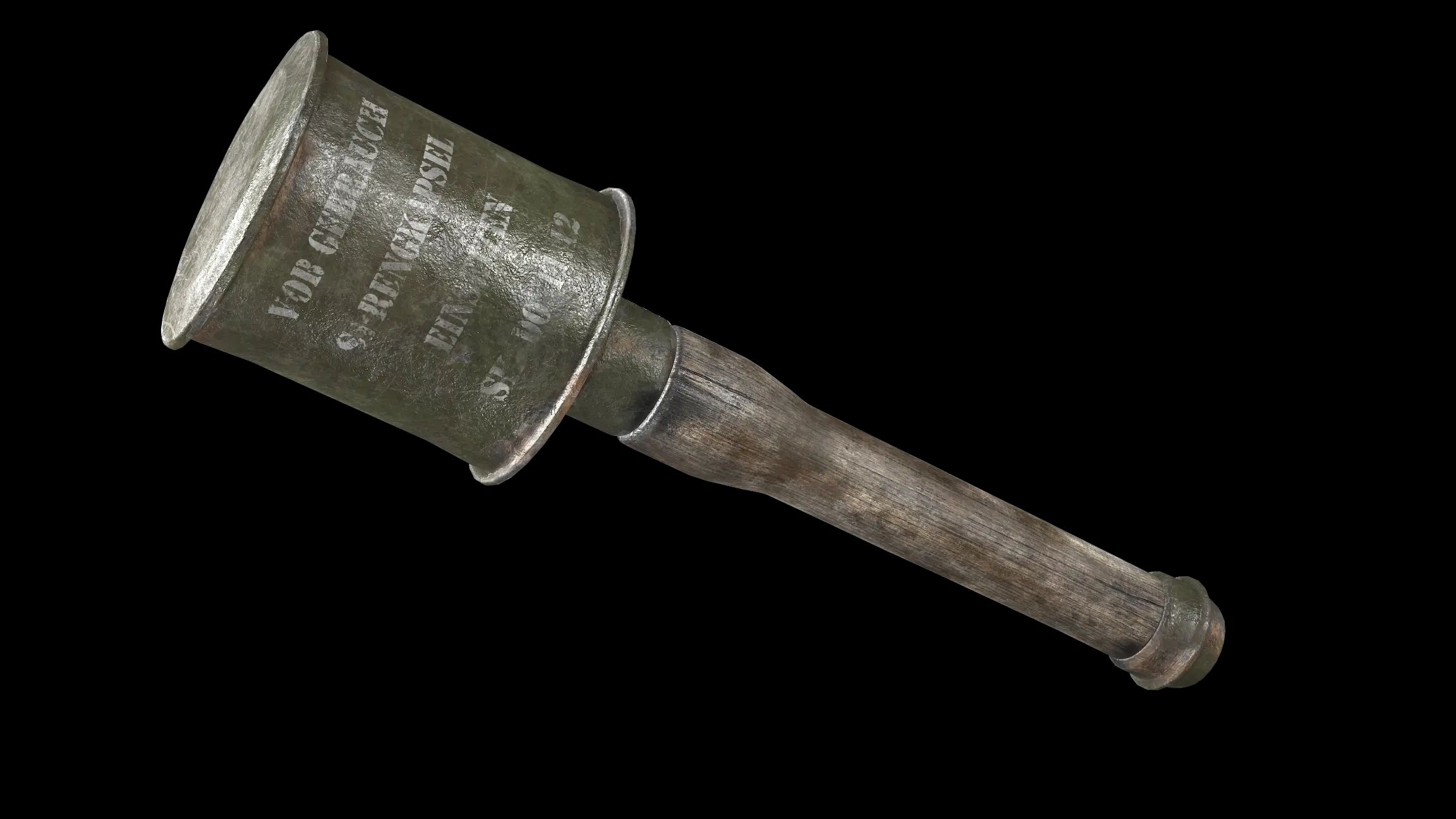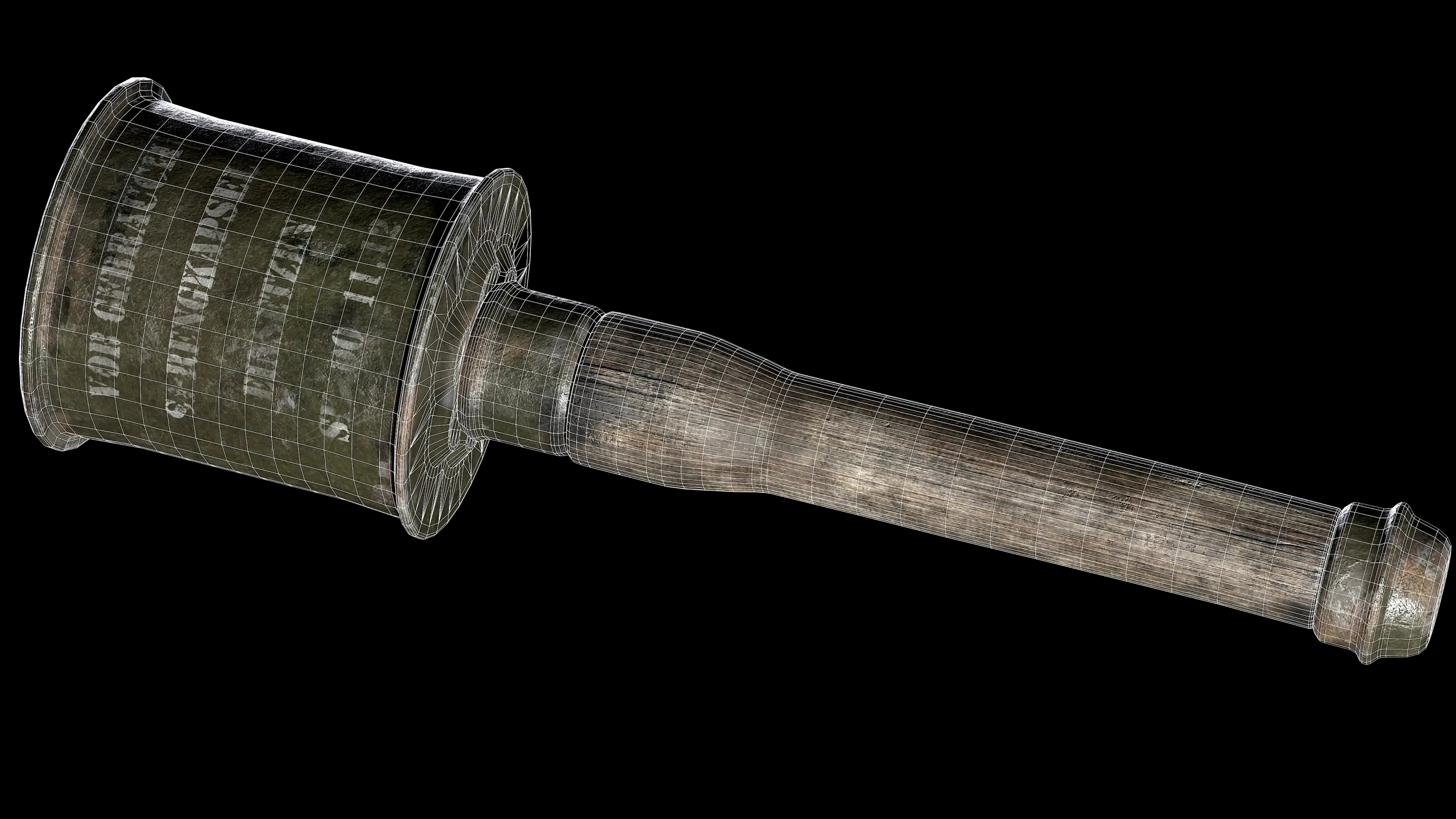 Canon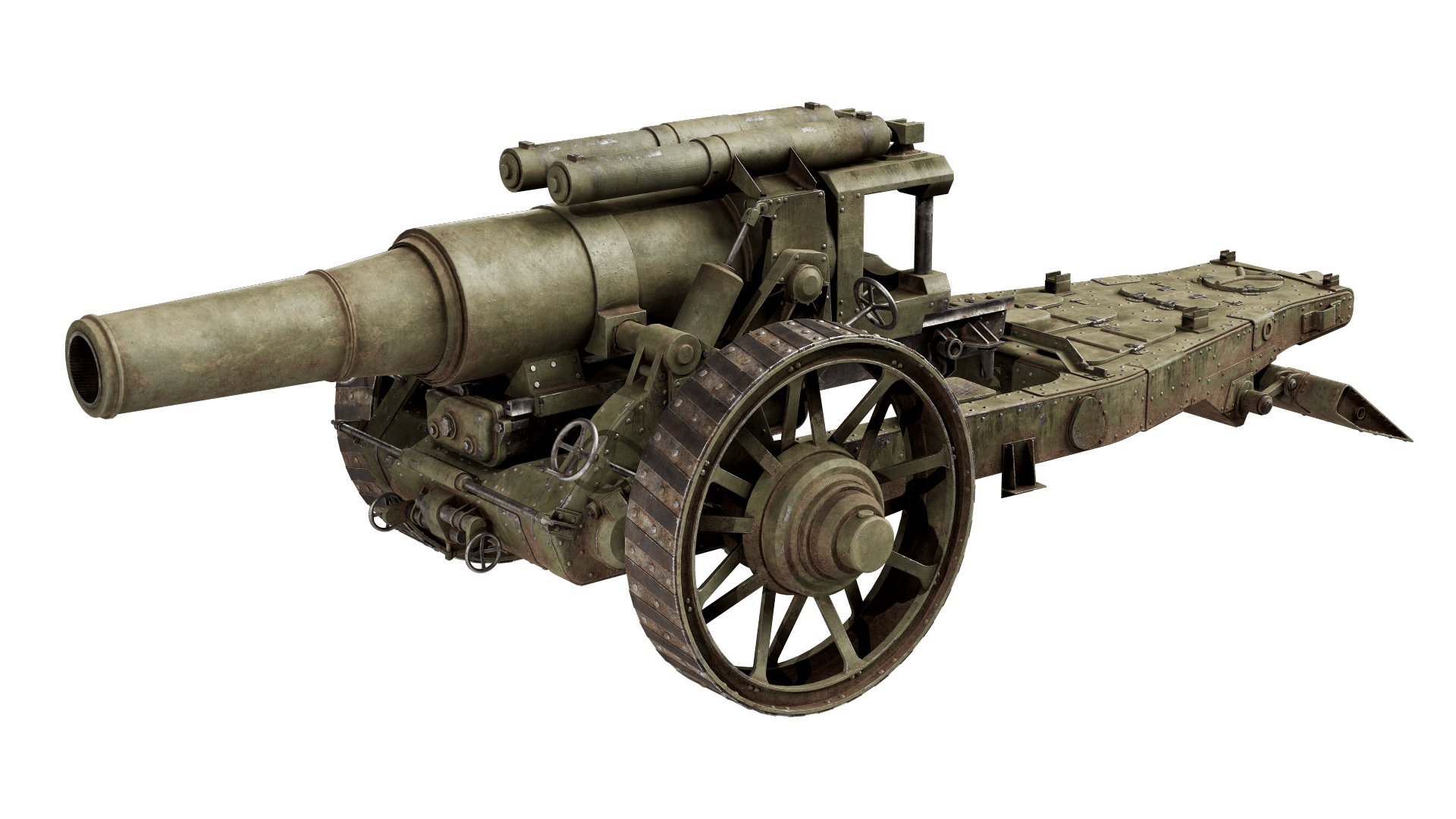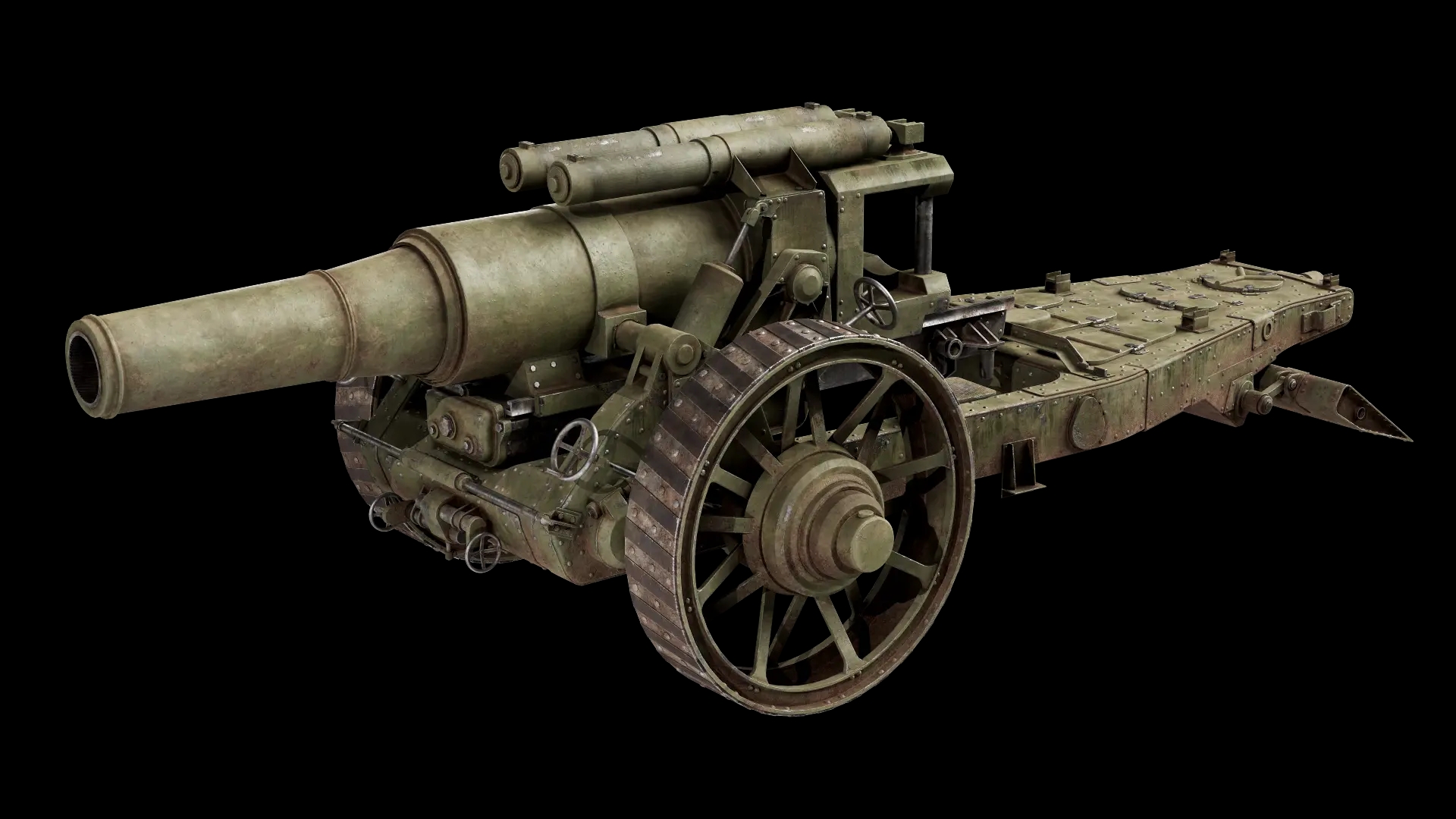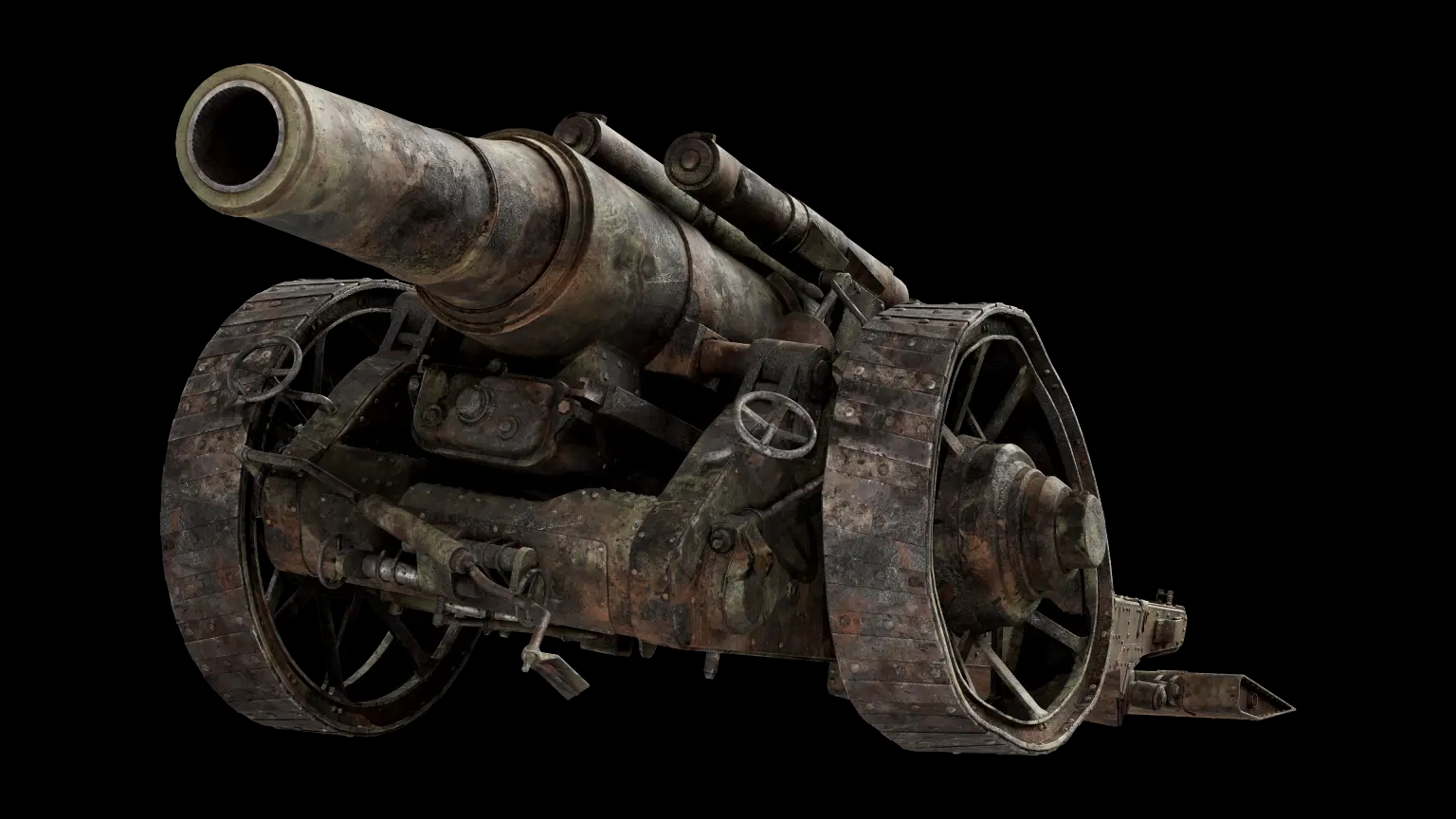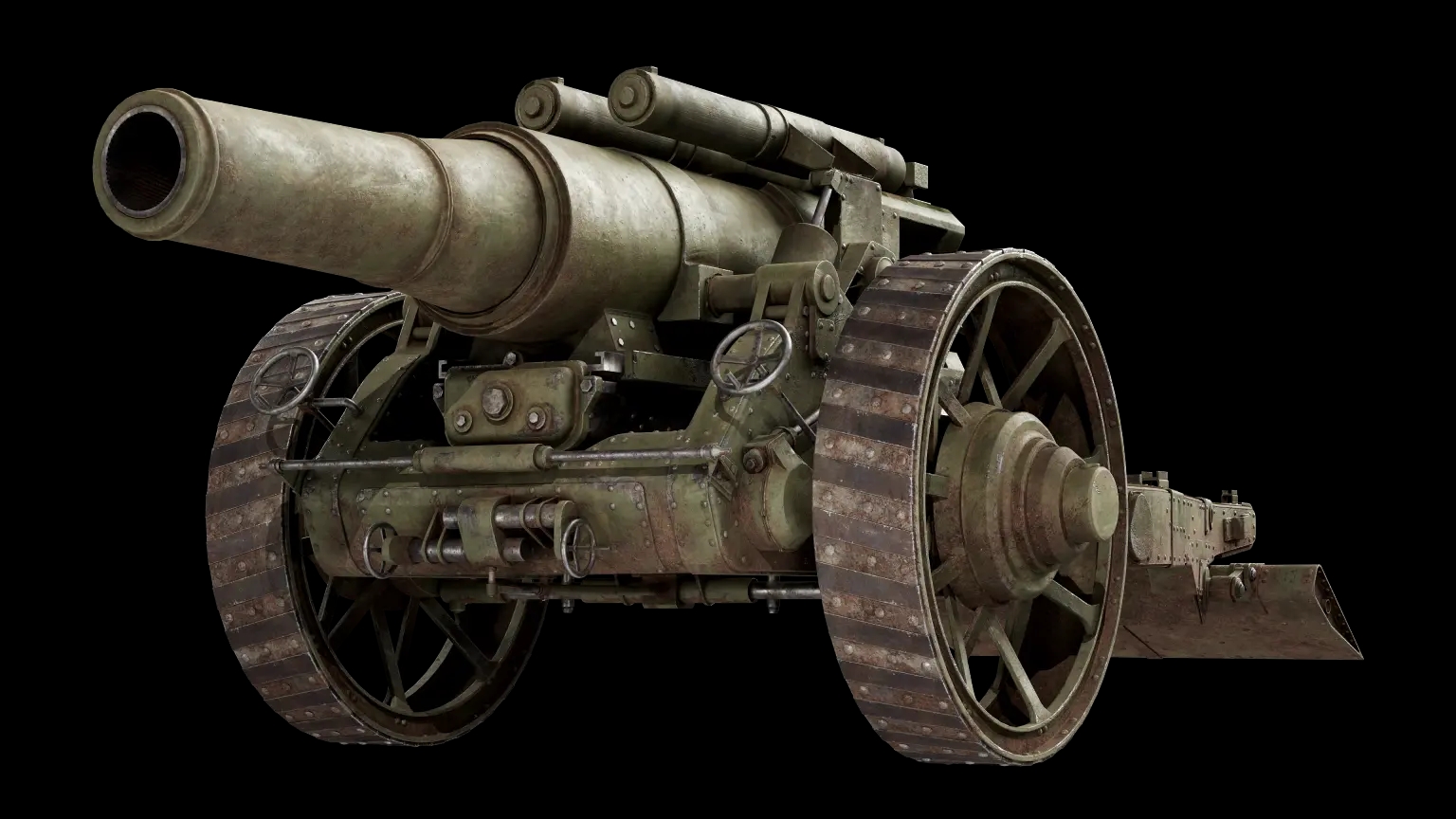 Rifle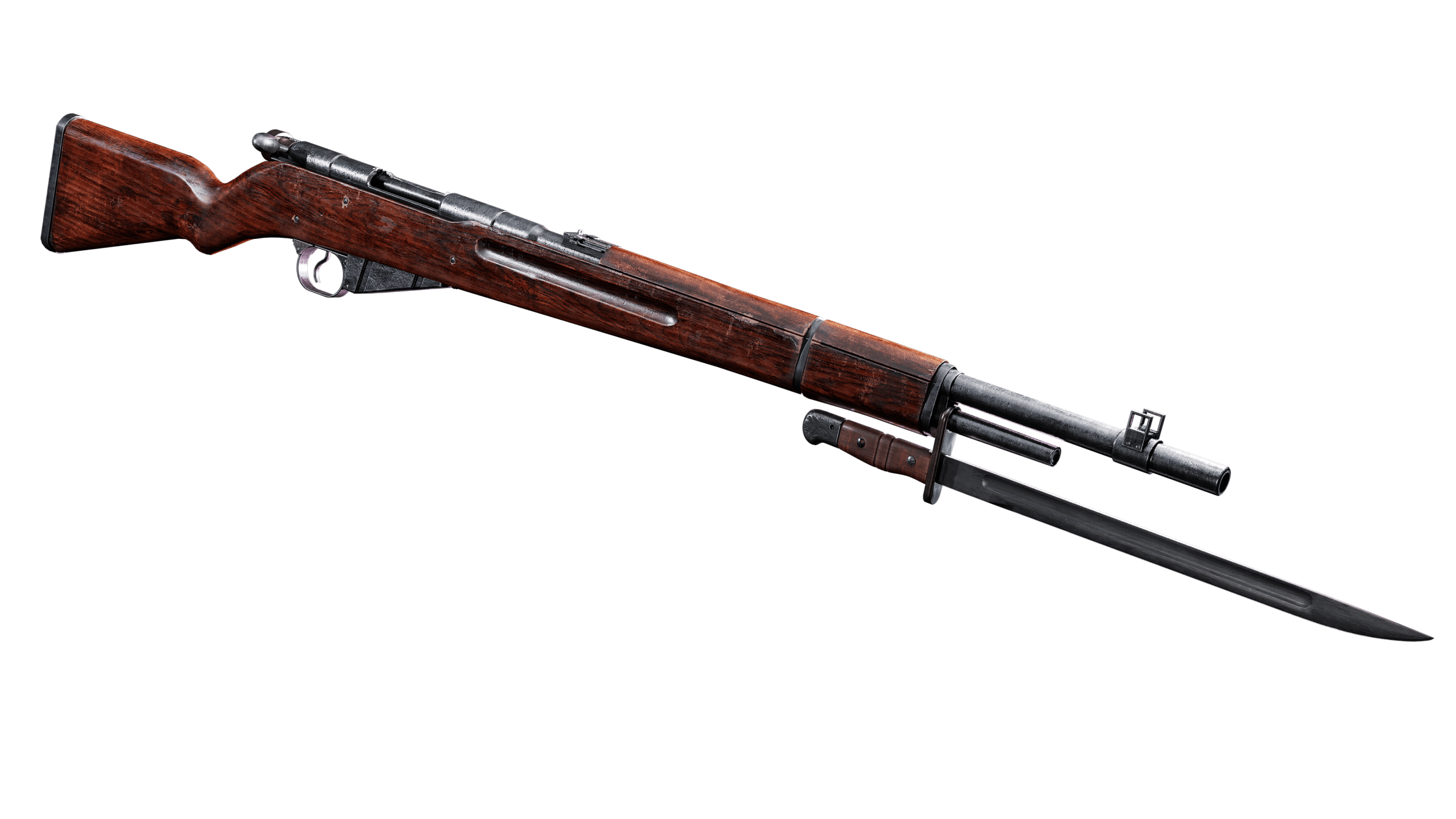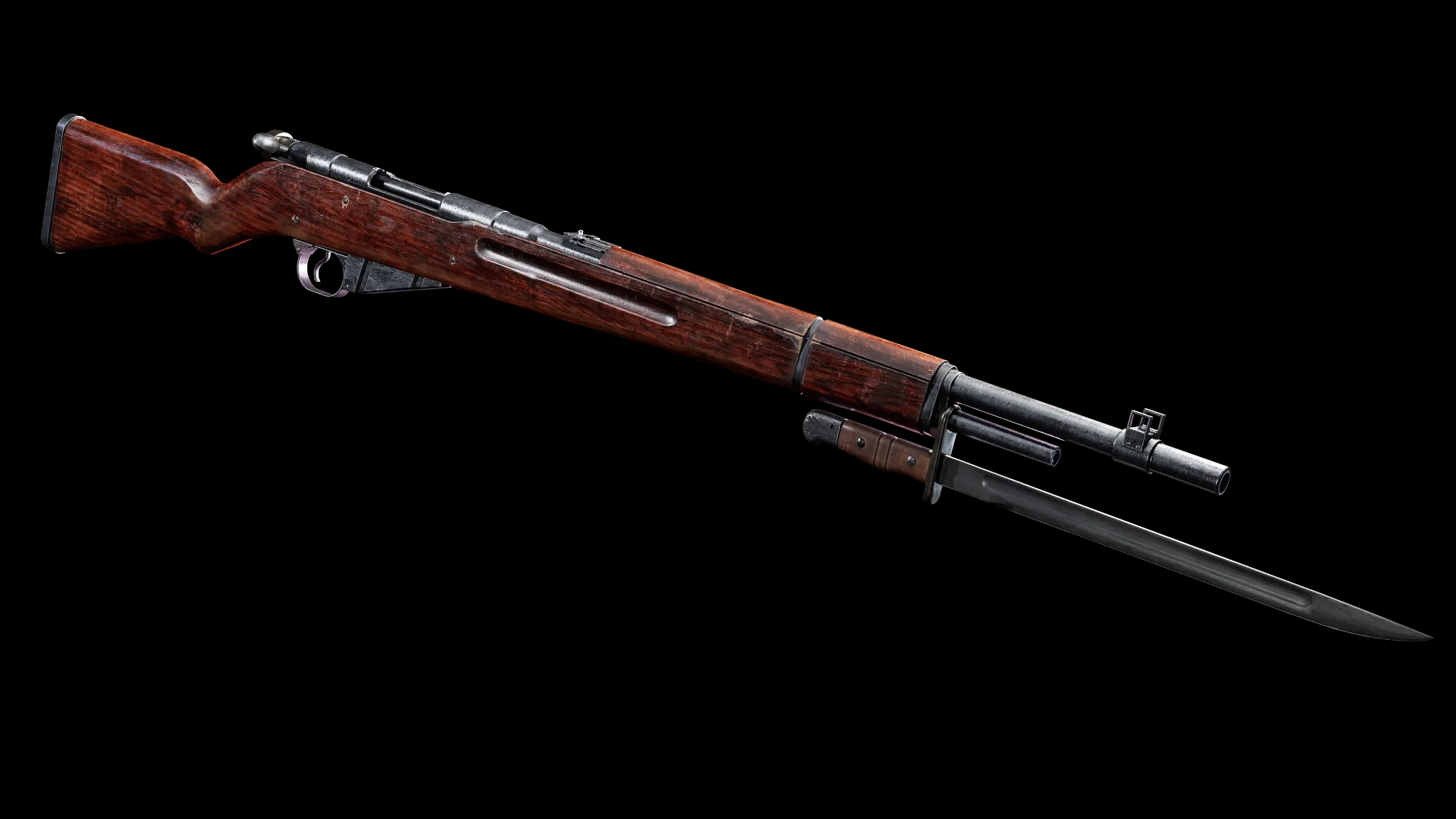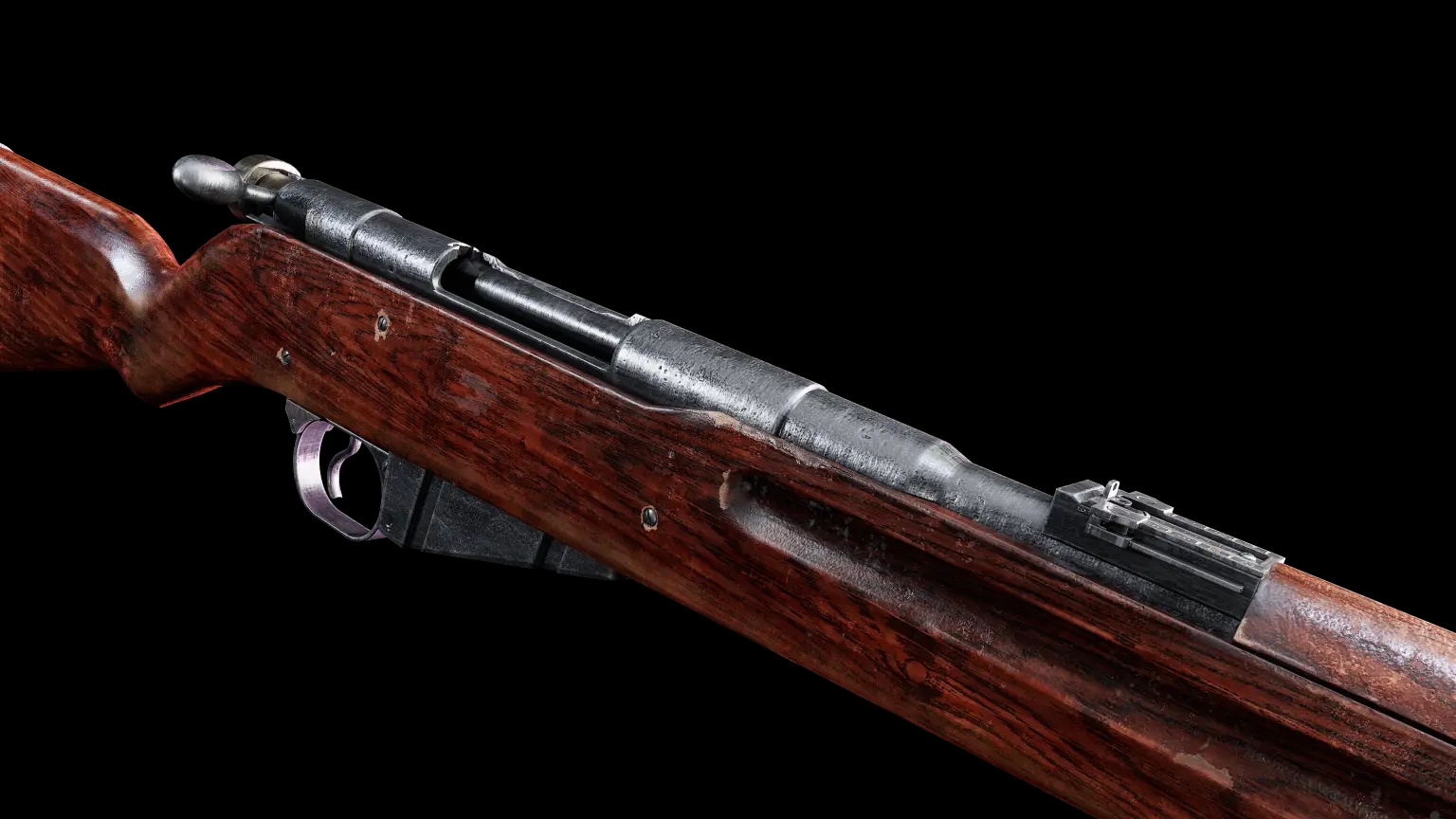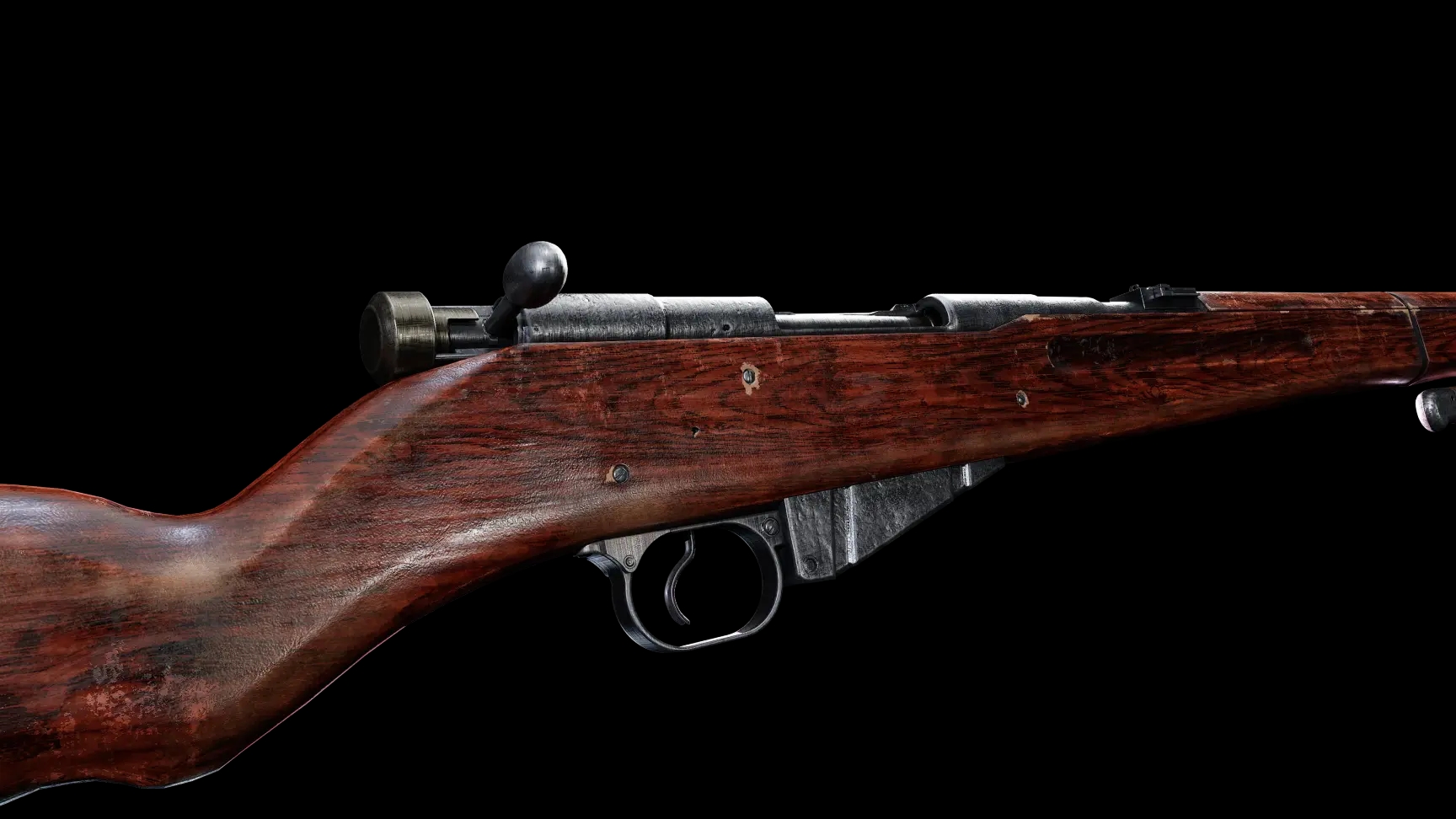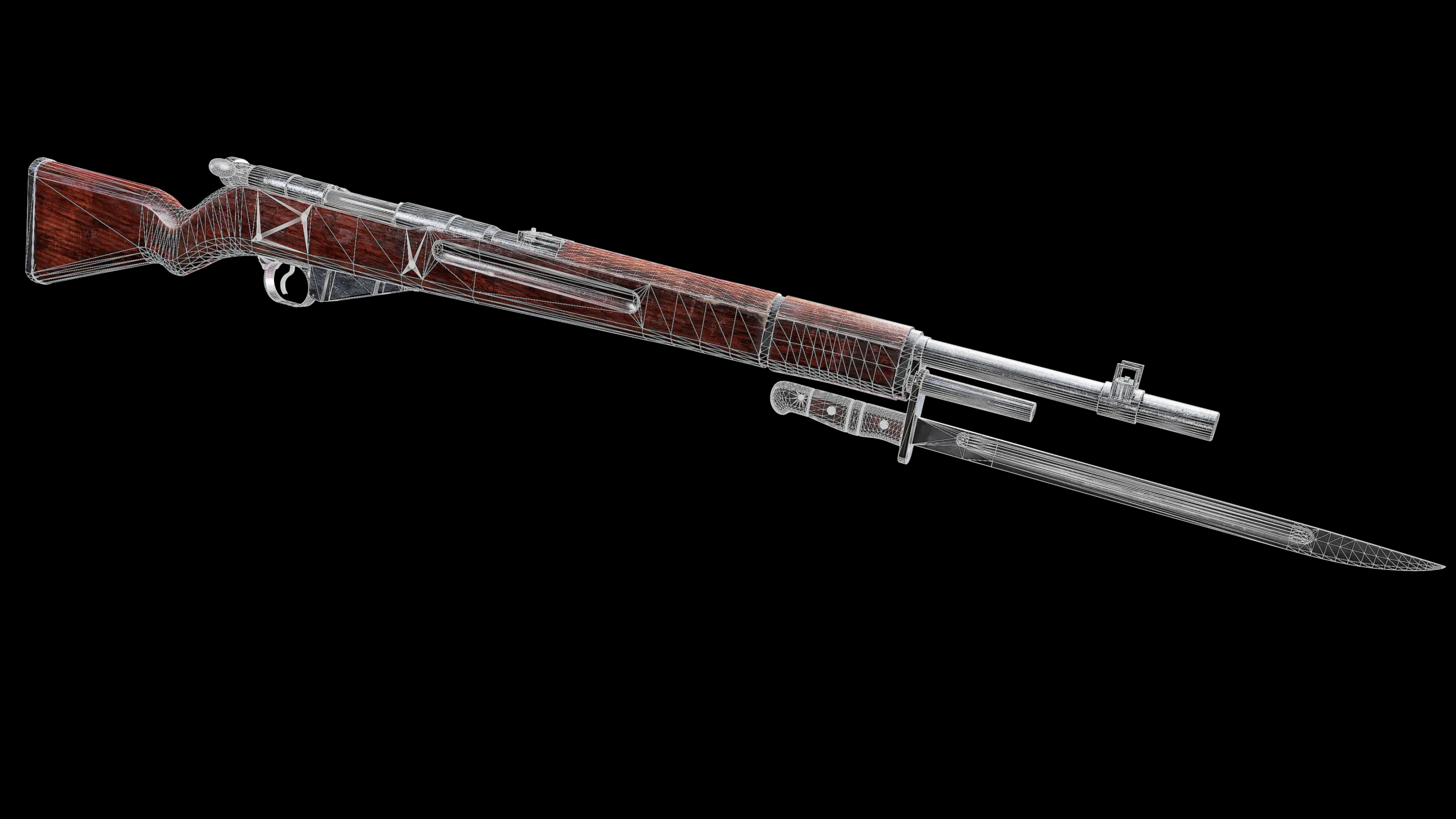 Machine Gun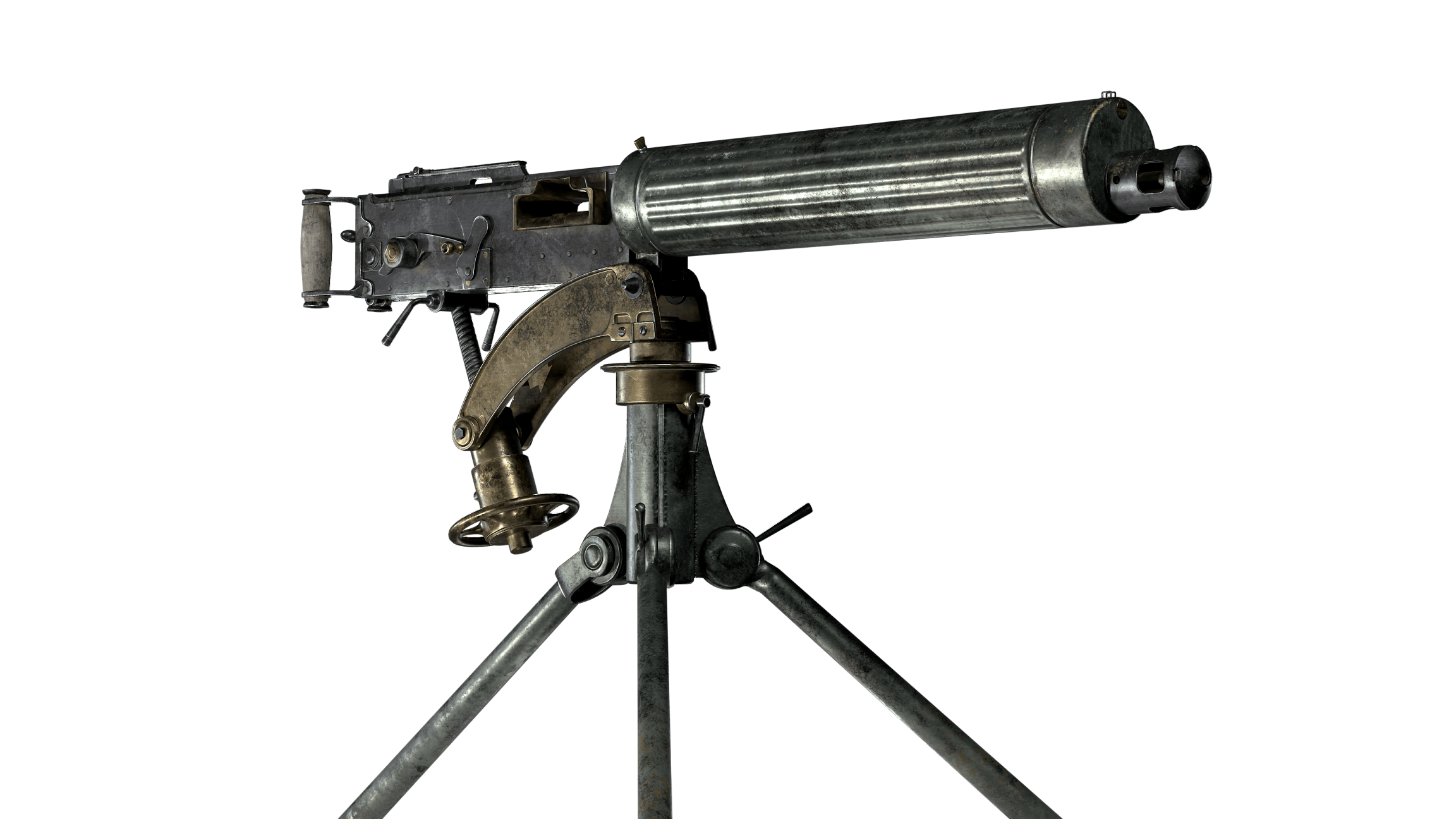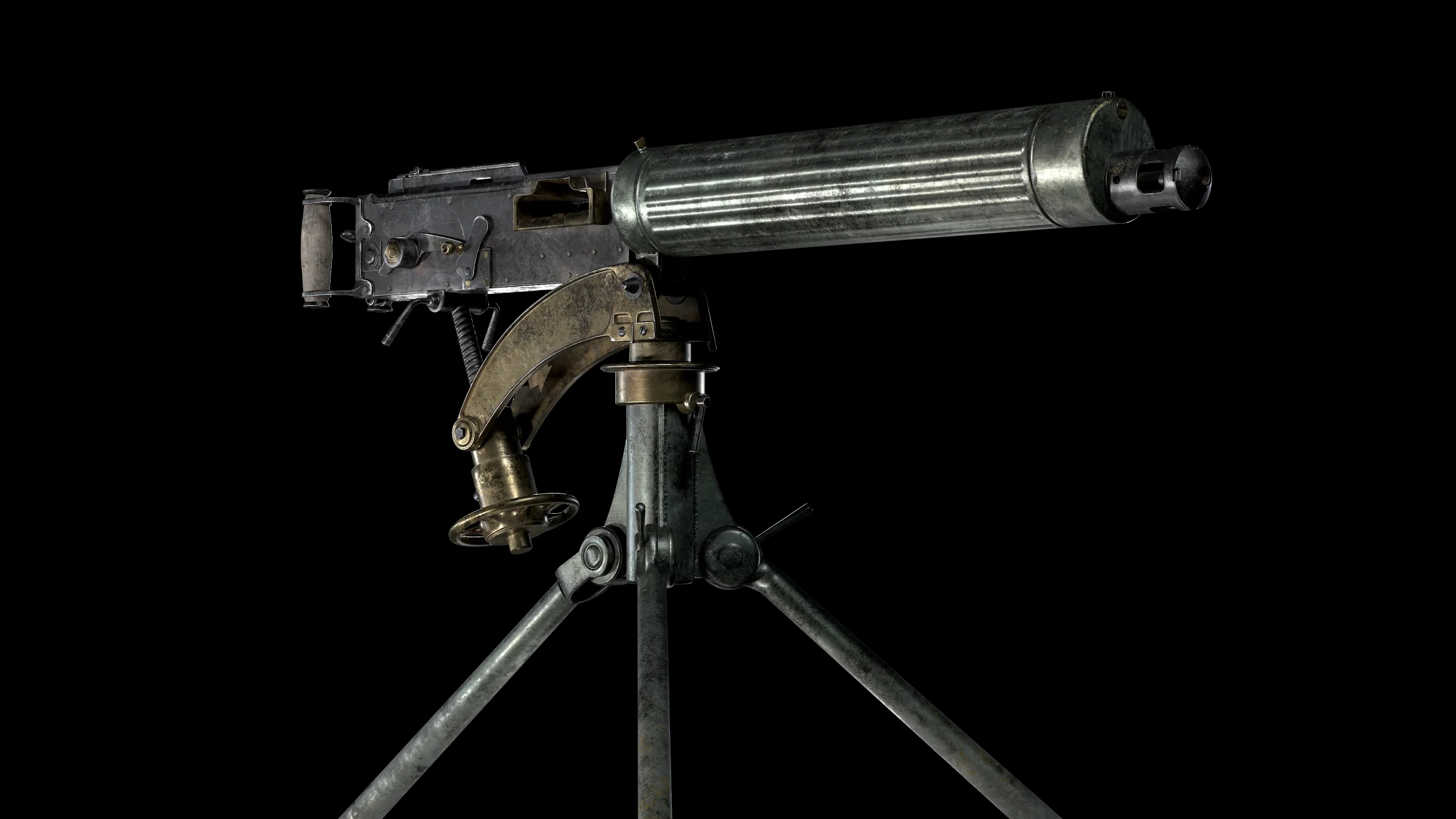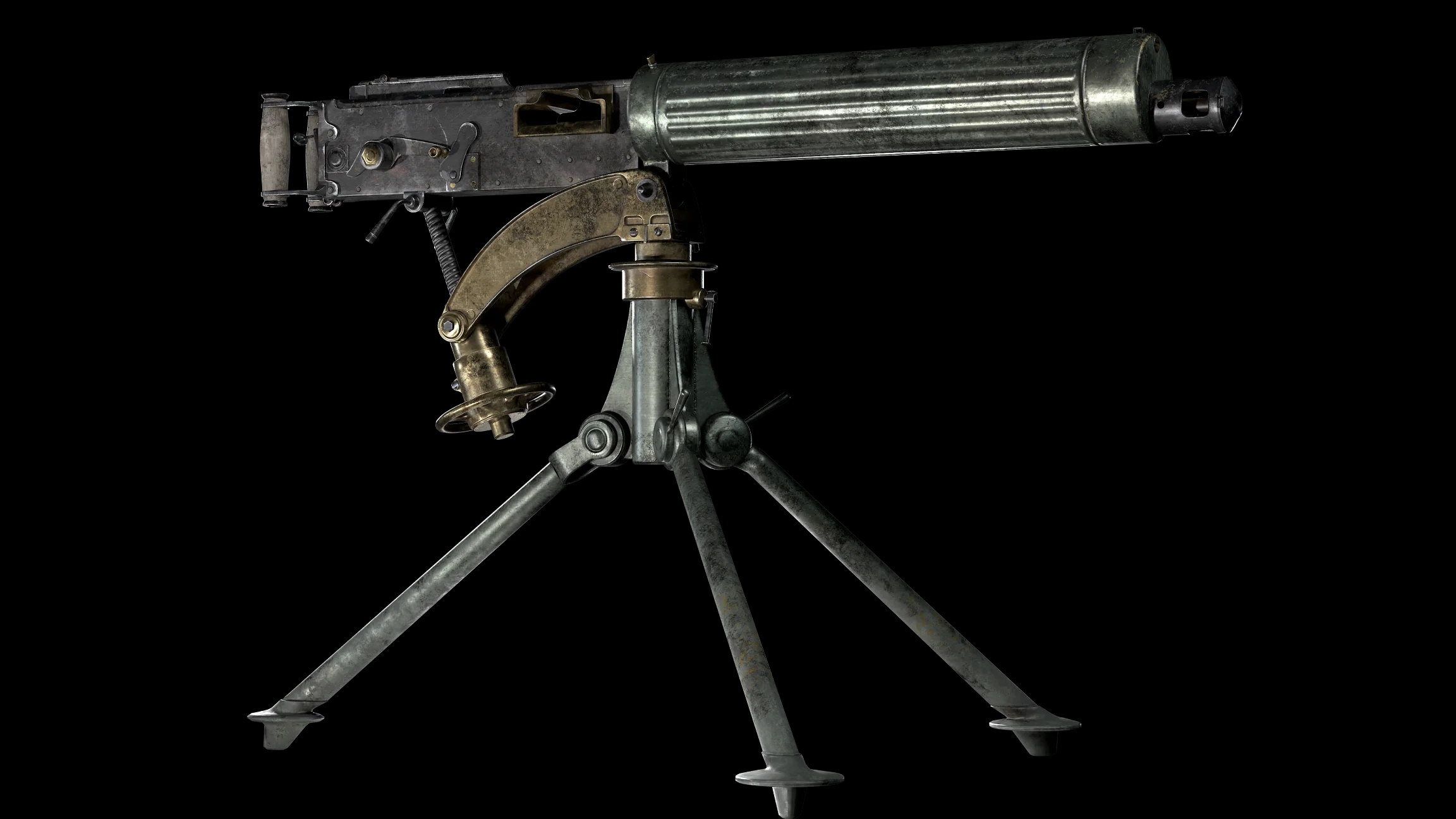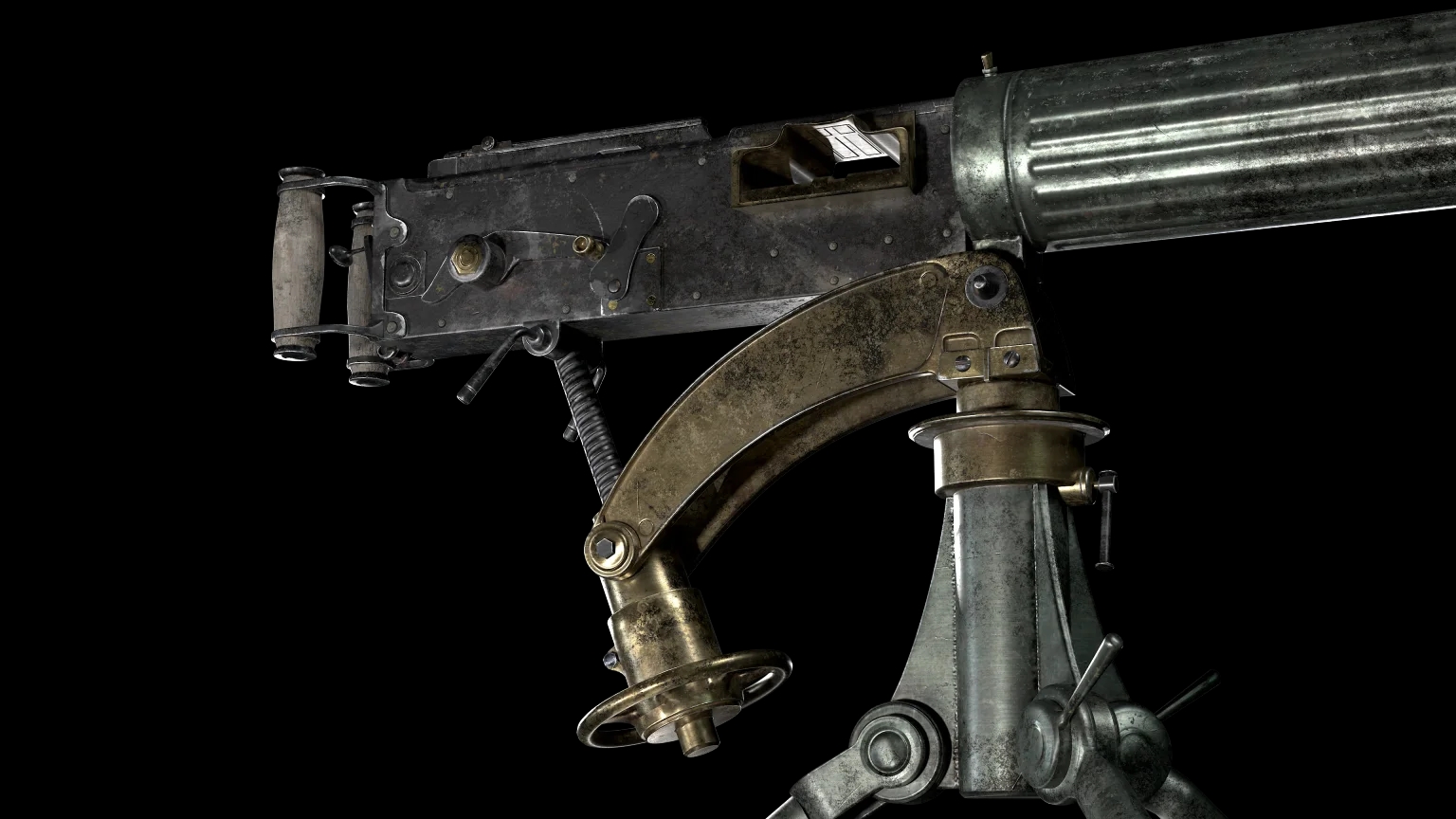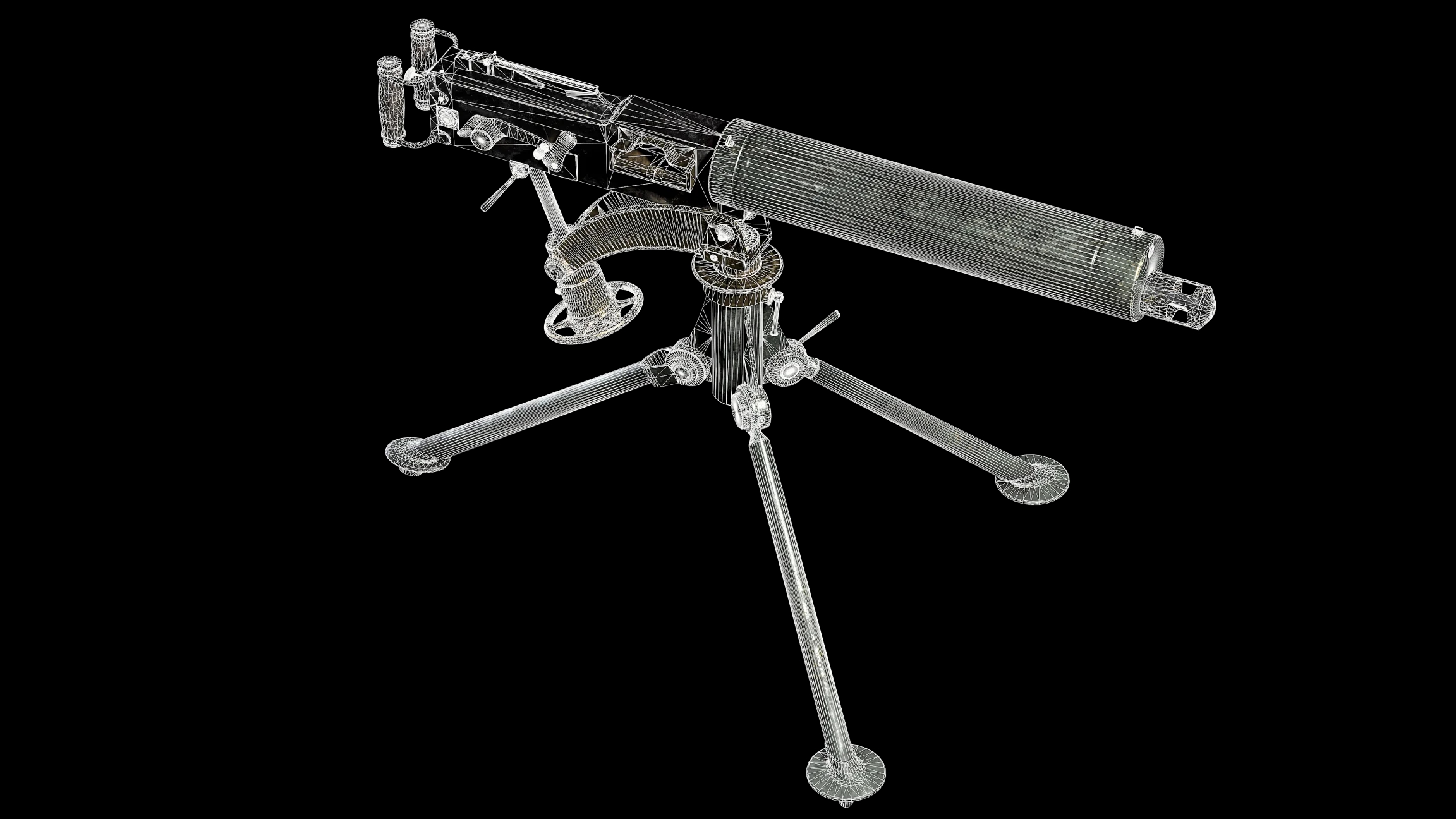 MOTORCYCLE
Dive into the World War II era with our game-ready motorcycles, complete with changeable materials for dynamic customization and available in pristine, wrecked, or damaged versions for authentic storytelling. These assets boast nanite-level detailing for ultra-realistic visuals and are engineered to be drivable, offering an interactive in-game experience. Perfect for any wartime scenario, these motorcycles are designed to blend historical accuracy with cutting-edge game design.