DARK MEDIEVAL ENVIRONMENT MEGAPACK
Dark Medieval Environment Megapack , comes with 341 Unique Static Meshes , Tileable and Trim Materials for Walls and Buildings. Landscape , Foliages , Fully Furnished Interiors and all Enterable Buildings.
MODULAR WITH FULL INTERIORS
Premade Game Map
Vertex Painting options
Optimized Scenes
Modular Wall and Building Meshes
Unique Concepts for each Assets
Sublevel system for better optimization
Tileable / Trim Materials
Buildings / Animals / Characters to be added with update
Fully Furnished interios, Fully Enterable Buildings
Library , House , Tower interiors
Fully Customizable Pack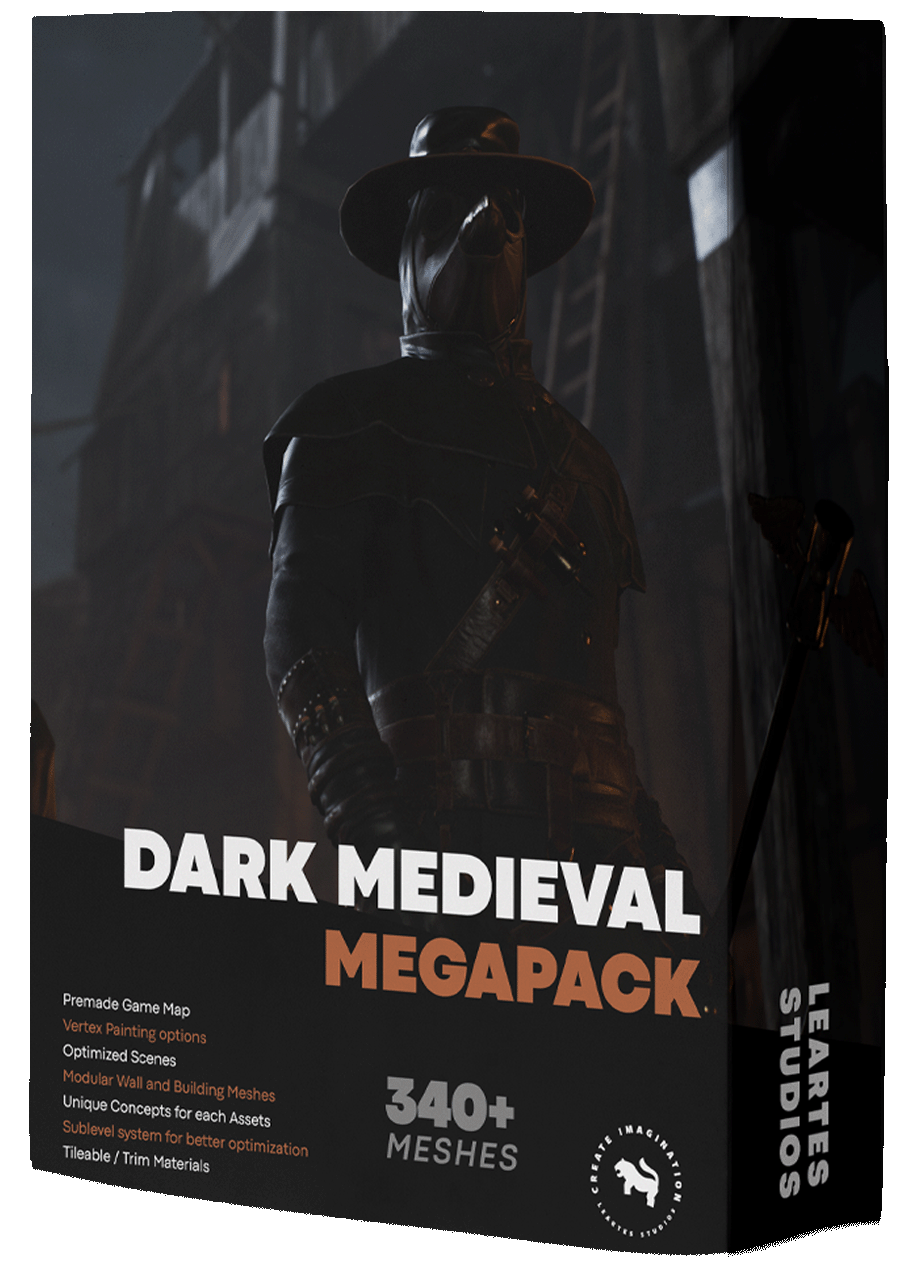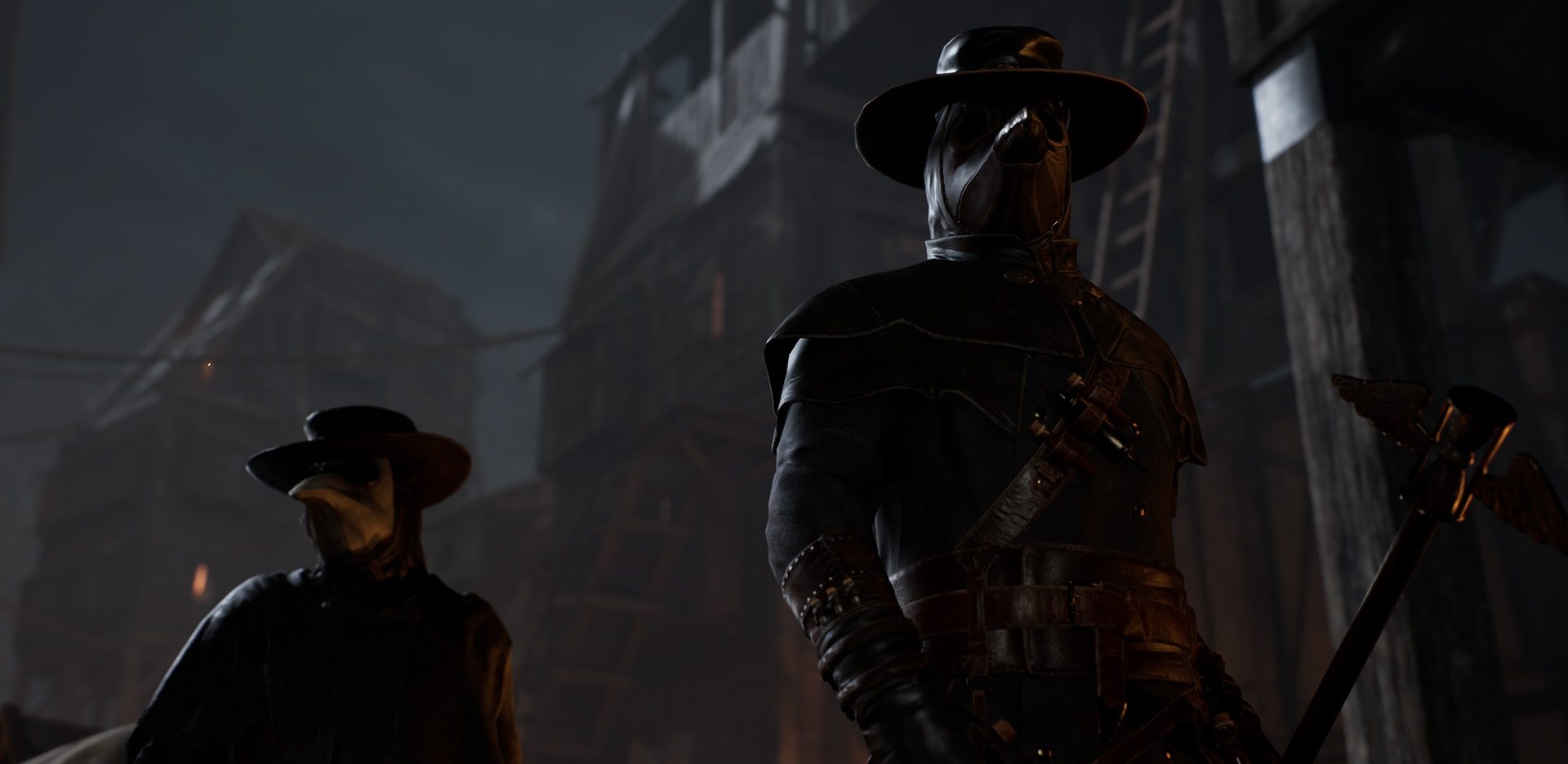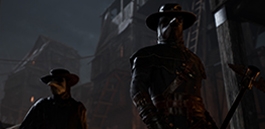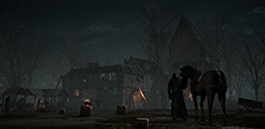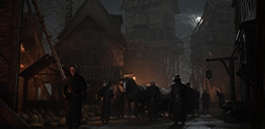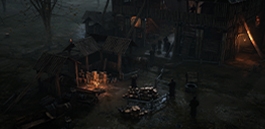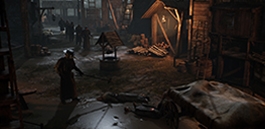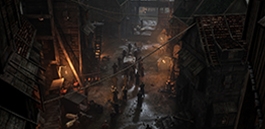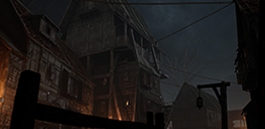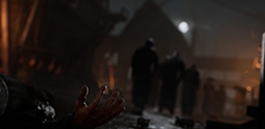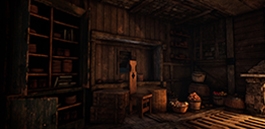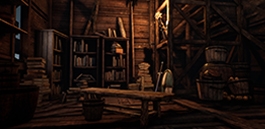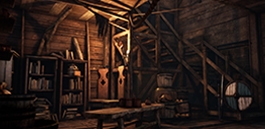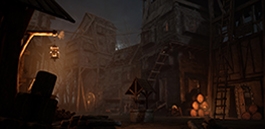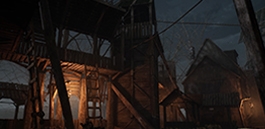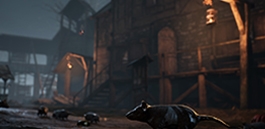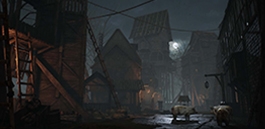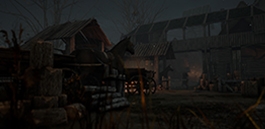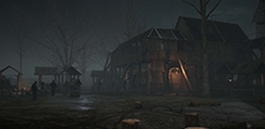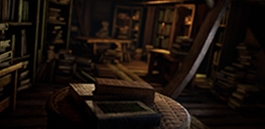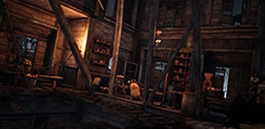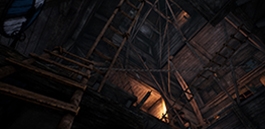 CHARACTERS
Near the gates and within two cities there will be scourges the like of which was never seen: famine within plague, people put out by steel, crying to the great immortal God for relief...